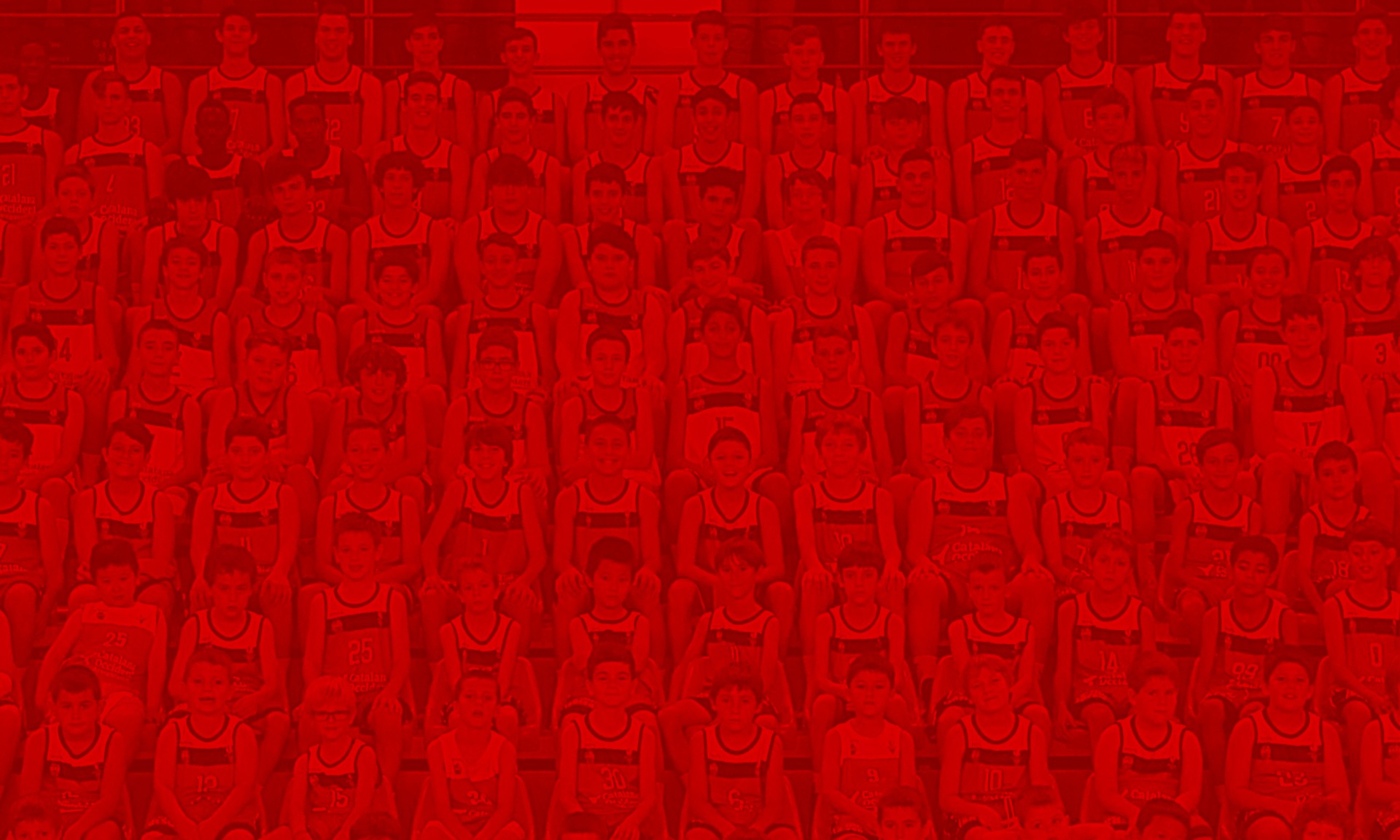 Basquet Manresa one of the most important basketball academies in Spain, from where rised stars like Sergi Llull, Rafa Martínez, among many other #MadeInManresa players. The quarry continues to work to educate with basketball.
Manresa Academy
The Bàsquet Manresa has always been characterized by its proximity among all the estates of the club, and by its capacity to form. The players who are part of the Bàsquet Manresa Base, especially the youngest ones, can enjoy sports and learning, but also feel part of a club that has made and makes history. The young players share several times during the season a while with their idols.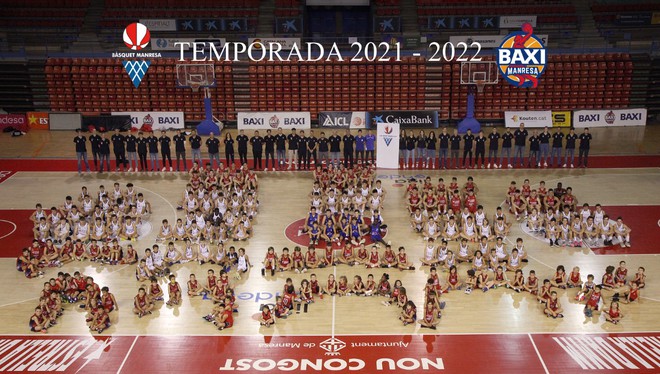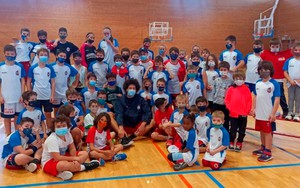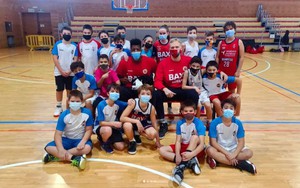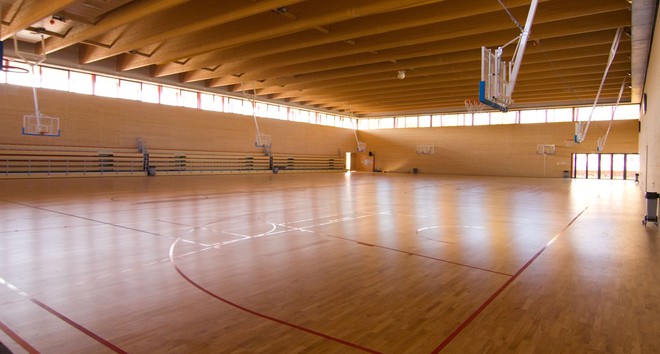 Bàsquet Manresa young teams make almost every match and training in the Complex Vell Congost, located in the same place where the historic arena was. This facility was inaugurated in 2010. However, some of the training sessions and games are transferred to Nou Congost Arena, where BAXI Manresa, the Liga Endesa team, practices and plays.