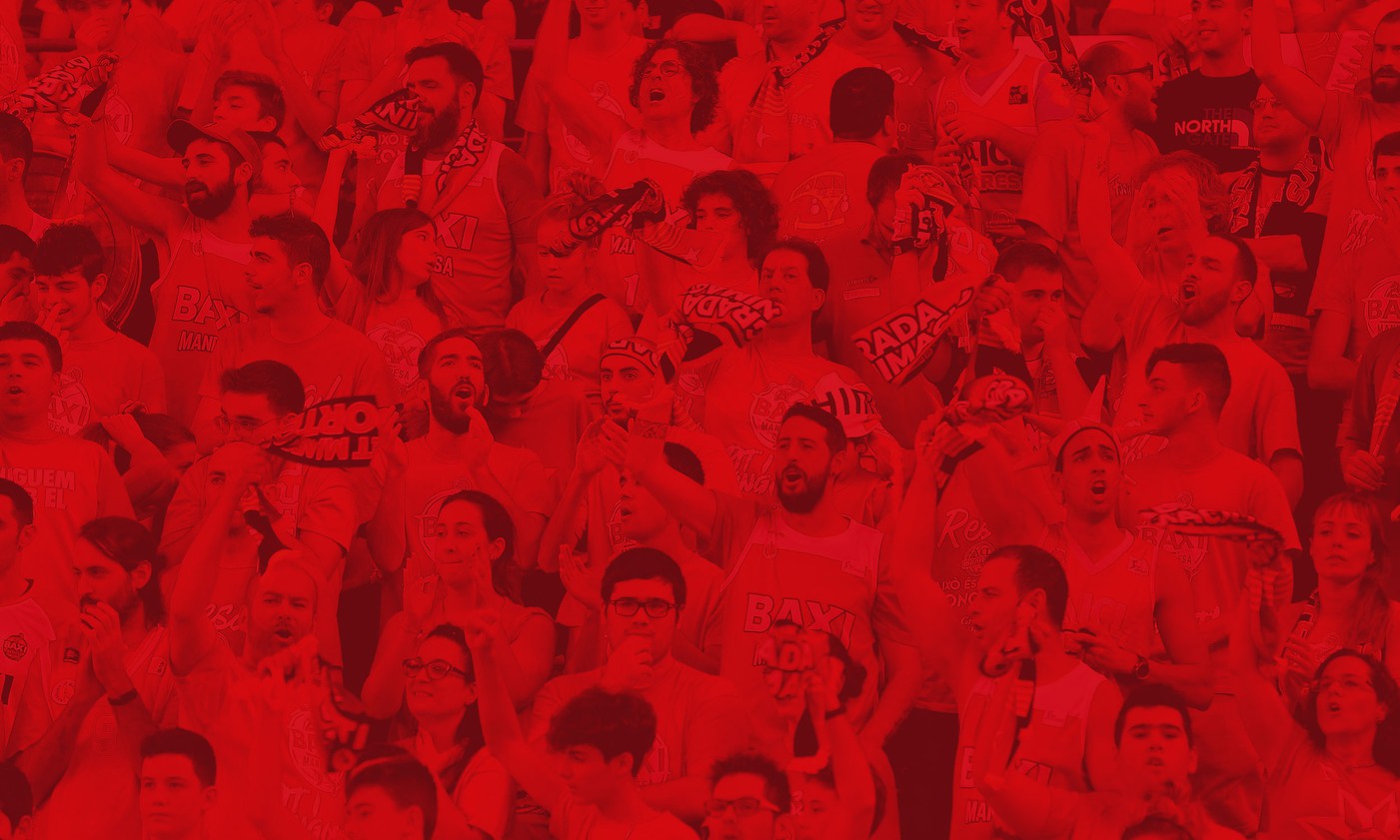 Com to Nou Congost to live in first person a game of your team, BAXI Manresa
Choose what you need
We have available single tickets, or season tickets that last during all the season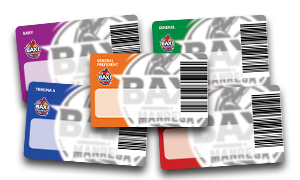 Enjoy the whole season at Nou Congost, choose the zone that fits better your needs.
Season tickets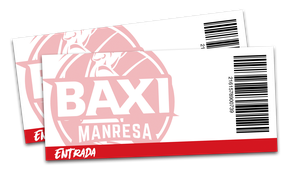 Choose a game to come and watch it live at Congost!
Tickets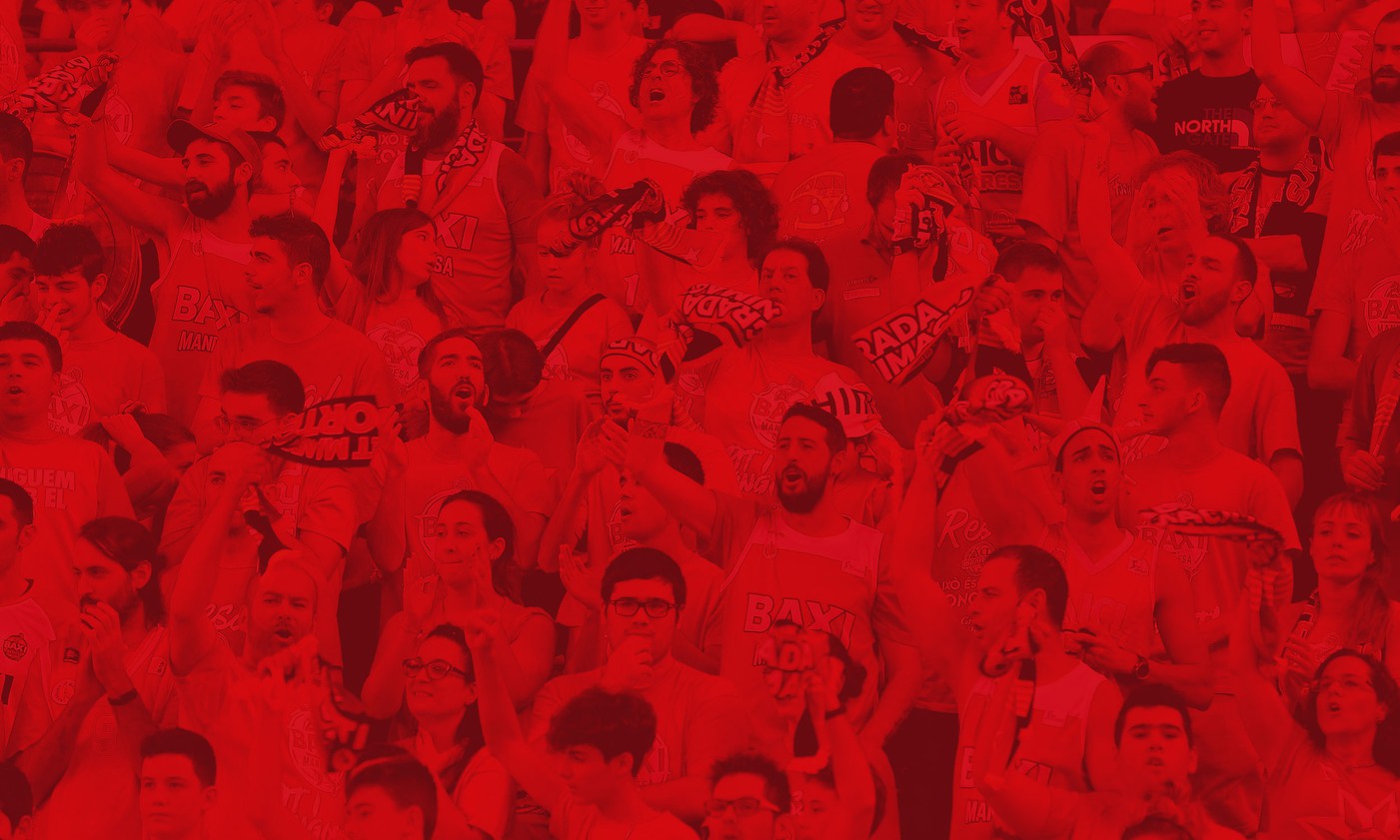 One game Tickets
Those are the following games at home. Come and see live the Liga Endesa!

28 may
16:30
Local

Real Madrid
See all
2021-2022 Season
Prices for the season tickets in the current season (same prices as 2020-21 season)
Season Tickets
Those are the prices for the current season.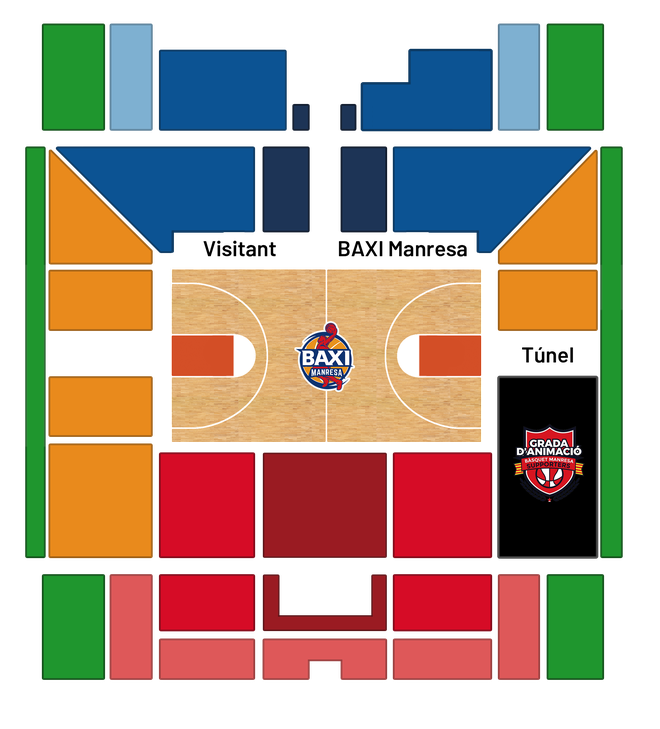 Mesures especials COVID 2020-21
Bàsquet Manresa took exceptional measures for this season in terms of season tickets, restrictions and compensations.
Read measures