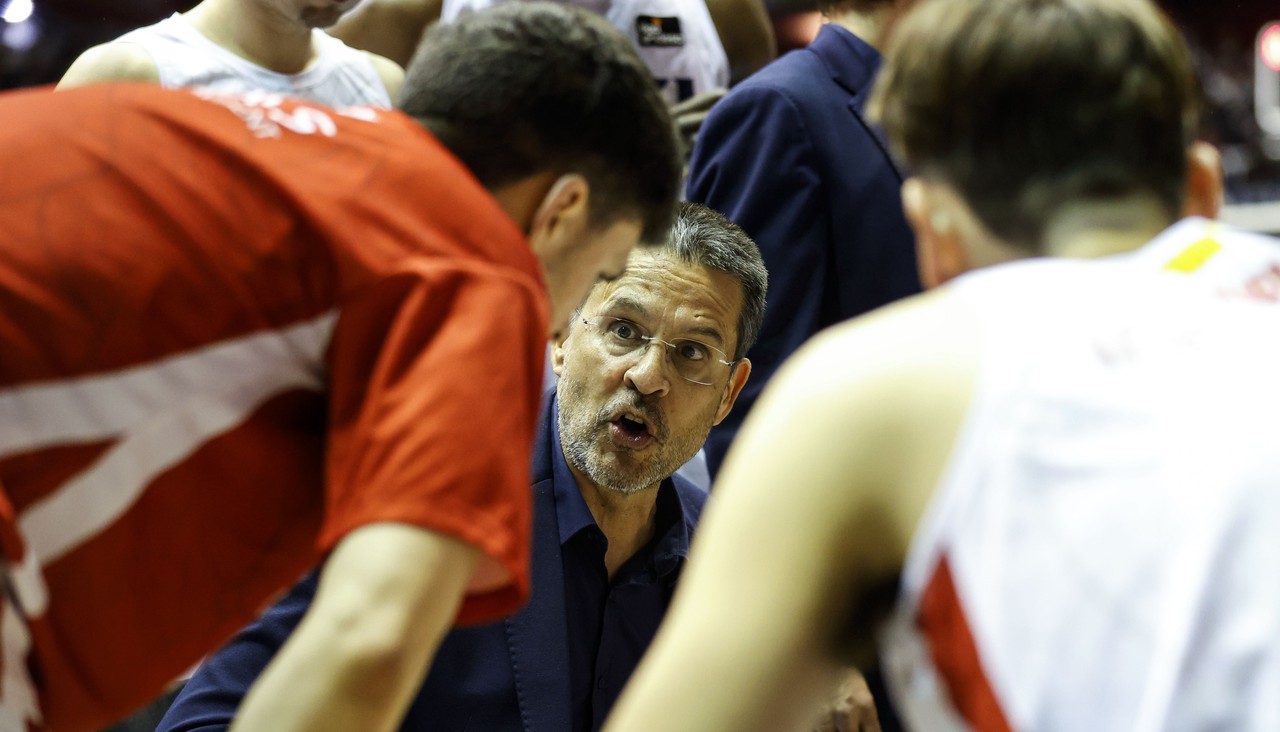 BAXI Manresa visit Tenerife in the postponed game of matchday 20
The red team travel to the Canaries to catch up on the league schedule, against one of the all-powerful teams in the competition. There are no injuries on the part of the manresans.
Tuesday 28 of March of 2023 at 11:59
After the postponement due to the dispute of the Intercontinental Cup, this Wednesday at 21:00 BAXI Manresa plays the match of the 20th day in La Laguna. A difficult challenge, as Lenovo Tenerife is one of the teams with the best squad in the Endesa League. Pedro Martínez's team will play 3 games against Txus Vidorreta's team in the coming weeks.
BAXI Manresa is in a good mood after winning on the Girona Basketball court this past Saturday. Those from Bages overtook Girona and are one victory away from the relegation zone. But it will still be necessary to fight hard to ensure permanence. This match will be a good opportunity to show a competitive level, for which one of the 13 players available in the squad will have to be discarded.
Who plays at home is Lenovo Tenerife, which in recent seasons has become one of the big teams in the competition. The gold and black team has hit leaders on the court Giorgi Shermadini (13.8pp and 5.1r per game) and Marcelinho Huertas (10.3pp and 5.3ass), who are surrounded by talent and experience with guys like Jaime Fernández, Doornekamp, Salin and the Argentinian Bolmaro, the last to arrive from the NBA.
Pedro Martínez said before the trip that «we have to try to compete on a very difficult track, where I think only Madrid has won; we go to the court of a finalist of the Cup, fourth in the classification and one of the best teams in the league, from the start the difference seems big; they are very consolidated among the first four teams, they have an identity and a type of basketball with which they are very comfortable; Huertas reads the weaknesses of the defenses very well, he is a player that you enjoy as a rival, even though you have the 'lia'; we will try to play our basketball, more dynamic than theirs, but it is not clear that they will leave us».