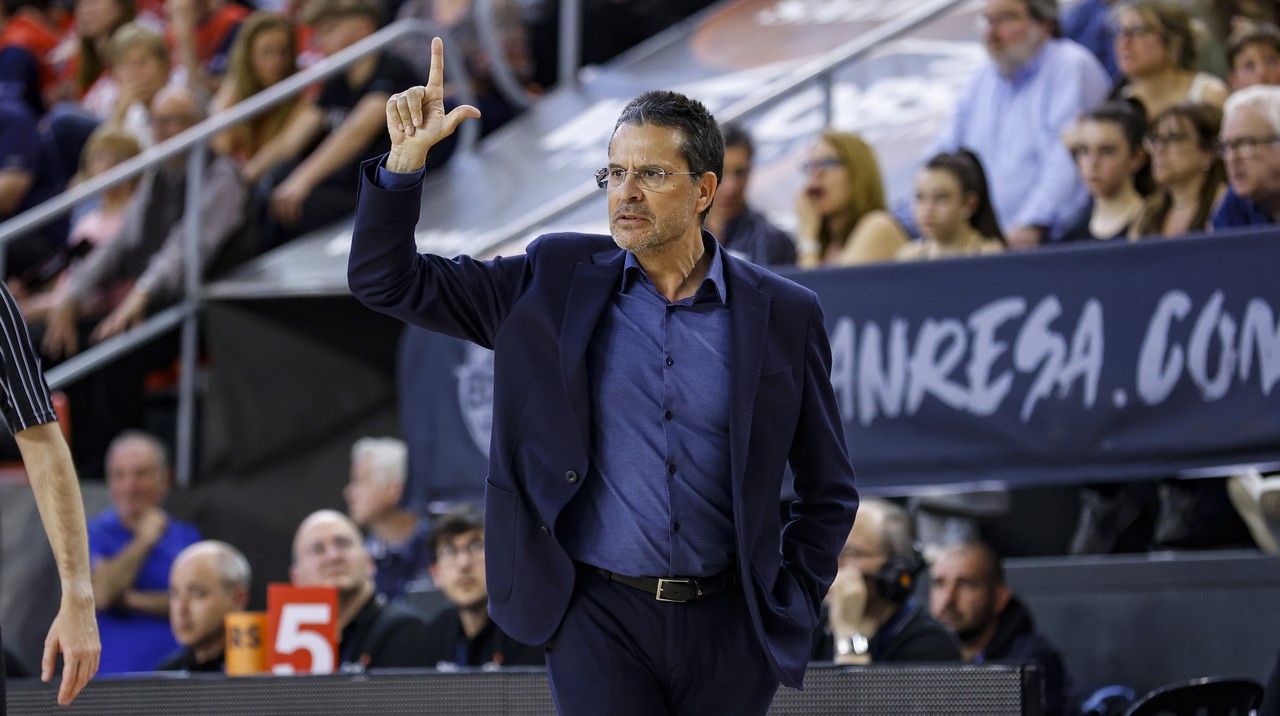 BAXI Manresa travels to Lugo pending salvation
The reds play on Sunday at 12:30 at the Breogán track on the penultimate day of the Liga Endesa. They could certify, however, the permanence on Saturday.
Friday 12 of May of 2023 at 13:39
Last 2 days of the Endesa League and still much to define. BAXI Manresa has not yet been able to leave the fight for permanence. A defeat of Granada at home against Betis in a dramatic duel (Saturday at 20:45) would certify the salvation of BAXI Manresa. Obviously, a victory for the Manresans in Lugo, where they play on Sunday at 12:30, would also be definitive.
BAXI Manresa, with the absence of Adam Waczynski seriously injured, will visit the Río Breogán track with the players available. After the victory against Valencia Basket at Nou Congost, the Bages have more options for salvation, but it needs to be confirmed. The best way would be winning on the court of a team that has had a great campaign.
Those from Lugo have had a solid season, already with 8 victories in the first round. With 13 victories, now their fight is to be able to get a good place to play European competition next season. His reference has been the American Ethan Happ, who with more than 13 points and almost 8 rebounds per game has been, together with the experienced Scott Bamforth, the leader of the sky blue team.
Pedro Martínez shared a conversation this afternoon with the media. The coach from Badalón said that «the first leg was the worst of the season, along with that of La Penya, because we lowered our arms and we all had a very unpleasant feeling; of the teams involved with relegation we are the ones with the least bad situation, but we have to try to win to finish well, for ourselves and for our professionalism; every game and every minute is important; Adam's injury is very sad because he doesn't deserve it, it affects us sportingly but we feel much more sad for him and for the months of recovery he has ahead of him».