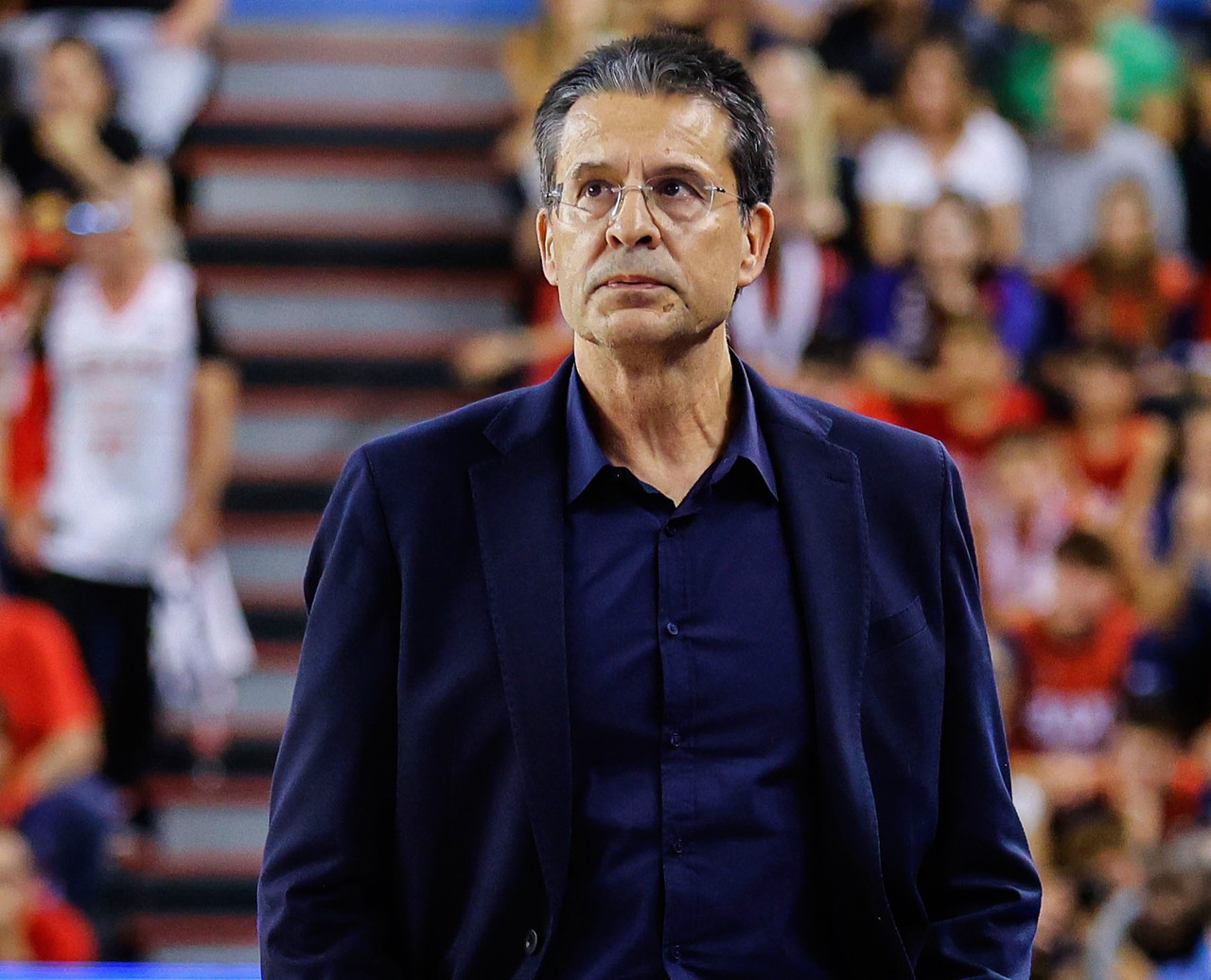 BAXI Manresa receives Joventut: Catalan duel and difficult challenge in the Nou Congost
"La Penya", with 5 of the last 7 games won in the Endesa League, threatens the Manresa team, which has doubts about Matthias Tass.
Friday 2 of December of 2022 at 16:39
Catalan duel at the Nou Congost between BAXI Manresa, who want to leave the last places in the classification, and Joventut, who is meeting expectations and is one of the best placed in the Endesa League.
BAXI Manresa has experienced a "clean" week in terms of European competition matches and comes from a defeat in which they competed but did not do enough to defeat Gran Canaria at home. The team trusts on the magic of the Nou Congost to surprise a theoretically superior opponent, as happened in the visit of Baskonia to Bages. The doubt for the red team is Matthias Tass, who has discomfort from his injury. There have been players affected by a virus during the week.
For its part, Joventut, coached by Carles Duran, has a leave of Howard for sure. The green-and-blacks have 5 wins and 4 defeats that place them in seventh position. This summer they have added Henry Ellenson and Kyle Guy, talented players who add to the quality they already have in men like Tomic, Parra, Ribas or Vives.
Pedro Martínez emphasized in the preview of the match that «we are in a situation similar to the one we had in the match against Baskonia, it must serve as an example for us because we are also playing against a superior team; I am not optimistic about the options we have to win, but I take the Baskonia game as an example; they keep last year's block, with Tomic as the MVP of the month in a position we are weak; we have to do things as best as possible and believe that we can».