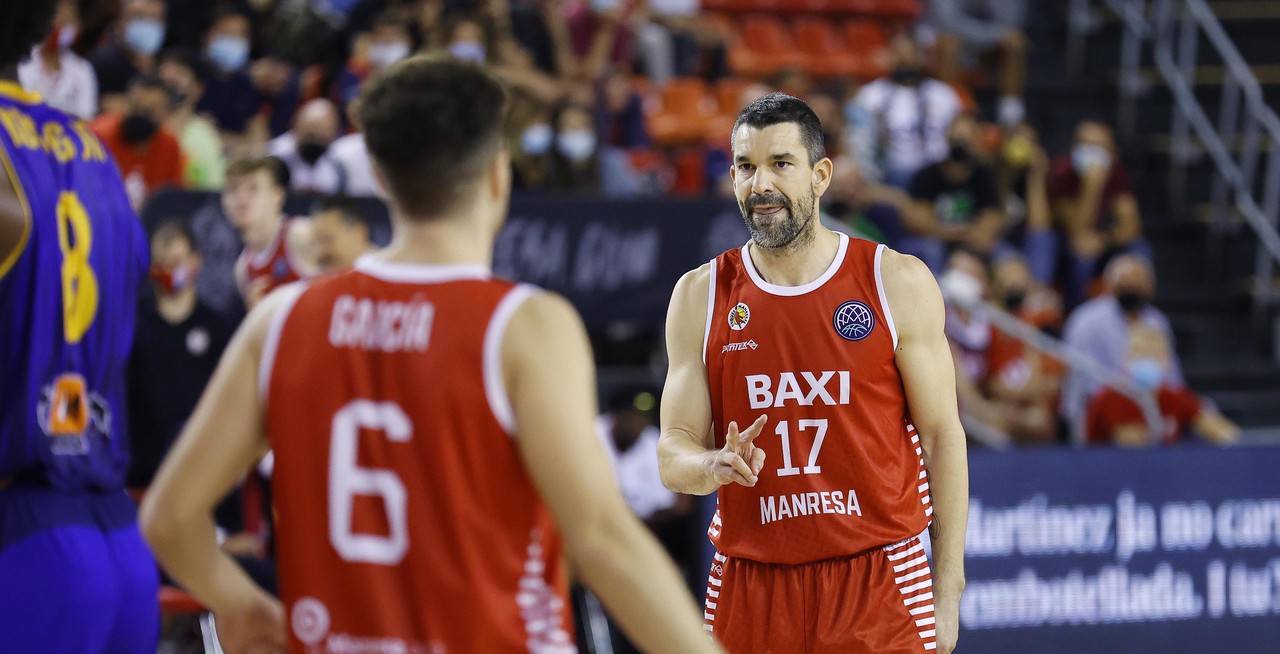 Second European assault on a BAXI Manresa that wants to be rebuilt in Jerusalem
After a hard defeat in the Endesa League, the Bages team wants to resurrect against Hapoel Jerusalem, a very powerful team.
Tuesday 12 of October of 2021 at 12:57
BAXI Manresa moved to Jerusalem on Monday to try to maintain the provisional leadership of Group B of the BCL. The rival is Hapoel Bank Yahav Jerusalem, who fell in the last second at home to Karsiyaka. A very powerful team, called to go far, that faces the Catalans this Wednesday at 20:00 (DAZN and Esport3).
It's time to keep up the good work in European competition. After the victory suffered on the first continental day, BAXI Manresa now has a much more complicated challenge: the visit to a very powerful team. The team wants to make a good performance after a painful defeat in Badalona. There is no time for regrets, but you have to get up and compete again.
The visit to Jerusalem is the second in 2 years, after going to the Hapoel Holon track 2 seasons ago. Hapoel Bank Yahav Jerusalem has 6 non-EU players in the squad, including Benett (22p 8th in the first game) and Kilpatrick (8 assists). Jalen Adams, also called to be an important man, made 12 points. The team is led by coach Oren Amiel, a coach who has been to Israel and also to Nymburg.