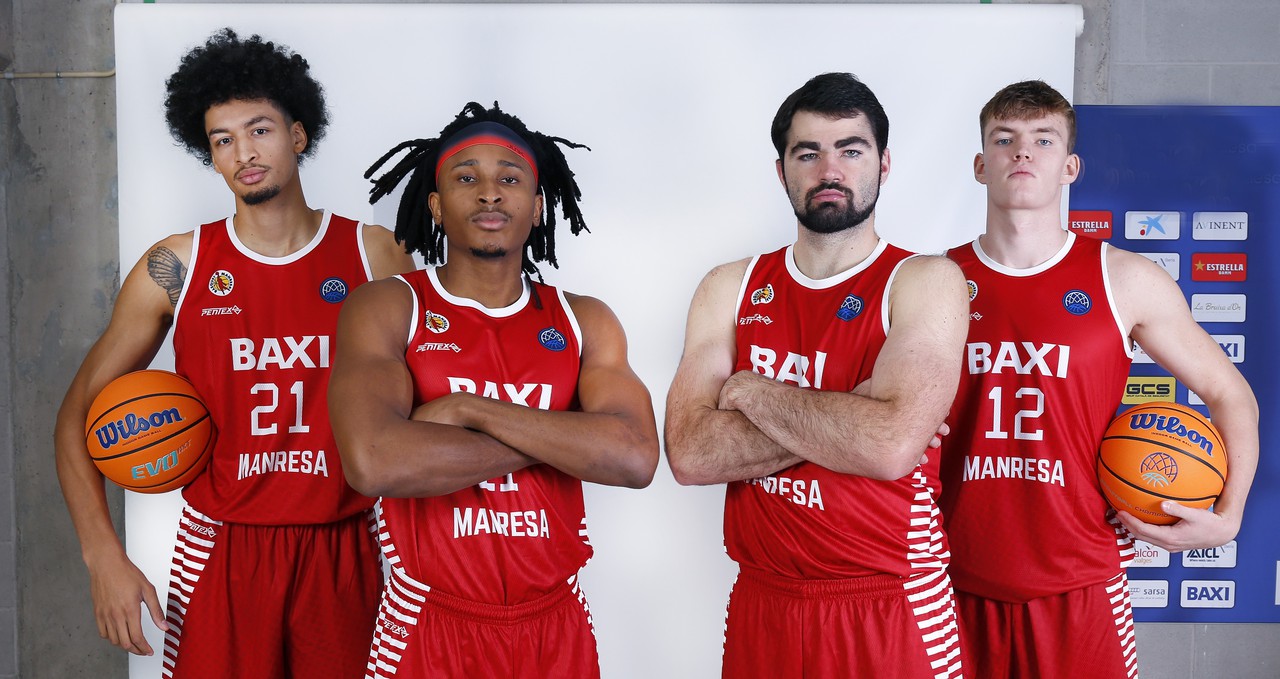 European premiere night at the Nou Congost
The Polish BM Stal Ostrów, BAXI Manresa's first rival in the Basketball Champions League.
Tuesday 5 of October of 2021 at 17:28
BAXI Manresa begins its new European adventure at home, against the Polish champion. A rival little known to the general public, but eager to be the revelation of the competition. In the other Group B match, Hapoel of Jerusalem and Pinar Karsiyaka face off.
The prize for a great season like last is to play European competition. The Nou Congost is preparing for a European premiere in which BAXI Manresa wants to get as far as possible to the competition. Pedro Martínez has all his players available for this Wednesday's match at 21:00.
A rather unknown team arrives in the Nou Congost, but has been champion of the Polish League and has earned the right to fight for a European trophy. Arged BM Stal Ostrów Wielkopolski has a 'roster' of Polish and American players, some of whom are very experienced or even already BCL champions, such as the center Damian Kulig.
Joe Thomasson and Guillem Jou have spoken in the preview of this European premiere. The American shooting guard said that "Ostrow is a good team, well trained and with talented players, and they will be ambitious, just like us; our fans are one of the best, we want to play at home again». For his part, the captain pointed out that "the Champions League is back with great enthusiasm, we want to play, and more in front of our people; we have a difficult group, but we hope to play a good role».