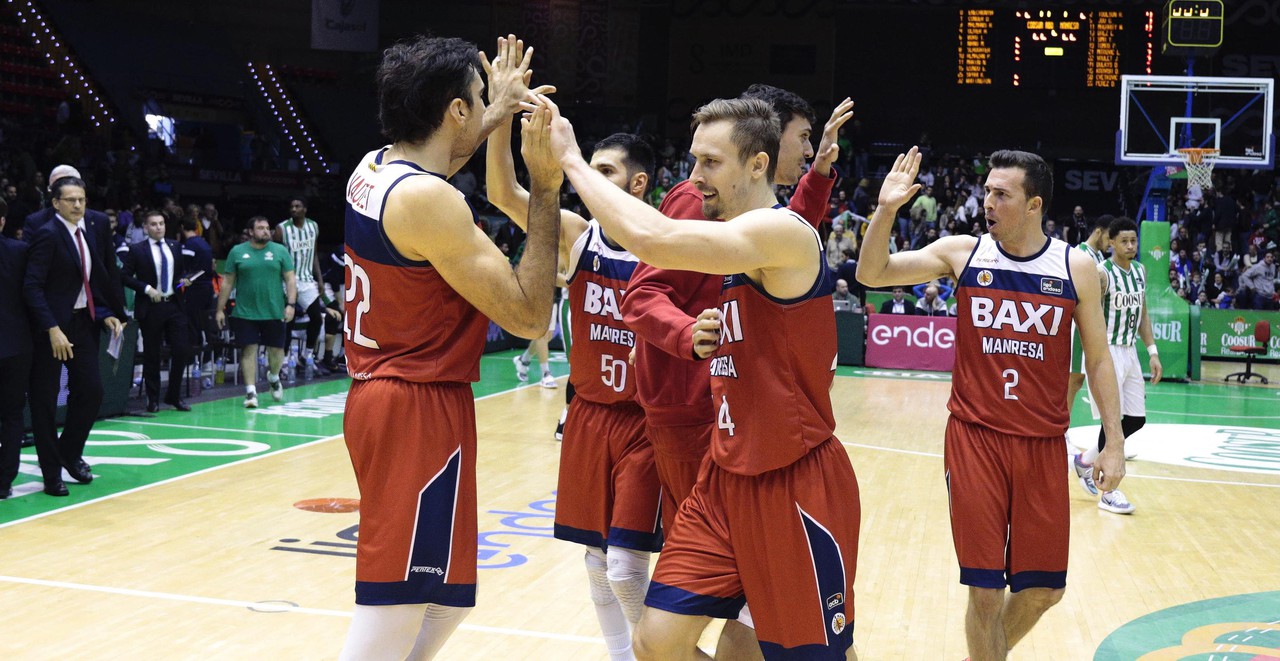 BAXI Manresa wants to extend their sweet moment to the Champions League
First game of the year in the New Gorge after a spectacular streak in the Endesa League. Injured to the side, a player away from Kvetkovic will need to be knocked out.
Tuesday 7 of January of 2020 at 14:28
The BAXI Manresa receives this Wednesday at 20:30 the GIS Strasbourg in the New Gorge. In the first leg, a bad game for the interests of the Bages, who did not have a good day. It is a challenge for the red team, who with injuries to Pérez and Ferrari , and without Cvetkovic , has difficulty in basic position.
The Basketball Champions League returns to the New Gorge, and the BAXI Manresa wants to keep its pavilion impregnable. It will cost more than ever because the French team has a golden chance to approach the standings. In addition, the BAXI Manresa has the difficulty of playing without a pure base of the squad.
For the French, the background was a clear victory in a difficult game for BAXI Manresa. The team led by French coach Vincent Collet has the American leader Gabe York and he wants to get into the play-offs: he needs to win games.
William Jou and Will Magarity were talking before this game. The two agreed that "The good times of the last games in the European competition have to be extended" . The Llagostera escort warned that "the rhythm of the game and its scorers need to be controlled, because they are a team that plays well in the open field" . Magarity added, "We have to get out of the toughness and energy we have done in recent games; in addition we have the people here supporting us ».