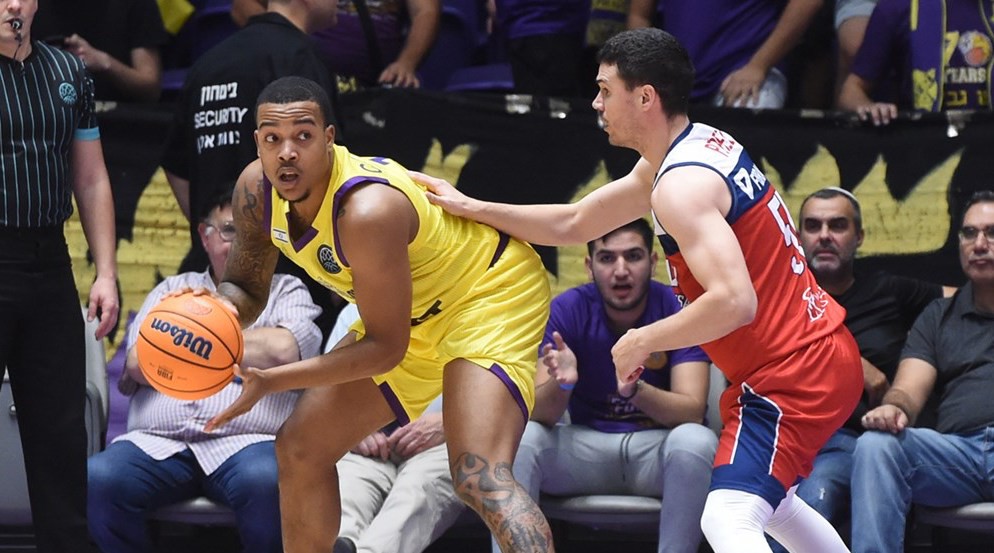 BAXI Manresa receives UNET Holon in the first opportunity to qualify for the play-offs
The Bages players will have to discard a player tomorrow, after the morning training. The match, which starts at 20:30, will be the first in which the Catalans can certify their move to the next round.
Monday 20 of January of 2020 at 18:55
First BAXI Manresa match-ball to qualify for the play-offs. He will be mathematically if he wins the UNET Holon by more than 2 points. The Bages players still do not know which player will be called out, a decision that will take place tomorrow after the morning training.
The BAXI Manresa wants to have the support of the New Gorge on the 12th day of the Basketball Champions League . After a tight defeat with only 7 men in Turkey, the Reds can certify, with players already recovering from the flu, their move to the first of 2 play-offs rounds that give them access to the Final Four .
Israel as a whole is ranked fifth and is struggling to catch the Filou Oostende and take fourth. In the first leg, the Tel Aviv team started off with a good start to BAXI Manresa and turned the score over to earn 2 points. The most prominent man, after the departure of Latavious Williams, a "former" Endesa League star, is Marcus Foster , also an American base. This is a very offensive team and has won the last 2 games in the competition with 99 and 101 points.
Dani Pérez and Luka Mitrovic spoke before the 12th day of the Basketball Champions League. The Catalan base said that "is a game where we can confirm the move to the next round; there we started well but they could make their game anarchic and running and turned the scoreboard ». Mitrovic, for his part, stated that "going round is the thing we concentrate on; we did a good job in the Champions League and that allowed us to have a game like tomorrow with qualifying options »***.