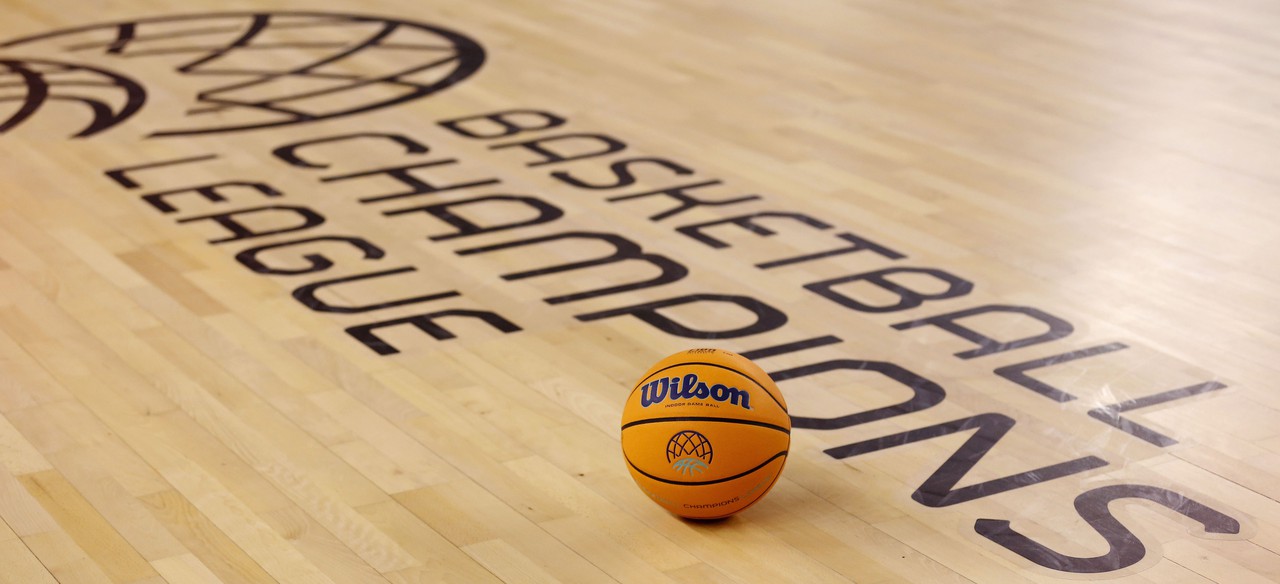 BAXI Manresa is playing in Nou Congost a 'final' to stay alive in the Champions League
For practical purposes, the Bages need a victory (or an unlikely combination) in order to gain access to the next round of continental competition. Ryan Toolson, down because of a relapse in his foot injury.
Tuesday 4 of February of 2020 at 19:08
This Wednesday at 20:00, half an hour before usual, the BAXI Manresa the existence of the European competition is played. Pedro Martinez's men will not be able to count on Ryan Toolson , who will have to be a few weeks off to recover well from his foot injury. Yes you can count on a New Gorge full to the flag and a passion given to continue in the competition.
Last day of the league of the Basketball Champions League in the New Gorge. BAXI Manresa , despite having been around for a couple of days, could not certify its presence in the next round. You have to win the Dinamo Sassari at the New Gorge. If the Bages lose, we would expect them to lose both UNET Holon (who plays at home against Lietkabelis) and Oostende (who play at Torun). This would force a triple tie Manresa-Lietkabelis-Oostende, which would benefit the Bages to stay in 4th place.
The opponent of this last game of the regular season is one of the most powerful in the competition, with a great team, led from the bench by coach Gianmarco Pozzeco , and from the court by Dyshaun Pierre (13.8 points 8.8 rebounds and 2.4 assists) and Dwayne Evans (16.4 points, 5.1 rebounds and almost 2 assists per game).
Toolson relapses from his injury
Arizona Ryan Toolson has been injured and will have to be off track for a few weeks. BAXI Manresa has been suffering from an injury to his left foot for weeks which he has not done clean, and to ensure his recovery he will have about a month to go.
Guillem Jou spoke before this important match, saying that «the team is OK, training and preparing for an important match; we have to follow the dynamics of the game of the first lap, control the low post and the transition, as they are a very physical team; I look forward to seeing the New Gorge as Real Madrid Day, we know it will be 'full stop' and supporting the team ».
Reception at the Town Hall of Manresa
A delegation from Dinamo Sassari will be welcomed this Wednesday at 13:00 in the Town Hall of Manresa. The Sardinian group has traveled with a large group of fans and leaders. The members of the Sassari club will be welcomed by the mayor of the Consistory, as happened in the first leg with the displaced executives of Bàsquet Manresa.