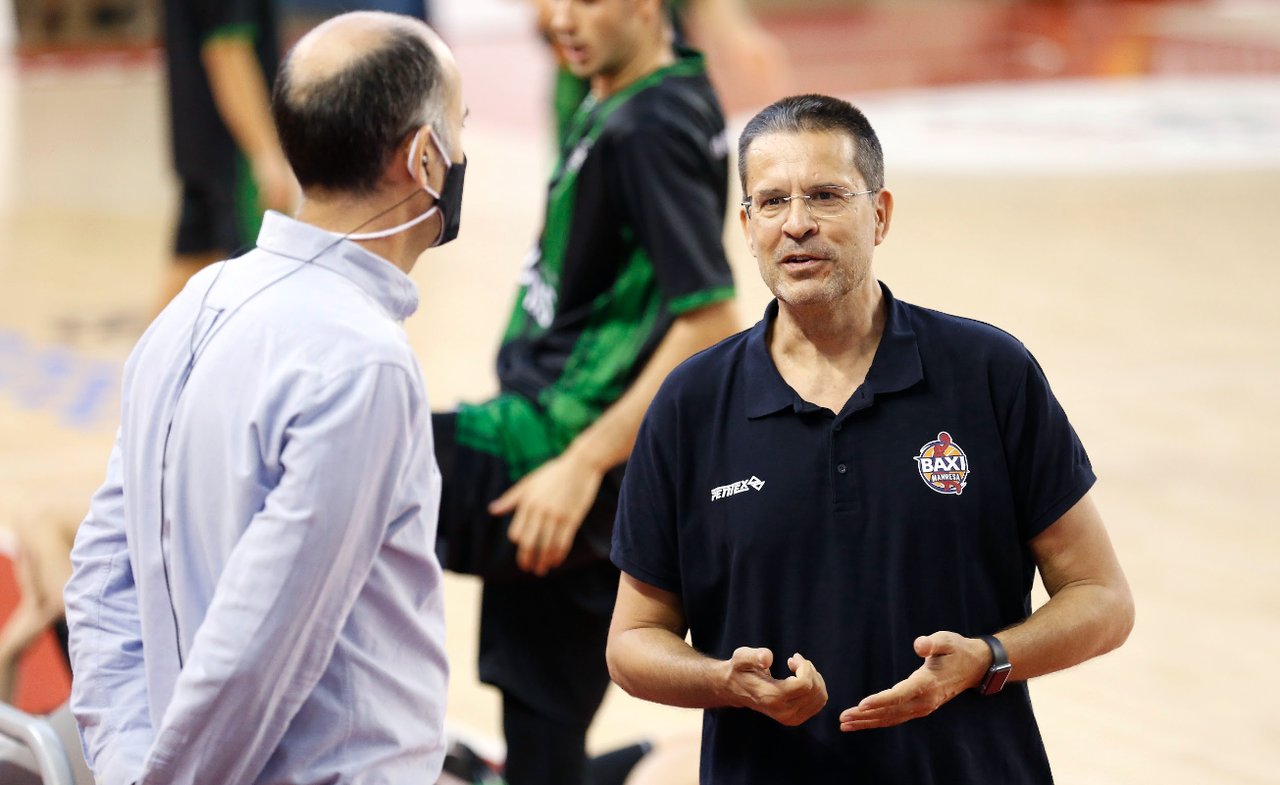 BAXI Manresa makes its debut in the Endesa League on the Movistar Estudiantes track
The first day brings those of Pedro Martínez to Madrid. The team will be able to travel in full for the first match, which will be played on Sunday at 12:30.
Friday 18 of September of 2020 at 13:29
The dance begins. The Endesa League opens the curtain this weekend with 9 games, but without one of the most important elements: the public. Movistar Estudiantes is the first roval of BAXI Manresa. First match at the WiZink Center with all the staff available for Pedro Martínez.
The Nou Congost team arrives after a satisfactory pre-season in which it has had moments of good feelings and good compaction of the team. The last victory on Saturday 12 against Joventut left a good aftertaste for the team. The 12 players from the first squad will travel to Madrid.
Movistar Estudiantes wants to follow in the footsteps of the good end of the season they did, before COVID stopped the league. Edwin Jackson and Aleksa Avramovic carry, at least in the preseason, the weight of the team. In addition, those of Ramiro de Maeztu have been reinforced with the former Manresa Cvetkovic, or John Roberson, among others.
Pedro Martínez spoke in an appearance from the Nou Congost answering questions from journalists. The Catalan coach said that "we will see if we are able to play a good game, they keep great players from last season like Jackson or Avramovic; this season we have had some small physical problems, but nothing serious; at first, in the absence of 2 training sessions, we have everyone for the game ».