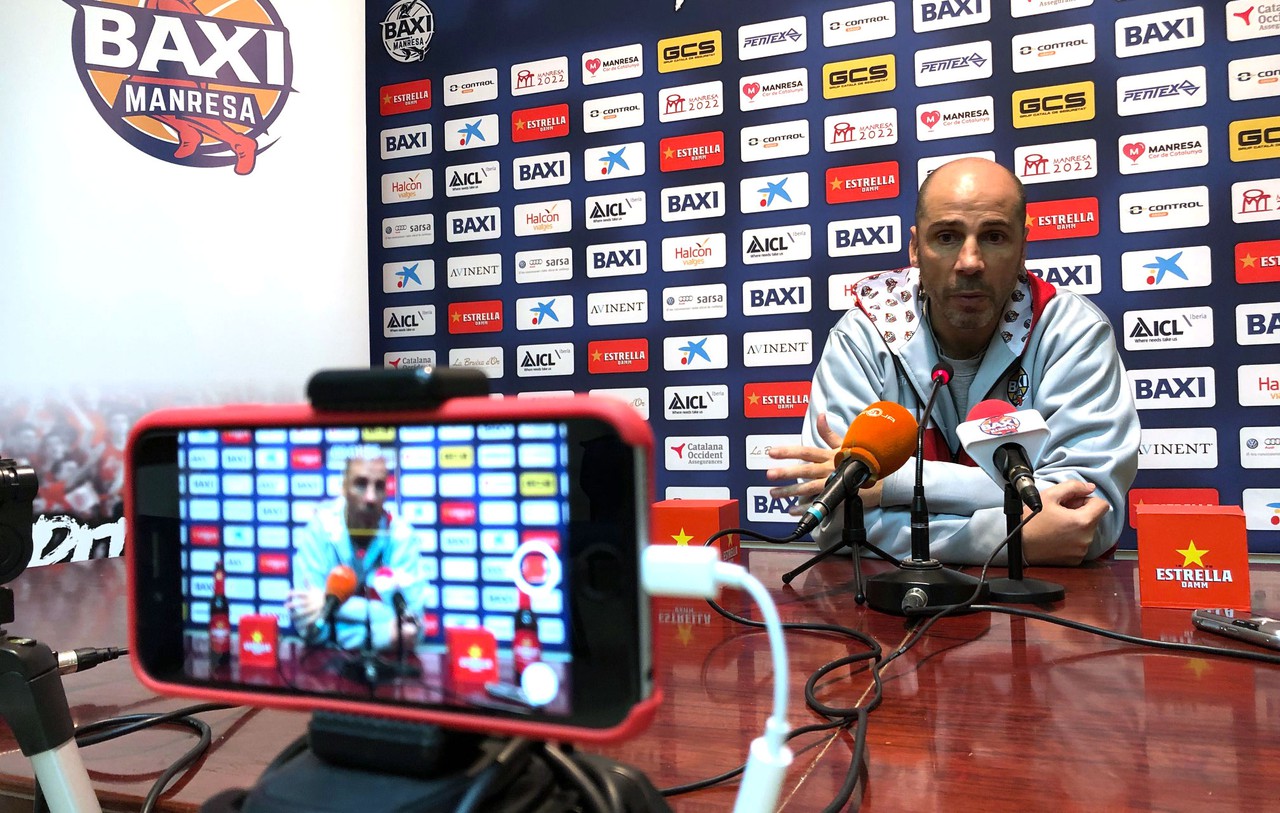 Visit of BAXI Manresa to Carpena before the stop (vs. Unicaja, Saturday 20:30)
The team faces the last game before the Copa del Rey and the stoppage of national teams. Fisher, touched by a sprained ankle
Friday 8 of February of 2019 at 14:11
BAXI Manresa visits this Saturday at 20:30 the court of Unicaja, where last week Madrid fell in extra time. Corey Fisher has sprained himself in a workout but will travel with the team. Waits a great rival under the orders of Luis Casimiro.
Before the competition stops for 2 weeks, BAXI Manresa goes to the court of the fifth placed, with one more victory than Joan Peñarroya's players. The main doubt of Manresa - Sakho is still low - is Corey Fisher, who was injured in training on Thursday. It is a slight sprain that is expected not prevent him from playing this Saturday at 20:30.
Unicaja de Málaga comes reinforced to this game, after an agonizing victory against Real Madrid, in a spectacular match on day 19. The Andalusians are fifth with 12 wins, and have as a reference the guard Jaime Fernandez, author of the winning basket against Real Madrid. Luis Casimiro has a great roster, with men like Shermadini, Suárez, Lessort or Salin, who were able to win at Nou Congost.
Joan Peñarroya declared in the preview that «last week before a long stop, preparing a displacement of the complicated ones; is a rival called to fight to enter the Euroleague, with great talent and physicality; they win Madrid by passing 100 points, and it is one of those games that motivates anyone ».