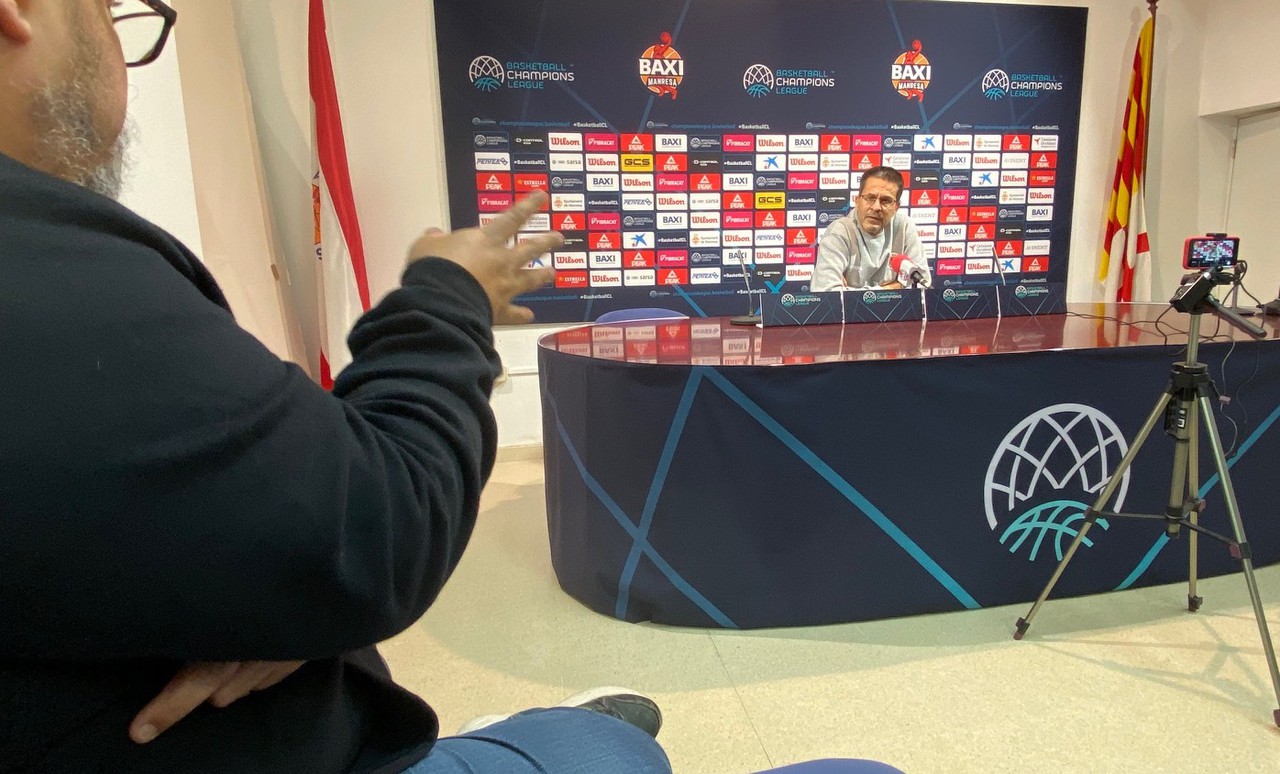 A serious candidate for the title visits BAXI Manresa at Congost
Duel with the Türk Telekom as a rival, this Wednesday at 8:30 p.m. at home. Yankuba Sima is the main novelty on the list, where Pere Tomàs and David Kravish fall for injury.
Tuesday 5 of November of 2019 at 13:22
BAXI Manresa receives Türk Telekom this Wednesday at 8:30 p.m. The team in the Turkish capital still does not know what the defeat in this competition is. The visitors will look for the fourth victory, while the Indians want to win again and catch the Ankara team at the top of Group A.
Novelties in the list of summons of BAXI Manresa for this match: they are ruled out by injury Pere Tomàs and David Kravish . The Mallorcan has a break in the twin, while the American, despite having finished the game of the other day, has an ankle sprain. Yes, the Yankuba Sima pivot will be available. Gerona returns after his injury.
The rival of this week is one of the most powerful players in the Basketball Champions League, and a clear candidate to fight for the title. High quality players in their workforce, such as the American Quartet: Nick Johnson , RJ Hunter , Kyle Wiltjer -ex from Unicaja- and TJ Campbell . Apart from them, the inner intimidation of Frenchman Moustapha Fall, 2.18m high.
Pedro Martínez said at the previous press conference on Tuesday that "the rival is an unbeaten team that has won with solvency; They have three exteriors that carry the weight of the team, and inside they have a very decisive player of 2.18, which is very large and plays well; Apart from him, Wiltjer is also a contrasted player; by budget and template, I think it's one of the favorites to get away from this competition ».