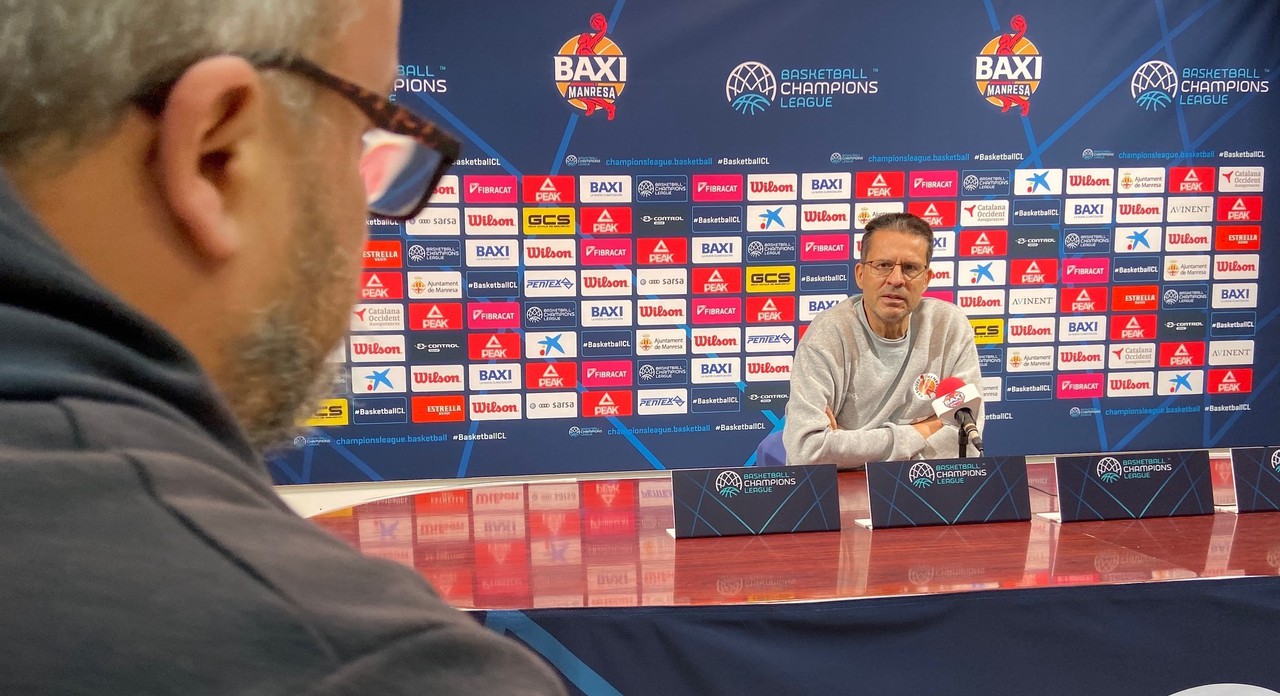 Lietkabelis tests BAXI Manresa on day 2
Those of Pedro Martínez want their second win at home, before the first European trip. Ferrari and Sima still do not train, and there will be a call for the Wednesday match.
Tuesday 22 of October of 2019 at 13:51
The European competition returns to the New Congost in the second day, the second consecutive continental match at home. There comes a rival who plays basketball well and has dangerous men. Tomorrow the call for the team will be defined, where Marc Peñarroya will again be there to strengthen the base position.
BAXI Manresa wants to win again. Third consecutive game in a week in the New Congost, wanting to keep pace, before starting the first trip to Strasbourg. It will be necessary to see who is left out of the call together with the injured Sima and Ferrari and the already dismissed Luka Mitrovic , not yet registered for the competition.
There comes a rival who plays well and is dangerous. In addition, it arrives with a reference that the New Congost knows well: Zeljko Sakic . The Croatian wing-pivot is the highest scorer of his team at this season's start, and is accompanied by other men such as the American base Ken Brown and the interior Olujobi . A team well-trained by Croatian coach Nenad Canak .
The Catalan coach Pedro Martínez said at the press conference prior to day 2 of the BCL that "we still have to decide which player will be out of the call; The spirit of the team is fine, obviously better every day, and the message we have given is that we have to look forward to it; Lietkabelis is a team that plays very well, was about to win at Sassari, Sakic generates a lot of passing; Its base is very generating and has a very large weight; there are also good Lithuanian loyal players; I think it's clearly a better team than last week's rival ».