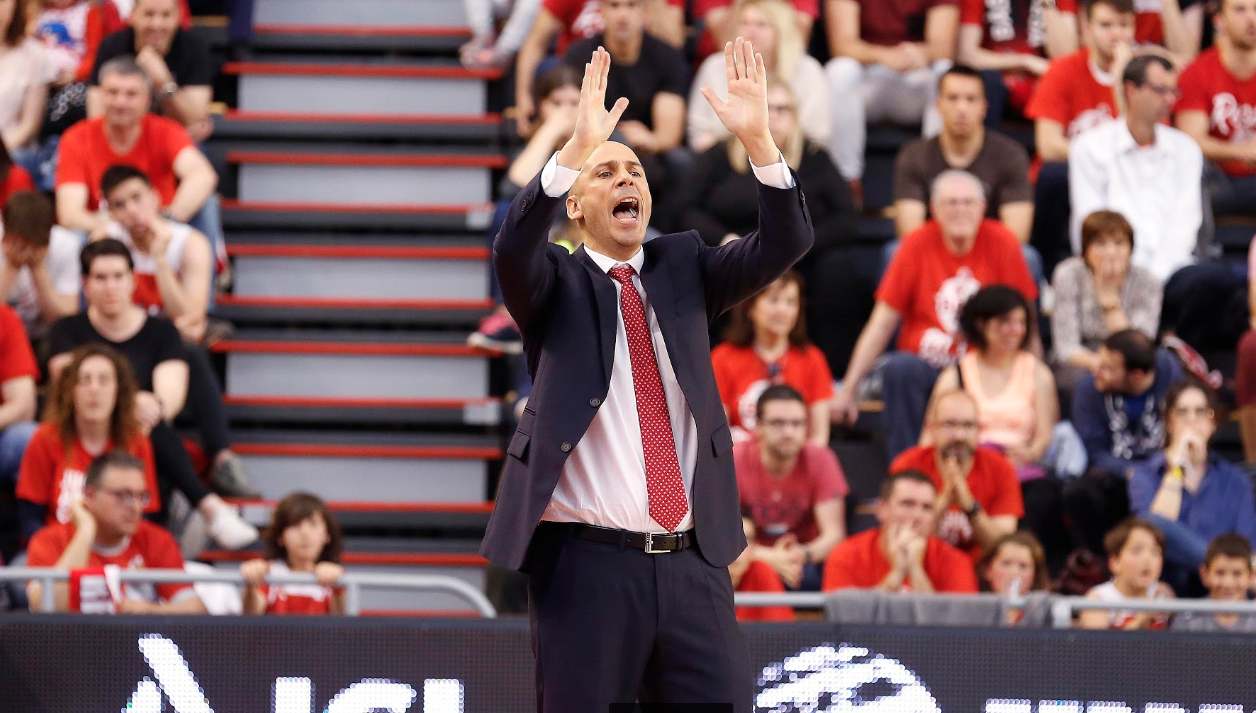 Expectation at Nou Congost to receive MoraBanc Andorra
The matchday 31 could be a giant step for play-offs. BAXI Manresa seems to have the template available, as well as Corey Fisher.
Thursday 9 of May of 2019 at 20:03
Drums of war in the New Congost to receive the MoraBanc Andorra. The Pyrenees team has one of the last opportunities to be able to play in the fight for play-offs. The BAXI Manresa expects a gala environment, in a game where it seems that everyone will be available, except Fisher, despite the inconveniences that had men like Lalanne or Toolson.
The fight for the play-off of BAXI Manresa starts counting back. There are 4 days remaining, 2 of which are played this weekend. The first assault is Manresa-Andorra, the match for which the Peñarroya team has been prepared, with many matches during the week, such as Cady Lalanne, recovering from a sun injury, and Toolson, who has started training At the end of the week due to discomfort in the back. A pavilion full of flag is expected.
The visitor is the MoraBanc Andorra, who since this season is under the command of Ibon Navarro. The coach of Vitoria has all its players to try to assault the New Congost. Those of the Pyrenees are worthless with 14 wins and 16 defeats, and their statistical leaders are Dylan Ennis, an athletic man, and the pivot Moussa Diagne.
Joan Peñarroya told the press conference that "We are excited to play the game tomorrow and Sunday, we are in a situation that we would all have signed at the beginning of the season; we face a rival full of good players, with a coach who knows this house well; if they do not win they would have to enter play-off complicated; their numbers speak that despite having suffered defeats are at a time in the form of good annotation and percentages; It will be a tough match ».