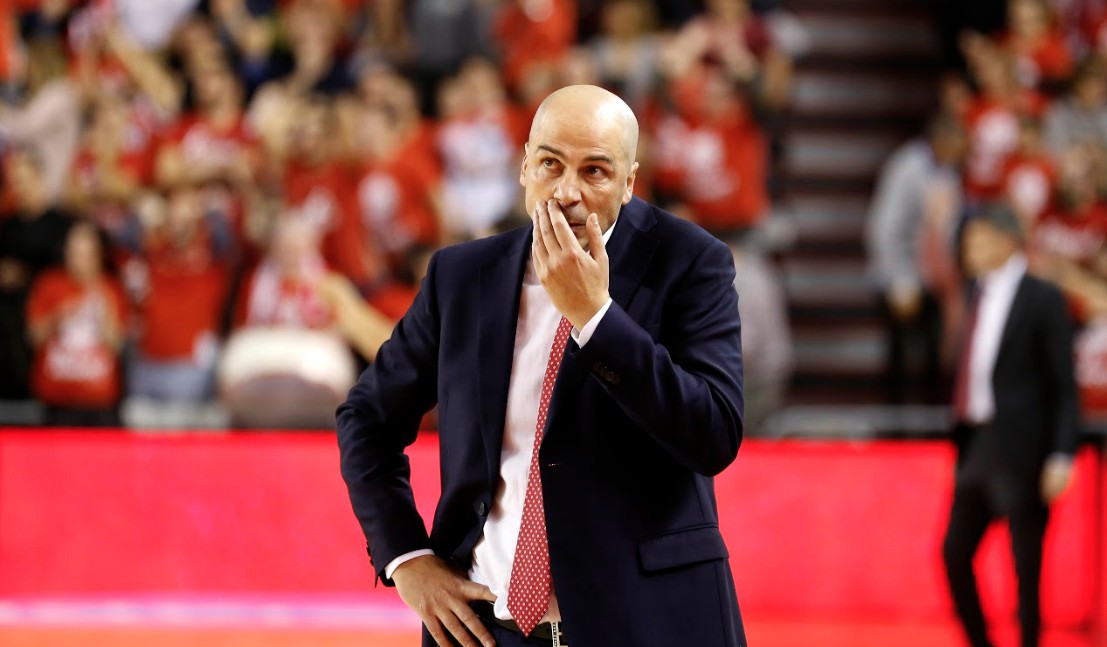 BAXI Manresa wants to surprise Real Madrid even with some injuries
Corey Fisher will not be able to travel to Madrid for an injury to the psoas, while Tomàs and Lalanne could not train normally during the week.
Friday 15 of March of 2019 at 14:23
Visit the Champions League of Europe with doubts and the already surely low loss of Corey Fisher, who is testing this Friday to know the extent of his injury to the psoas. Pere Tomàs and Cady Lalanne also spent a bad week. However, the team wants to compete in Madrid.
BAXI Manresa travels this Saturday to Madrid with the intention of surprising one of the leading teams in the Endesa League and the continent. The base Corey Fisher will not travel for an injury that was made this Thursday in training. The zone of the psoas has been affected and this will be tested on Friday to know the extent of the injury. On the other hand, Pere Tomàs was unable to train for the match he received in the game against the Obradoiro, and it is necessary to see how he evolves to find out if he can act. Cady Lalanne has been ill for a viral larynx process, while Guillem Jou is just starting to train after his injury.
Real Madrid yesterday won the commitment of Euroleague that it had. The team of Pablo Laso does not need a presentation: they are the second classified for a victory of Barça Lassa, and third parties classified in the Euroleague. Llull, Rudy, Tavares, Randolph ... many stars on a team that will test their undisputed solvency before BAXI Manresa.
The coach Joan Peñarroya said at the press conference that "we have a long week, with injured and touched, but we are cured with scares, this season we have experienced such situations; We know that the difficulty is great, but we must be together to overcome the problems; going to the field of Madrid motivates everyone ».