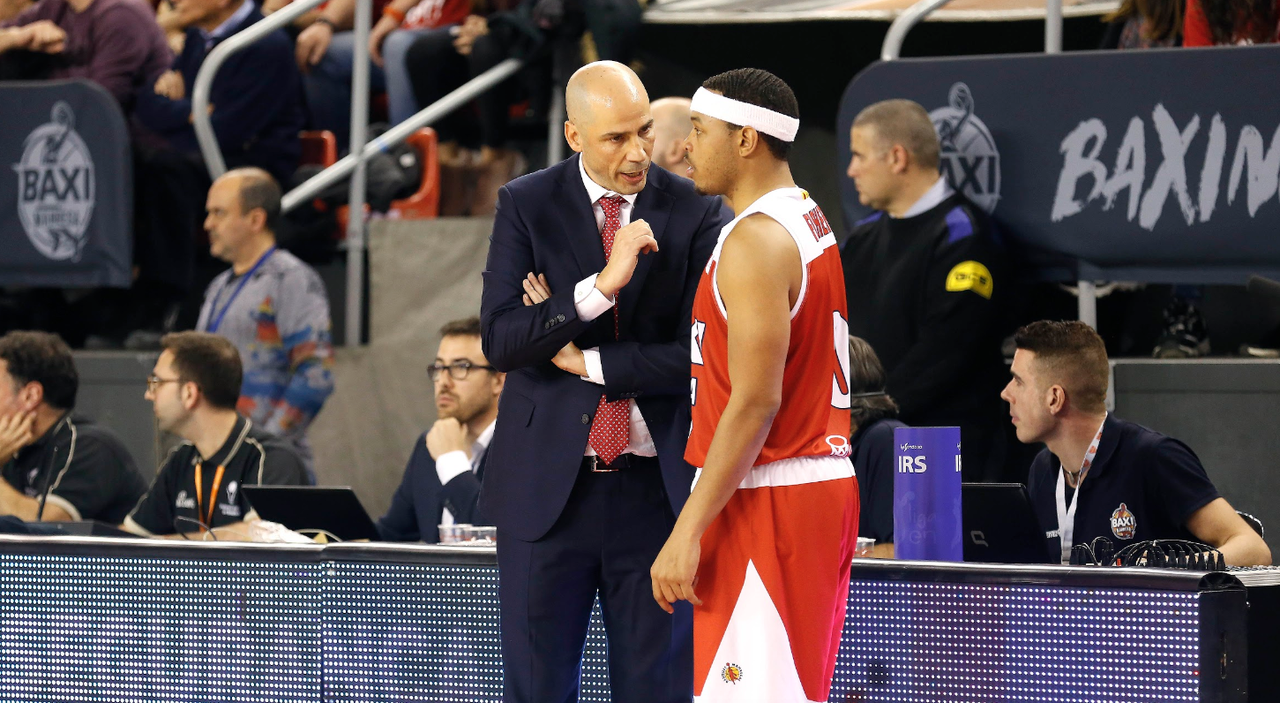 BAXI Manresa wants to re-encounter win before Burgos at home
The pointguards Corey Fisher and Jakis Gintvainis drag inconvenience. The rest, available for tomorrow's match at 6:00 PM in the New Congost.
Friday 22 of March of 2019 at 20:25
Day 24 passes through the New Congost, and leads to the pavilion Manresa one of the teams in a better state of shape: the San Pablo Burgos. The Spaniards arrive with a streak of 4 wins of 5 parties. BAXI Manresa had problems with the base position, with Fisher and Gintvainis with discomfort.
BAXI Manresa wants to be reunited with the win after a tough match in Madrid. It will be necessary to see if the team can recover Jakis Gintvainis, with fever and gastric process this week, and Corey Fisher, with a small injury to the psoas of the right leg. The New Congost has to be a great help for the team.
San Pablo Burgos has changed many pieces since the game of the first round. The Castilians incorporated Augusto Lima, Vitor Benite, Dominique Sutton and Paul Zipser, who are giving the team a totally different image. They have won 4 of the last 5 games, and they are immersed in a positive dynamic. They have no losses for the match this Saturday.
Joan Peñarroya said prior to this 24th day that «week moved with the casualties, which accumulate in the same position; for the rest, normal week; We play against a rival that is at its best during the season, with the arrival of a new player like Sutton that has changed the team much; They have 4 wins of 5 games, only lost on the Barça court; We are also well, it will be a tough game but if we do things right we will have the chance to fight for victory ».