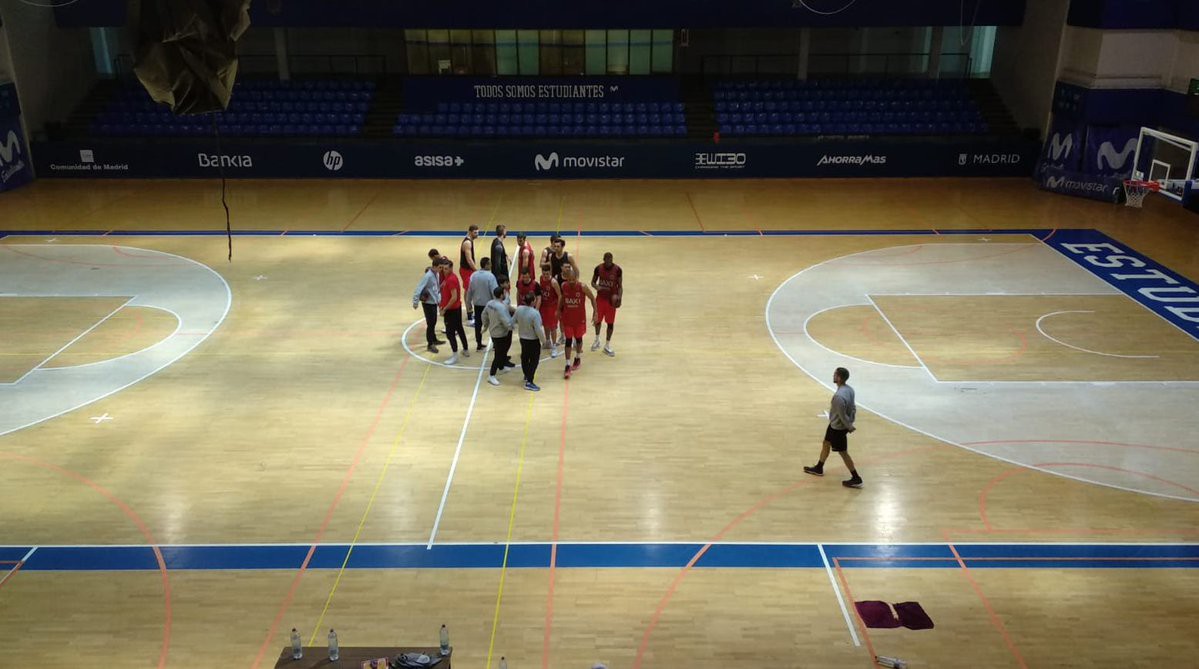 BAXI Manresa, to Strasbourg to stay undefeated
This Tuesday (8:30 p.m.), the third European day against a tracker of Group A. Ferrari will debut in Europe, and Guillem Jou is doubtful after suffering a tear in the last game.
Monday 28 of October of 2019 at 18:03
BAXI Manresa undertakes the second "stage" of the week-long tour in Strasbourg, where on Tuesday it will play the 3rd regular season of the Basketball Champions League . Ferrari continues with the team after reappearing, and there is now a question of whether Guillem Jou will be able to act, with a tear in the left ankle.
The game against Real Madrid left a good image of the team but also an injury to Guillem Jou , who has a tear to his ankle and is doubtful to play in Strasbourg. Those who have already entered the team's dynamics are Frankie Ferrari , who returned to play in Madrid with good feelings. The team is keen to not lose pistonade in Europe, where it has won the two games it has played.
For his part, the French team is in a situation similar to BAXI Manresa in the league, but with a victory and a defeat to the Champions League. The SIG Strasbourg is directed by the technician Vincent Collet, a classic of the French banquets, with more than 15 seasons of experience. At the moment, the Americans and Trice are leading statistics on the team, with 15 and 13 points respectively per game in the BCL.