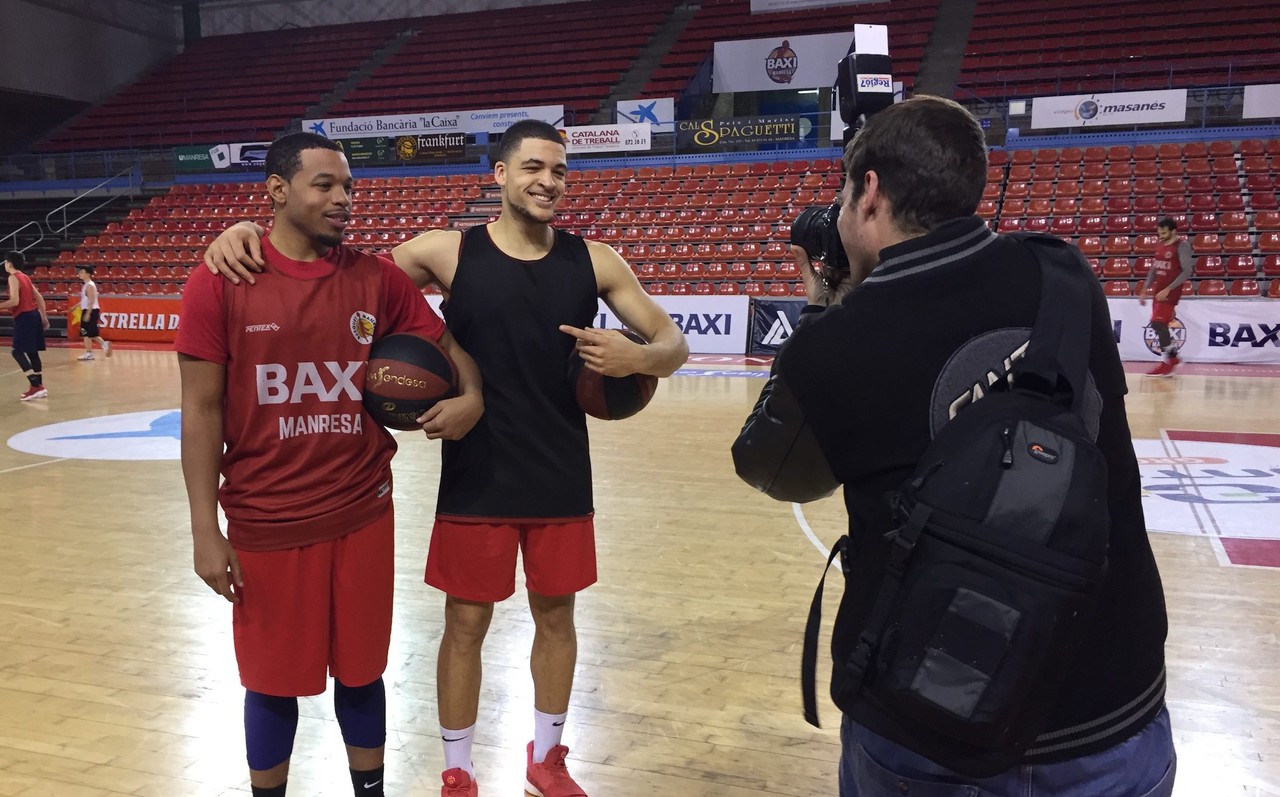 BAXI Manresa returns to the Congost with the novelty of Corey Fisher
The guard will be the main novelty to receive one of the most powerful teams of the Endesa League, this Sunday at 18:00. They continue low Gintvainis and Sakho.
Friday 4 of January of 2019 at 20:46
BAXI Manresa receives this Sunday, the day of Kings, at 18:00, Baskonia in the Nou Congost. It could be the premiere of the new guard of the home team, Corey Fisher, who already has trained with the team. Joan Peñarroya will not be able to count on Jordan yet Sakho ni Jakis Gintvainis, recovering from injuries.
New match at the Congost after two weeks without basketball in Manresa. The team comes after an epic victory in Santiago and a heroic defeat in Tenerife, where in spite of the losses of the team only one loss was awarded for 2 points. A first reinforcement has arrived and the next few days can arrive more.
On the other side of the court will be Kirolbet Baskonia, which combines Liga Endesa with Euroleague. In the Spanish competition, the Basques are third, with 10 wins and 4 losses. Although they have the lowering of Toko Shengelia and the Garino doubt, they have a sufficiently large template to be able to win in any court.
Joan Peñarroya made the press conference, where he declared that «has been a week with a lack of players for day to day, although today we have improved a bit with the arrival of Corey; we try to work as well as possible under the circumstances, and preparing the best possible to play against a great rival, a nice match for all those who will come in the Nou Congost, and we hope to make the cut» .