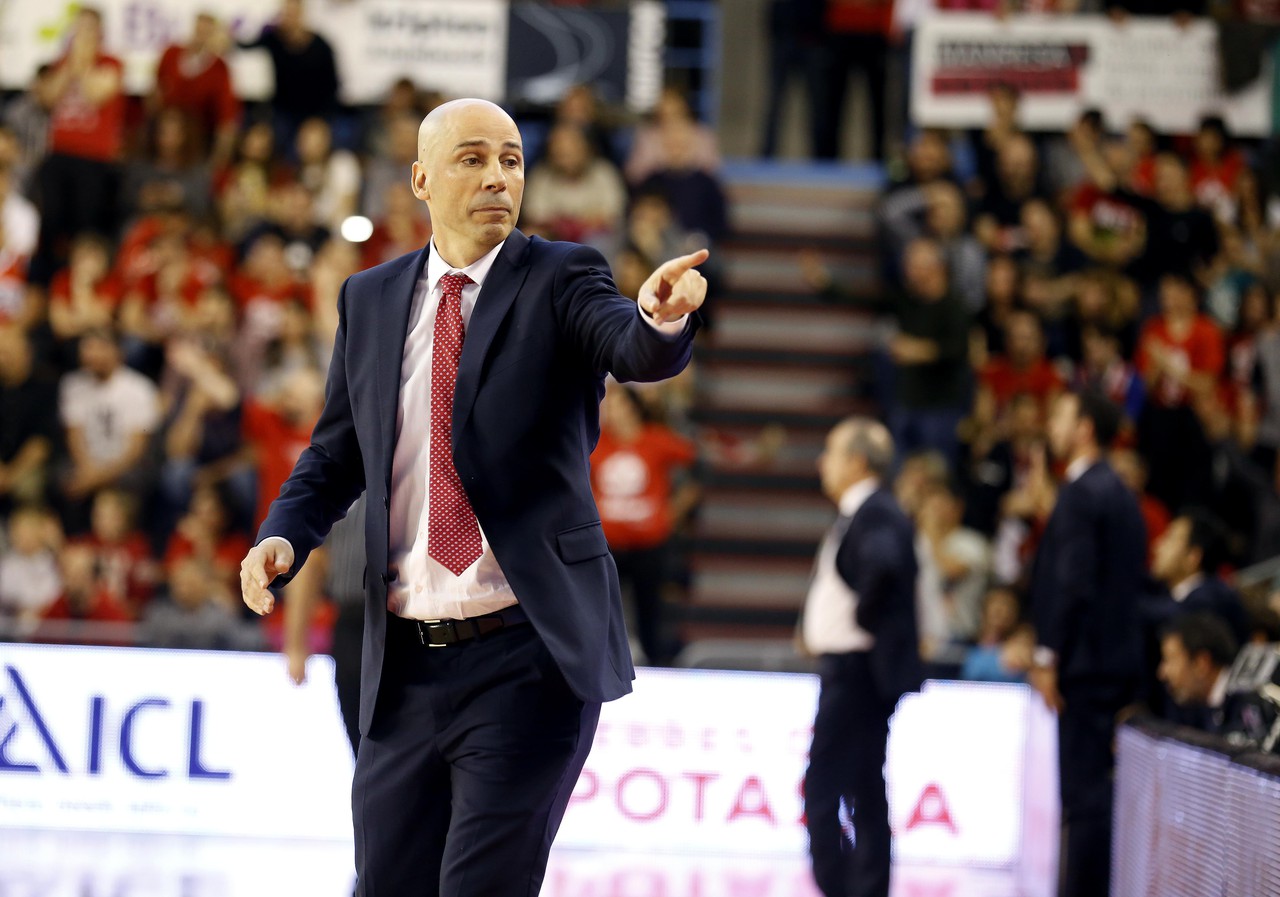 BAXI Manresa repeats game at home, now against Delteco GBC
The last in Liga Endesa immersed in a good streak, is the opponent of the J27 in the New Congost.
Friday 12 of April of 2019 at 20:06
This Saturday at 8:30 pm, he returns to the New Congost party. BAXI Manresa receives the Delteco GBC, which, despite being the body, has won 5 of the last 7 games. It seems that Joan Peñarroya will be able to have all the template available.
BAXI Manresa wants to win two consecutive matches, winning home. After working hard to get a difficult match in front of Iberostar Tenerife, now it's also a good fit. Although after the end of the match they ended up with discomforts Lundberg and Fisher, it seems that Joan Peñarroya may have available all his men.
For his part, Delteco GBC, a rival that is doing things well in the last two months, comes after winning 5 of the last 7 games. Those of San Sebastián have recovered and have managed to approach the penultimate classified. They are just one step away from the descent zone.
Joan Peñarroya told the press conference that "we ended up with a series of players touched, but we were able to train normally; we face a game against a rival with which the classification is not fair, 4 wins in the last 7 games; They play a very good basketball; It has great merit that with the situations that happened they had this answer; In the last 7 days they would be a play-off team ».