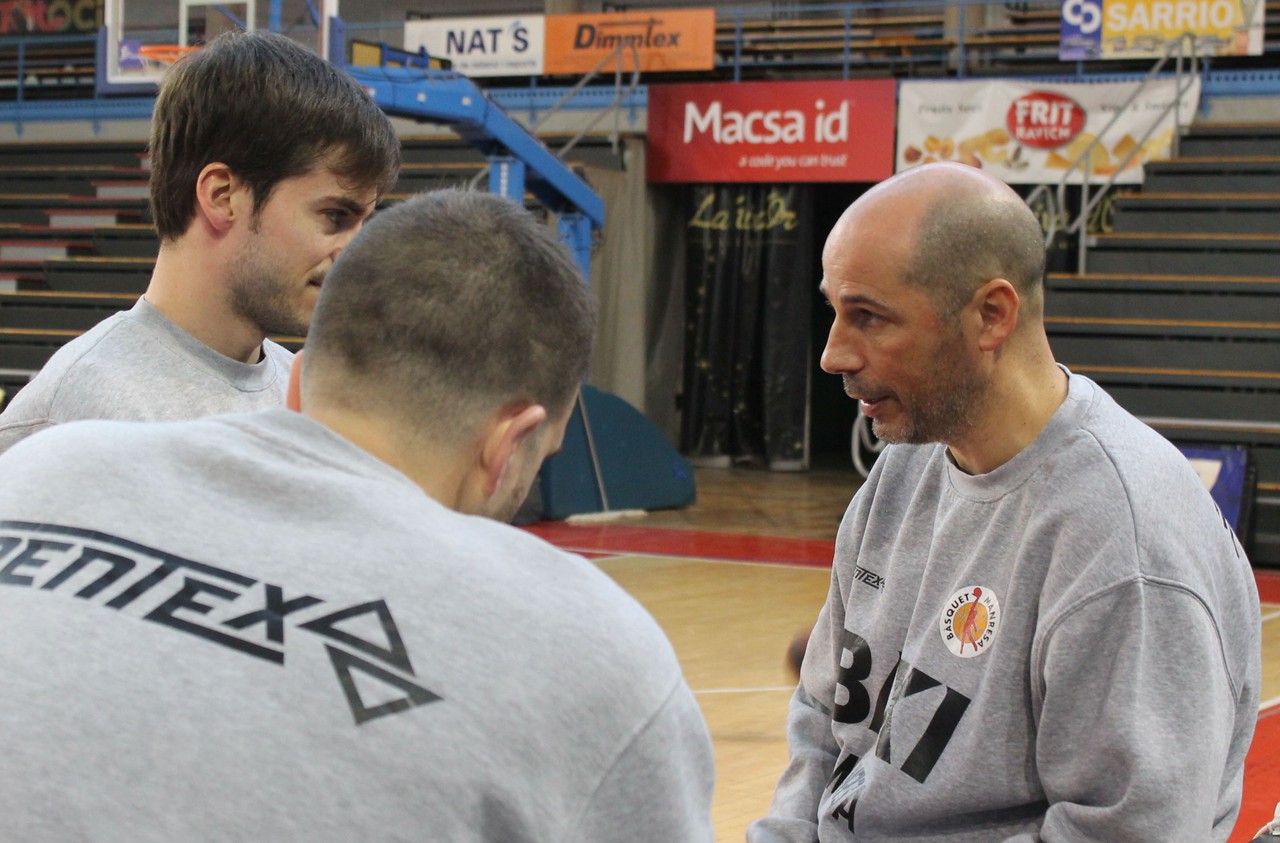 BAXI Manresa receives an opponent in a good streak
The J22 is played this Saturday at 20:30, in the second consecutive game at home. In the absence of 2 workouts, all the equipment available to Joan Peñarroya.
Friday 8 of March of 2019 at 17:10
New game in the Congost, and the BAXI Manresa with the idea of ​​moving away from the Obradoiro, one of the persecutors of play-off places. The men of Joan Peñarroya want to add another victory at home, which would distance the rival from tomorrow to 3 wins. The squad is at the disposal of the coach, but the rival arrives in the streak: 3 last matches, 3 wins.
BAXI Manresa has two consecutive matches at home, and wants to take advantage of it. After the final victory against Estudiantes, the Congost wants to remain a fort and win a new game. After recovering Sakho, Zubcic and Murphy, the team is full and wants to repeat the success of the first round in Santiago.
The Galicians are now in 11th place with 10 wins. Its main generators are Kostas Vasileiadis, the Greek shooter, with 15.5 points per game, and the worker Nacho Llovet, with 10 points and 5 rebounds. A rich team tactically, under the direction of Moncho Fernandez.
Joan Peñarroya said before the 22nd, held in Frankfurt Cal Xavi for the presentation of the new website of the club, which «week without many mishaps, and a little shorter than usual, which pleases players; we have a rival of those who motivate, and led by Moncho always make a step forward and be more attentive; They have won 4 of the last 5 games, in a very good shape ».