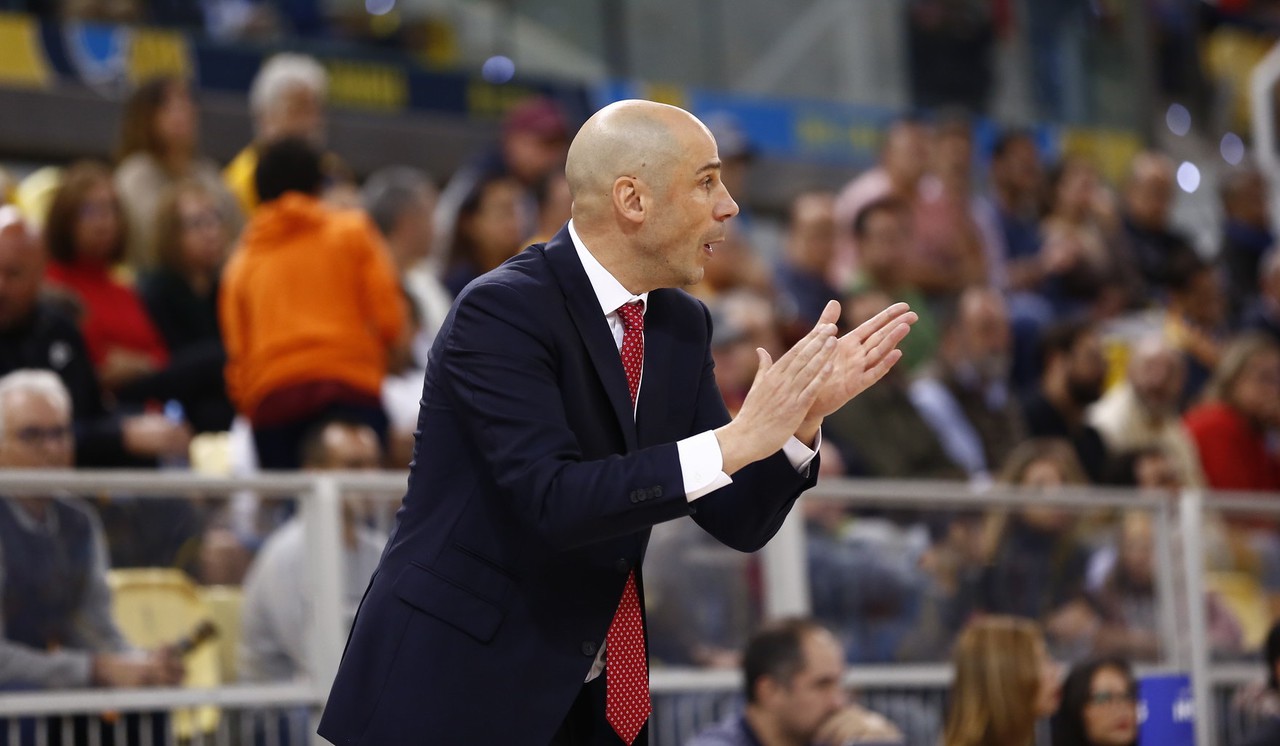 BAXI Manresa hosts UCAM Murcia and aims keep on dreaming
Those of Joan Peñarroya still do not know if they will be able to count on Erik Murphy. Sergi Garcia could debut for the loss of Corey Fisher, who has it for 4-6 weeks.
Friday 26 of April of 2019 at 14:16
This Sunday at 5:00 p.m., a new game in the Congost, with a challenge that is beginning to be seen: to finish the regular league in play-off positions. After the injury he suffered in Gran Canaria, Corey Fisher will not be able to act in a few weeks, but Sergi Garcia, ceded from Valencia, has come, could make his debut.
The BAXI Manresa is experiencing a season with many obstacles, but it is surpassing them, for the time being, with great solvency. This week he joined Sergi Garcia, the base ceded from Valencia, with the intention of making the traumatic low of the only pure base with the squad. In addition, one still does not know if the wing-pivot Erik Murphy can play, with a plantar fascitis.
UCAM Murcia is in the descent zone, and wants to leave as soon as possible. Sito Alonso's men have a roster with a lot of talent and a good physique. Manrique could make the pile up Kyle Hunt, the latest incorporation of university students. They need to win games, and they will surely pose a difficult match.
The coach Joan Peñarroya told the press room that «a week complicated with the injury of Corey and Murphy who has not yet trained with the team; We have incorporated Sergi Garcia to help us, not because of Corey Fisher; We need to think about ourselves, but also on the rival: a very large squad, which is not in a good position in the classification, and that accentuates some of its virtues; In the last games they have an average of 94 scored points, they have a lot of capacity ».