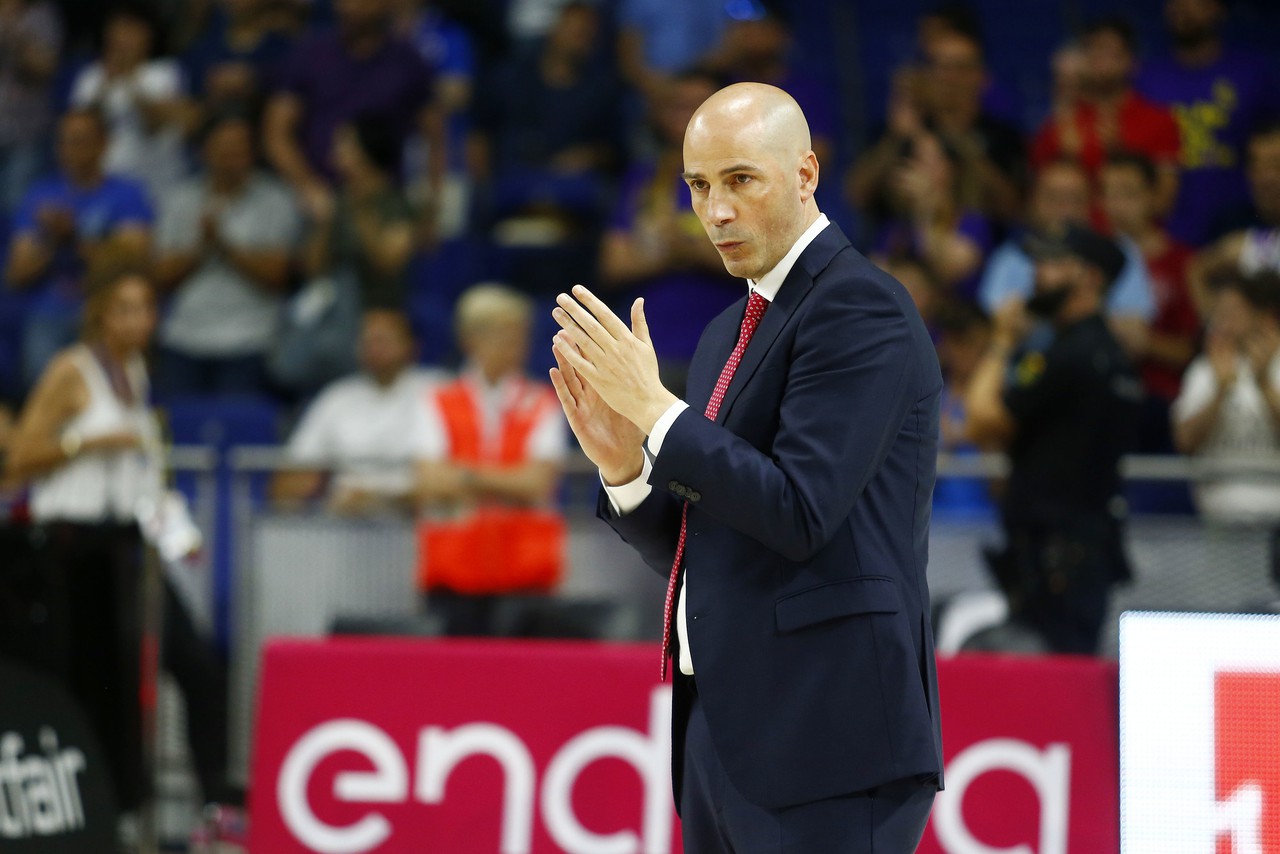 BAXI Manresa has a game to dream at Nou Congost
Second match in the quarterfinals series home, with a 1-0 favorable to Real Madrid. They will continue to be Low Toolson, Murphy and Fisher.
Saturday 1 of June of 2019 at 18:32
The Nou Congost will live on Sunday at 21:30 the first play-off of the Endesa League in 21 years. Great excitement in the capital of the Bages for a party that will be a party, whatever happens. After the initial victory in the White series, or anything or nothing for BAXI Manresa.
The locals are aware of the difficulty of the opponent and the game, especially taking into account the casualties that are dragged by the box by Joan Peñarroya. Whatever the case, the team will try to compete because the occasion and the season they have made are worth it. This match is a prize for fans of the New Congost.
Real Madrid will try to seal the way to the semifinals in the New Congost. Pablo Laso's team surpassed Manresa in the first game of the series, at the best of 3. He is the favorite, and has men in full shape, such as the Argentinian Facundo Campazzo.
The coach Joan Peñarroya said in the previous press conference that "we go with the same players that we traveled to Madrid, and we want to make better match; We know of the enormous potential of his team, and although we defend them well they have arguments to score, but we were weak and trusted; It is important to reset the head, whether you have lost or won; There's a generation that has not seen a play-off game of the Endesa League, like my daughter, who is 20 years old; That the fans enjoy, who has been supporting the team all year round ".