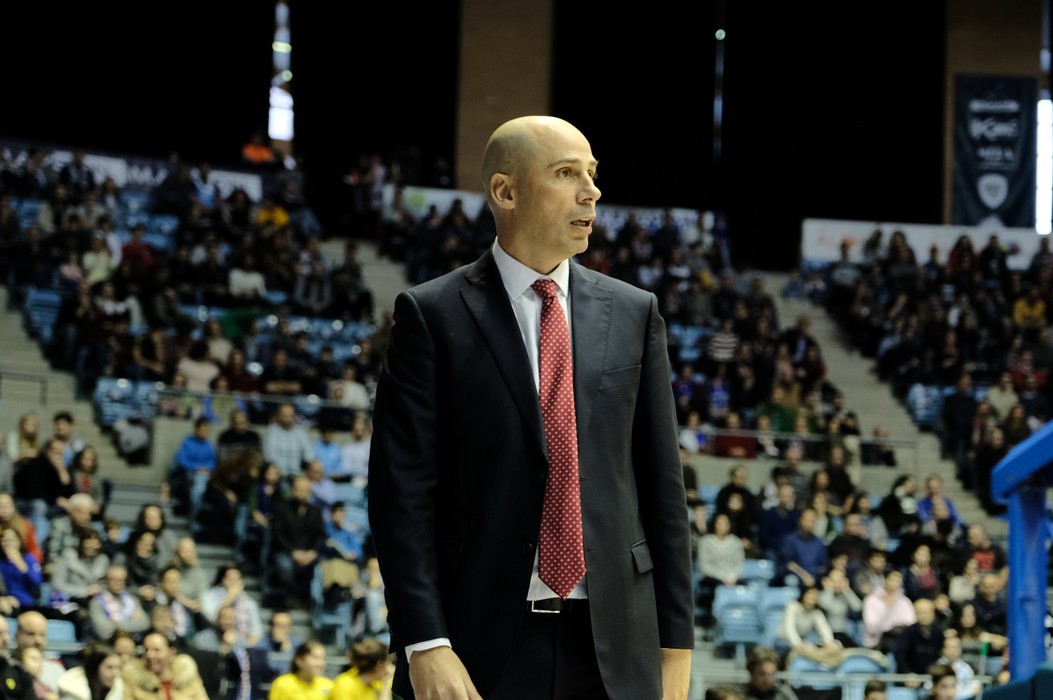 BAXI Manresa travels to Tenerife looking for a feat with just players
The departure of Renfroe and Doellman, added to the list of injured players, leaves the team touched by the call of this 14th day.
Thursday 27 of December of 2018 at 13:51
Travel to Tenerife with few cash. Eight players and two juniors will try to make the best possible role against Iberostar Tenerife, this Saturday at 20:30. The team must be reinforced in the coming days, but no signing will arrive in time to be with the team for this 14th day.

BAXI Manresa will have to make a team of circumstances to travel to Tenerife. Peñarroya can no longer count on Alex Renfroe, or Doellman, apart from all the injured players (Sakho, Gintvainis, Òrrit and del Águila). The team will try to compete and is waiting for reinforcements to arrive in the coming days.

The local team will be Iberostar Tenerife, one of the pursuers of the BAXI Manresa in the standings, with 7 victories. The men of Txus Vidorreta have joined the past few days to Davin White, former Manresa and own Tenerife, and recover Nico Richotti, who played in Badalona on the last day. The highlight of the team so far is Javi Beirán.

In the press conference of this noon, Joan Peñarroya said that «we are going to a very difficult court, and in the circumstances that we are going; Tenerife aims to qualify for the Cup; is the team that throws more than 3 points, throwing more than 3 than 2; they lost McFadden but they have signed Davin White; they have a long squad, and from the hand of Vidorreta they play a good basketball» .