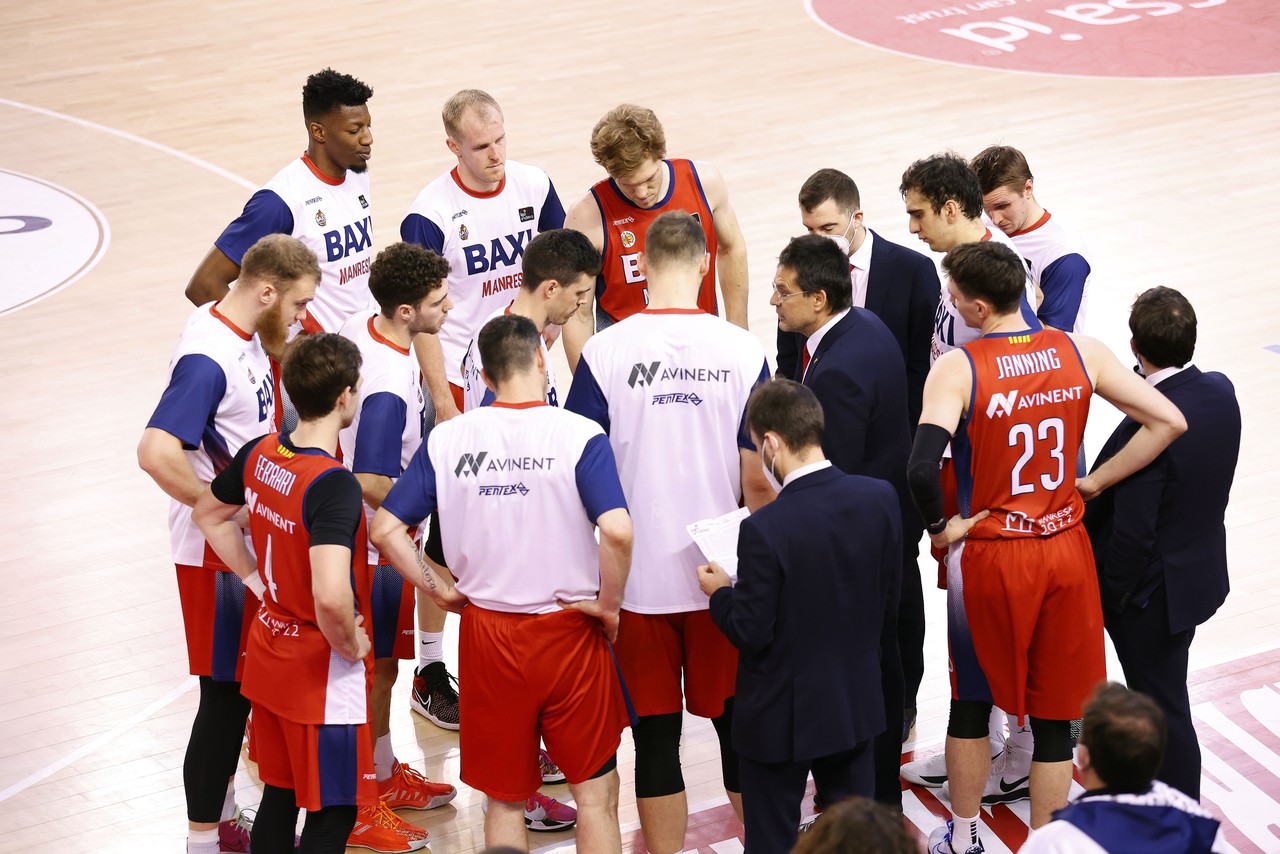 A historic match with a titanic rival for BAXI Manresa
Real Madrid visit the Nou Congost with Tavares as a great bulwark, while for BAXI Manresa there will be no Pérez, Jou or Tabu.
Friday 26 of March of 2021 at 17:09
The 1500 match in the first state category of Bàsquet Manresa will be against Real Madrid. Another league historical team that will come after winning at home in the Euroleague. It's time to compete and try to surprise the leader.
The home team will not be able to count, as expected, on the guard Dani Pérez, who suffered a serious injury in the last game, nor on Jonathan Tabu. Guillem Jou is still recovering from his injury. The team wants to compete with a team that is theoretically superior.
The whites arrive at the Nou Congost this Saturday being the leaders of the competition, and having lost only one game. The injuries of men like Rudy or Llull have made others like Abalde or Laprovittola emerge in recent games. The team's totem is still the giant Tavares, who leads the statistics of Madrid with 11.1 points, 8.3 rebounds and 2.3 blocks on average.
Pedro Martínez said this Friday in the previous appearance that «Dani's injury is very bad news, especially for the player, but what we have to think about is that all the teams have difficulties, and the important thing is the answer that give in to difficulties; it conditions to have in front a player like Tavares, but it conditions all Europe; we have to adapt to a player who conditions».