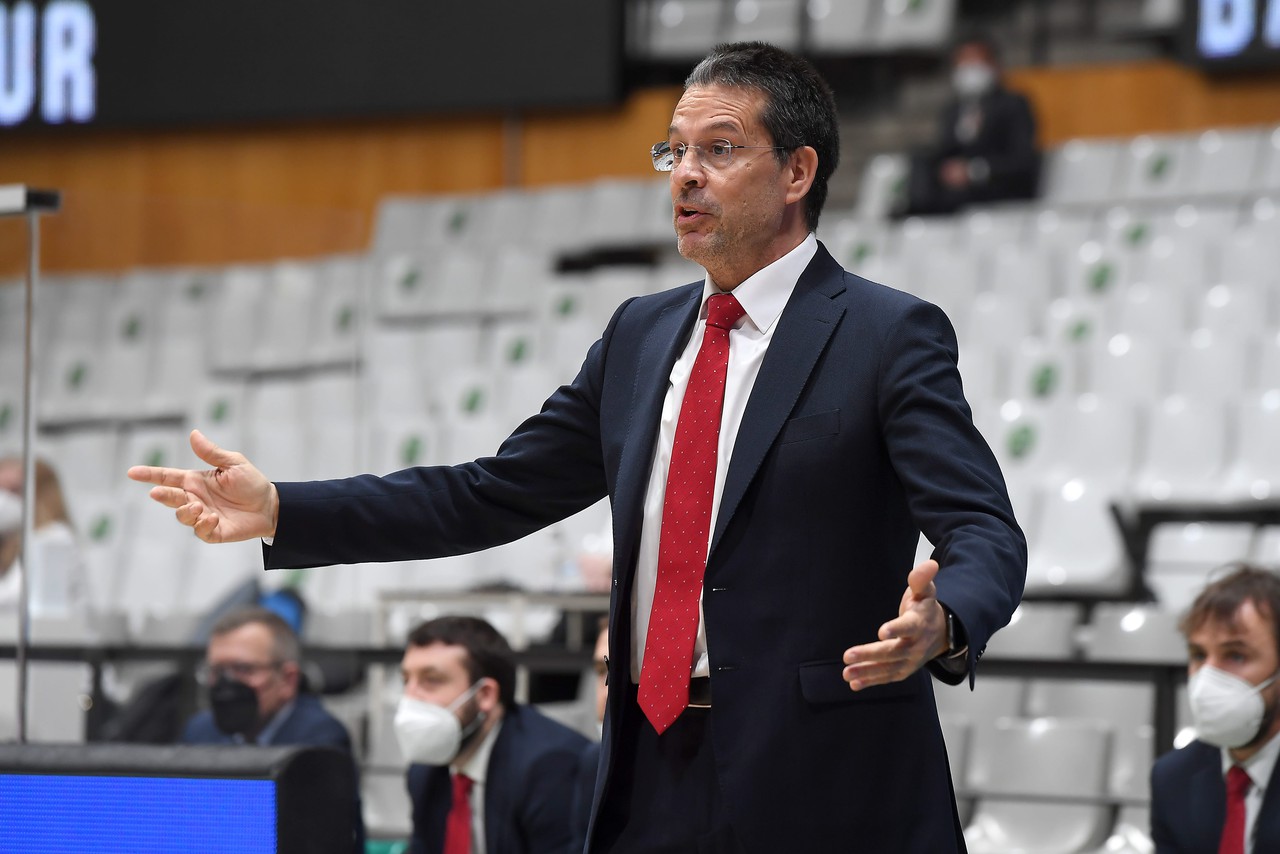 BAXI Manresa wants to recover on the court of Real Betis
The Andalusians, practically saved, have improved in recent days. The Manresa team have the doubt of Ferrari and Báez, with discomfort.
Friday 30 of April of 2021 at 17:11
It's time to finish in the best possible way. BAXI Manresa has 3 games left in the league: Betis, GBC and Baskonia. The intention of the team is to be able to compete for a good place once the championship is over. First stop: Real Betis, which in the last days has won 5 of the last 9 matches.
BAXI Manresa will leave this Saturday for Seville with all the available staff. The last game ended in a hard defeat in Badalona, ​​and Pedro Martínez's team want to do their best to forget about it quickly. It's doubtful Ferrari with foot discomfort, and Eulis Báez with an ankle sprain.
For its part, Coosur Real Betis, although not mathematically, can certify permanence in the next matches. The Andalusians have 10 victories while there are 7 that mark the decline, occupied by Bilbao and Gipuzkoa. The center Ndoye is the most valued of the team, along with James Feldeine. Power forward Kay and small forward Ouattara follow the list in efficiency, but there is more talent in men like Campbell, Jerome Jordan or Spires.
The 'coach' Pedro Martínez explained in the preview that «we have a lot of medical incidents, Ferrari is doubtful for Sunday's game, Eulis Báez has had a sprained ankle; we have to be as positive as we can and see if we have the players and how we have them; Betis is a team that has won 5 of the last 8 matches, they are in their best moment of the season».