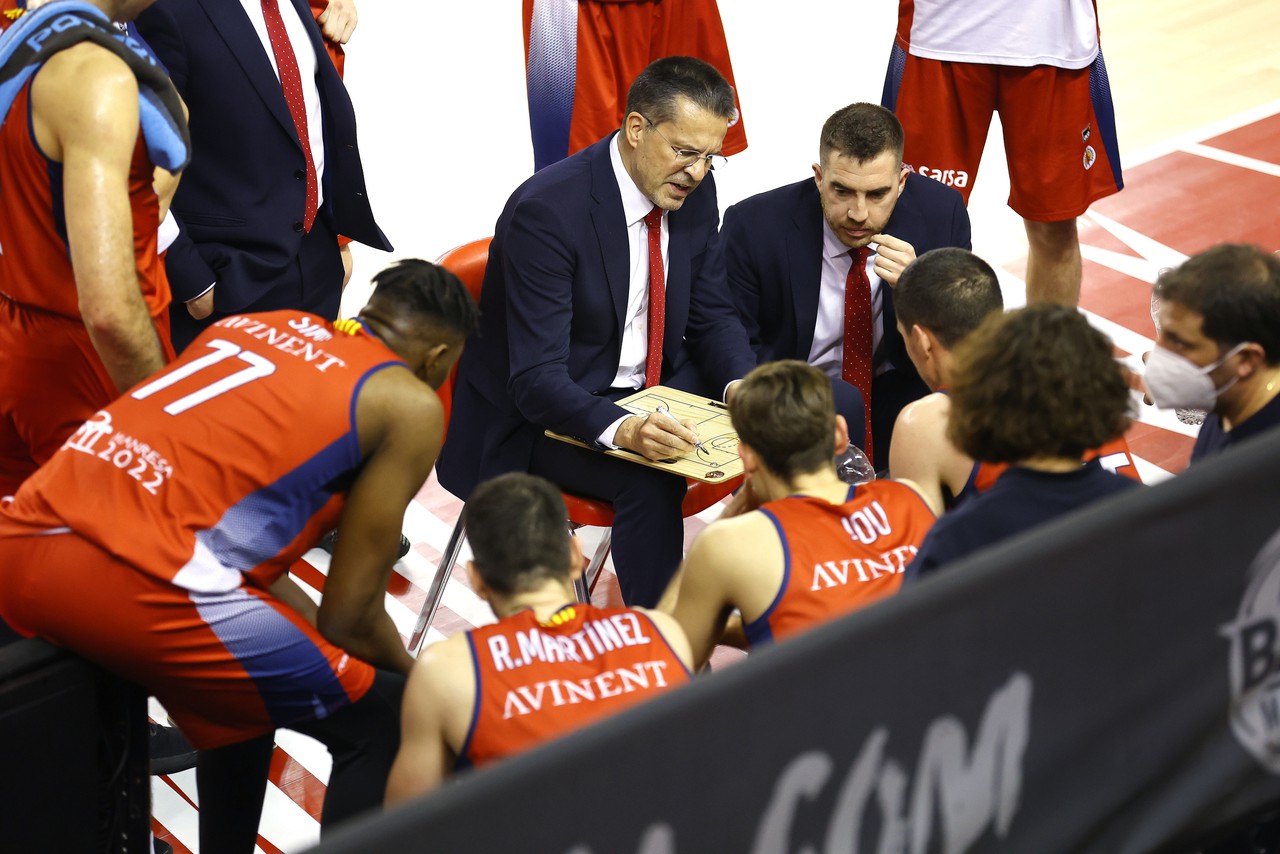 BAXI Manresa visits the court of one of the strongest teams in the Endesa League
Match with Iberostar Tenerife this Sunday at 13:00, where a BAXI Manresa that still has injured players will try to compete.
Friday 22 of January of 2021 at 18:02
This Saturday the expedition of the BAXI Manresa goes to Tenerife. It has to play against a rival that has been practically insurmountable in all matches and is third, just behind Barça and Madrid. Before returning home, the Bages team will also play the postponed match of day 18 on the court of UCAM Murcia (Tuesday at 18:00).
BAXI Manresa still has problems with injuries this round 21. On the one hand, Matt Janning and Eulis Báez will not be able to perform yet, and Guillem Jou has not yet trained due to the discomfort he is suffering from arthritis in his foot. Makai Mason and Jonathan Tabu join the headdress list.
Iberostar Tenerife played an insignificant BCL match this week at the Bakken Bears court. The Canaries lost, but were able to give a break to one of the benchmarks, the center Giorgi Shermadini. He remains the mainstay of the team, along with Marcelinho Huertas. But Txus Vidorreta 's team has one of the best squads in the league: Fitipaldo, Salin, Doornekamp or Butterfield are examples.
Pedro Martínez said in the preview of the match that "we are a little worried about the physical appearance of the squad, Tabu is having problems; Báez and Janning are still out, Guillem Jou has gotten worse and has not trained all week; we prepared the week as best we could, we didn't have enough quorum to do what we wanted; Tenerife has made an almost perfect first round, it is a team that plays very well».