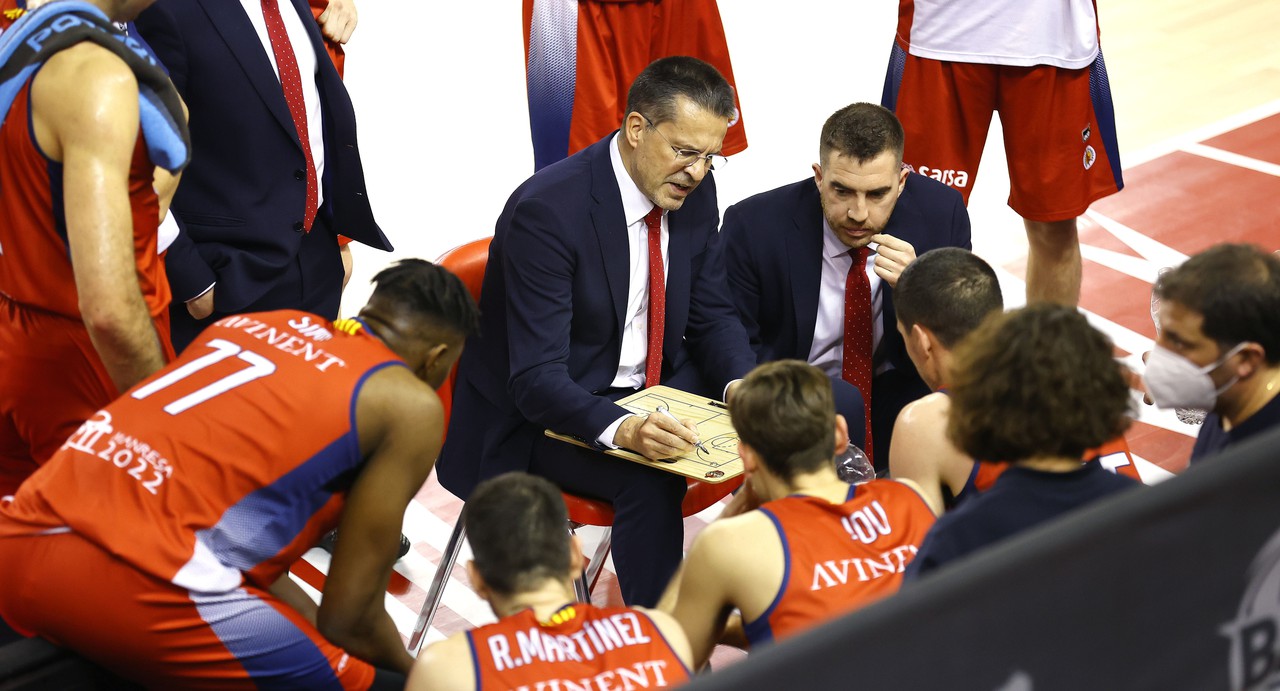 BAXI Manresa is already in Murcia to compete for the tenth victory
After the defeat in Tenerife, a direct trip to the region of Murcia to play this Tuesday at 18:00 the postponed match of day 18.
Tuesday 26 of January of 2021 at 10:04
The BAXI Manresa is already in Murcia and is still affected by injuries. In the Tenerife match Guillem Jou could not play in the second half because he suffered from his injury. Báez and Janning are in Manresa, and in addition, Tabu and Dulkys are physically touched. Despite the defeat, Pedro Martínez's men are 8th, with 9 wins and 10 losses.
This week's visit is to UCAM Murcia , who on the last day stumbled at home against Burgos in a decisive match in the final head-to-head. The university students have Conner Frankamp as their main bulwark, with 17.4 points per game. Pivots Augusto Lima and Emanuel Cate are also important for the Murcians. The Sito Alonso team has the former BAXI Manresa player Jordan Davis .
Pedro Martínez spoke from Murcia, where the team trained this Monday. The technician pointed out that «we are in a complicated moment due to the injuries, we are 'in the box'; we have the faith and the desire to try to win, but it is difficult for this to happen, given our limitations ".