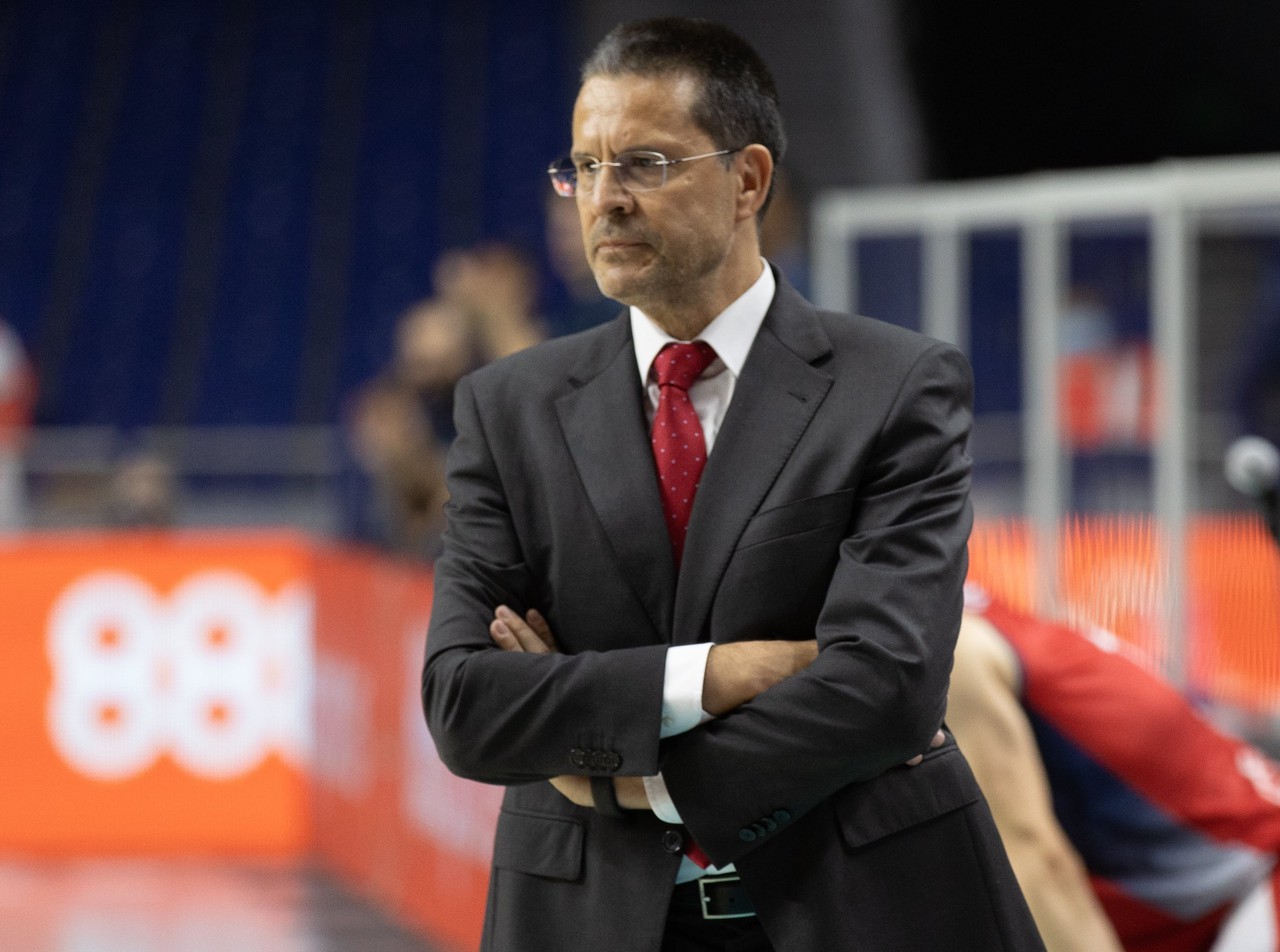 BAXI Manresa returns to an empty Congost in search of a second victory
Pedro Martínez's team will face Obradoiro this Thursday at 19:00. The Galicians overcame the Fuenlabrada guided by the MVP Birutis.
Wednesday 23 of September of 2020 at 16:20
BAXI Manresa's first home game in the 2020-21 season. Returning home will be strange for the Bages team, as they will find a Nou Congost without public. The rival will be Monbus Obradoiro, who in the first day managed to beat Fuenlabrada at Fontes do Sar by 101 to 82. The reds will also be looking for their second victory, after winning with difficulty over Estudiantes at the WiZink Center in Madrid.
Pedro Martínez's team arrives strengthened by the first victory, but also aware that several aspects will have to be improved in order to be at an optimal level. In the game of the first day there were good moments of play but also shortcomings that will have to be polished. The team is available to play against Obradoiro.
The Galicians also arrive with high morale. They have "discovered" a center who was the MVP of the first day and who guided the team to their first win of the season. Moncho Fernández has this season with the reinforcements of Roberson, Alex Suárez, Beliauskas and the center Bitutis, who with 27 points and 12 rebounds was the most valued of the day 1.
Pedro Martínez pointed out in the preview that «we will have to pay attention to everything, from the Obradoiro; I think they have a better team than last season, they are all in danger; his team game is very consistent».