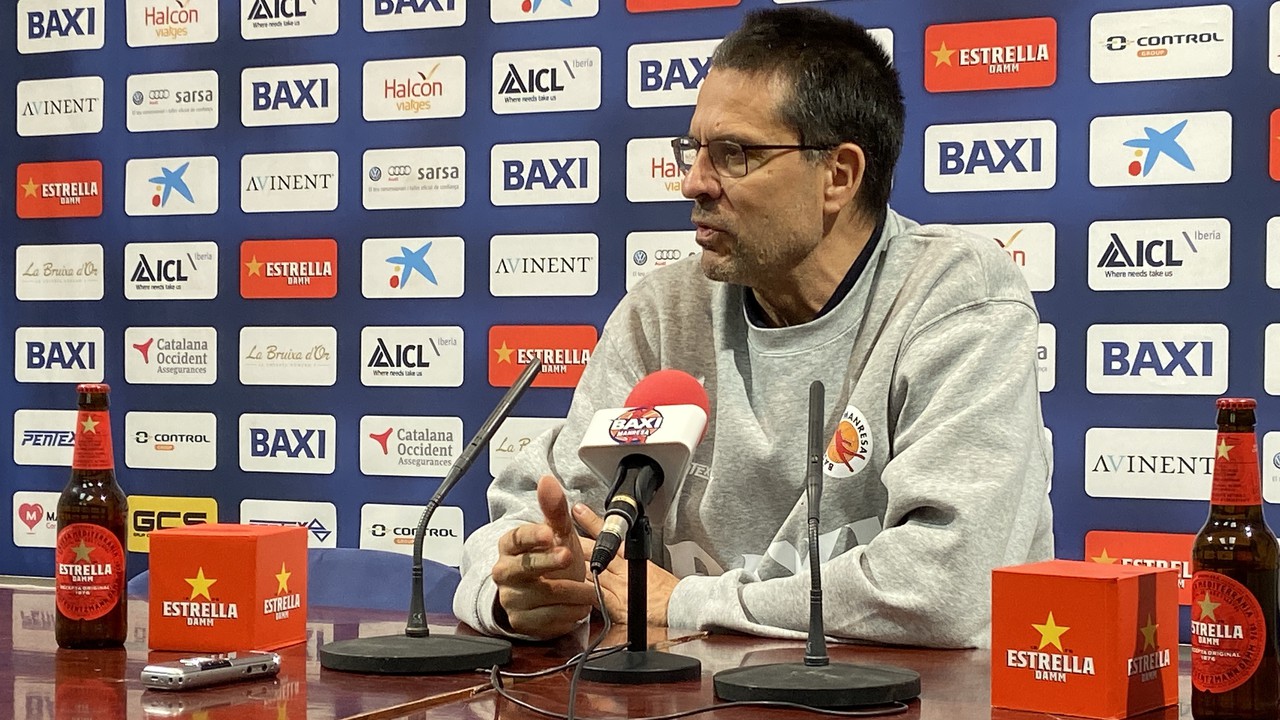 BAXI Manresa travels to Fuenlabrada with a streak to follow
After two wins in the last two home games, those of Pedro Martínez want to continue winning, now at home. Kravish has not trained with the team but it will be in Fuenlabrada.
Friday 8 of November of 2019 at 13:30
After a week in Manresa with two victories, both in the Endesa League and in the BCL, the BAXI Manresa starts a difficult track to the Montakit Fuenlabrada . Kravish ultimately recovered after the tears he suffered, while Ferrari had a stomach process and could not train this Friday, although he will travel with the team.
BAXI Manresa will leave this Saturday at 18:00 in Fuenlabrada in search of the third victory in the Endesa League. It would also be the third consecutive team, who has won victories of the last two matches at home, in league and European competition. The team will be able to count in principle with David Kravish , who was torn in the last day of the league, and with Frankie Ferrari , who had gone through a gastric process and could not train this Friday.
For his part, Fuenlabrada comes after losing on the final day despite a great match at the Palau Blaugrana. They are Madrid, led by Jota Cuspinera , counted this season with experienced players such as Bellas , Eyenga or the manresaá Marc Garcia , and despite an irregular start they are finding the way to improve their game They are a very strong team at home.
In the previous of the J08, Pedro Martínez said that "the 3 games that we won have won in the last minute, practically; reaching an equal end is good news because it means that you have competed; The grace of our team, or basketball, is that there are several players with the ability to stand out; [Fuenlabrada] are playing better since Tomàs Bellas is in the direction; Other players like Eyenga, Urtasun or Garcia are doing well; On their track they have won 2 matches and they are a very tough opponent »***.