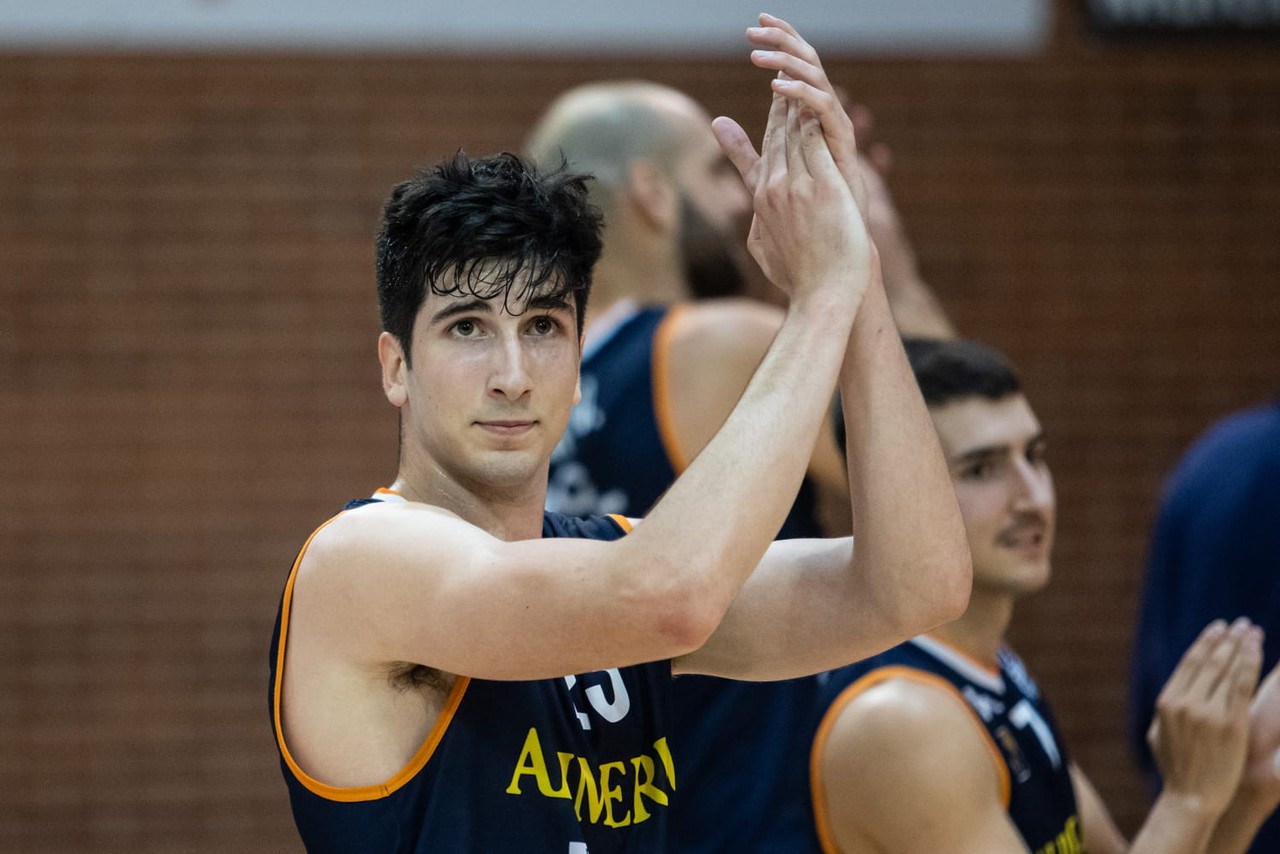 Full of victories of our loanees with their teams
Marc Peñarroya, with 16 rating credits, had a great game with Alimerka Oviedo Baloncesto. In addition, Zamora Enamora of Ondrej Hustak and Toni Naspler, enjoyed a wide victory.
Monday 28 of November of 2022 at 16:11
Matchday 8 in the LEB Gold with victory for Alimerka Oviedo Baloncesto. The Asturias team won against Leyma Coruña (93-83). Marc Peñarroya had a big impact during the match. The Manresa player played 27 minutes and finished with 13 points, 4 rebounds, 8 assists and 16 rating credits.
On the other hand, also on matchday 8 of the LEB Silver, the C.B. Minuscenter Morón was beaten by Zamora Enamora (63-84). Ondrej Hustak played 19 minutes and finished with 4 points, 5 rebounds and 7 rating credits. Toni Naspler finished with 4 points and 1 assist in the 14 minutes that he played.