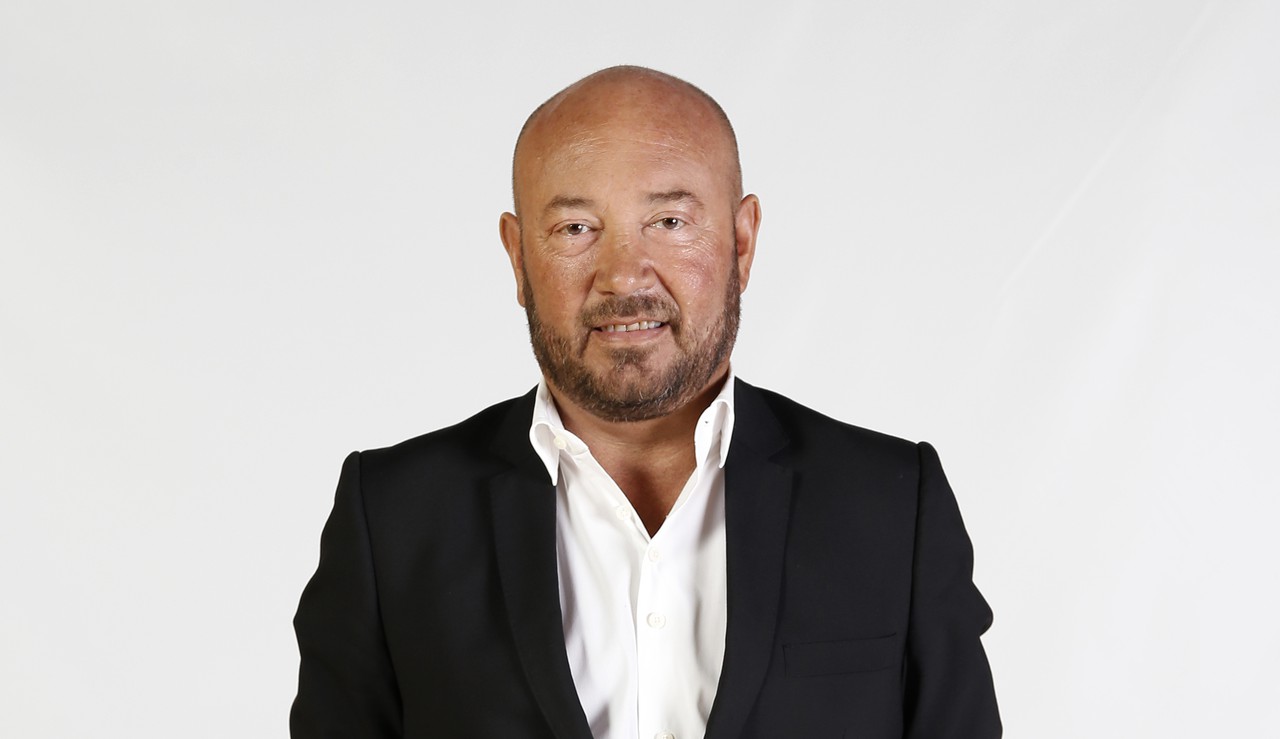 Open letter from the President to BAXI Manresa's fans
The President of BAXI Manresa, Josep Sáez, wanted to dedicate an open letter to all the fans and subscribers of BAXI Manresa at this historic moment for the Bages club.
Thursday 5 of May of 2022 at 20:53
Letter open to Baxi Manresa fans
Dear fans,
We are at the door of living historical moments for our club. This is being a great season for Baxi Manresa: we are already mathematically play-off team of the Endesa league and we have managed to qualify for a European Final Four.
A great expedition to Bilbao is prepared, where our hobby will surely be the largest. Hundreds (and maybe even thousands!) From Manresa and Manresans will enjoy a beautiful city such as the capital of Biscay. The people of the Baxi Manresa will give color and warm to Bilbao, and the spirit of the New Gorge will invade the Miribilla Arena. It is a time, therefore, to project the image of our team and our city in Europe and the world and we are sure that both the team and our fans will live up to this historic event. Our hobby is admired everywhere. Next week, we will also be the protagonists in a continental stage, and even more people will place Manresa on the map and know their hobby. With our struggle, our passion, our mood, our wisdom and our laugh we will be in Bilbao Arena supporting our team. And those who cannot travel to Bilbao, we know they are with us too.
More than ever, we need to be aware that we have brought the name of Manresa. We want to live this final Four with intensity and passion, competing and eager to win. We enjoy each of these moments with our family, our friends and our people.
We make our way to Bilbao. We make our way to history.
Let's go, Manresa!
Josep Sáez, President of Bàsquet Manresa