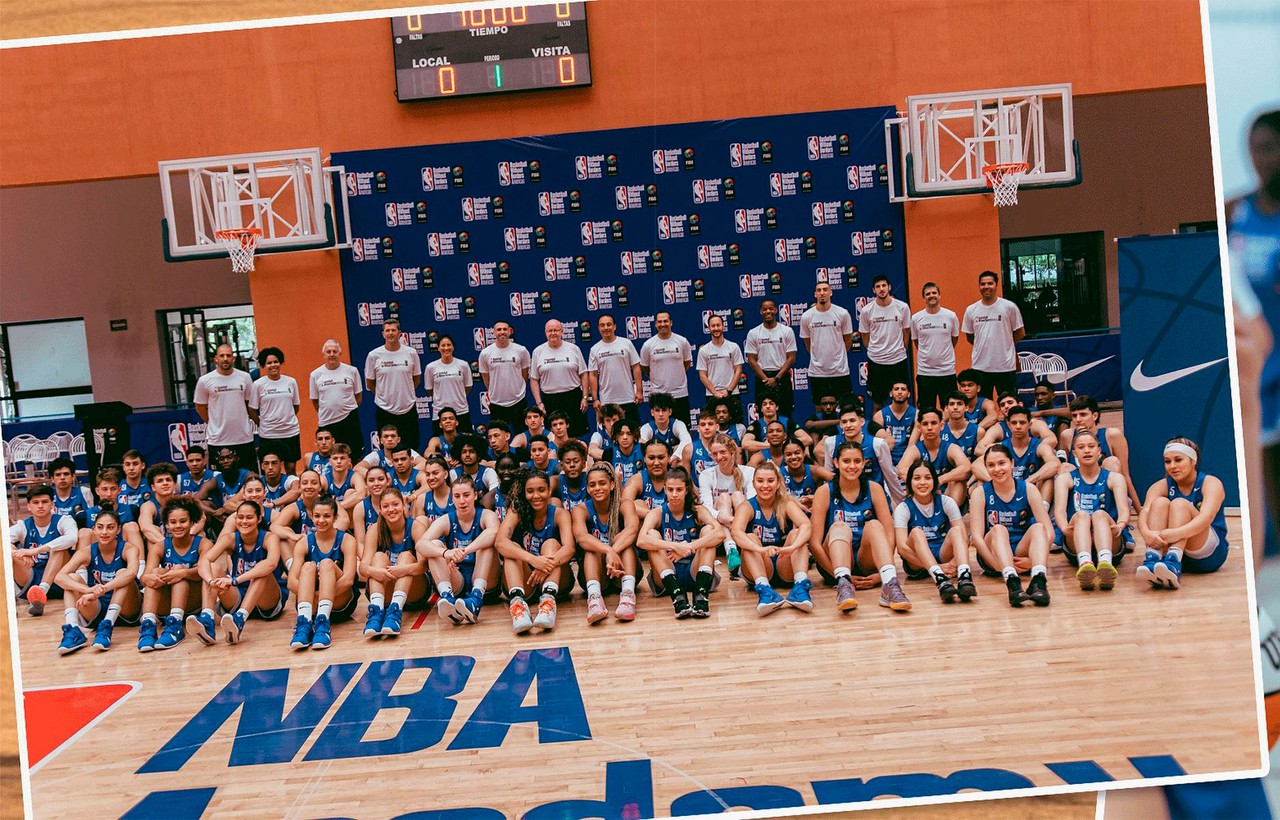 Edwin Niebles, selected to participate in Basketball Without Borders Americas Camp
The youth player of Bàsquet Manresa has been selected to participate in the campus, organised by the NBA and FIBA in Mexico.
Friday 13 of May of 2022 at 13:37
Edwin Niebles, nacido en 2005 en Barranquilla (Colombia), ha jugado con el Júnior A y con el B del Bàsquet Manresa durante toda la temporada, y ha sido seleccionado para participar en la undécima edición del Basketball Without Borders Americas Camp.
La estancia será del 16 al 19 de mayo en San Luís Potosí (México). La finalidad del campus, organizado por la NBA y la FIBA, es reunir a los principales talentos y prospectos de América del Sur y del Centro, de México, del Canadá. * y del Caribe.
Niebles llegó en enero del año pasado a Manresa, y está acogido por una familia que acude a Sant Salvador de Guardiola.