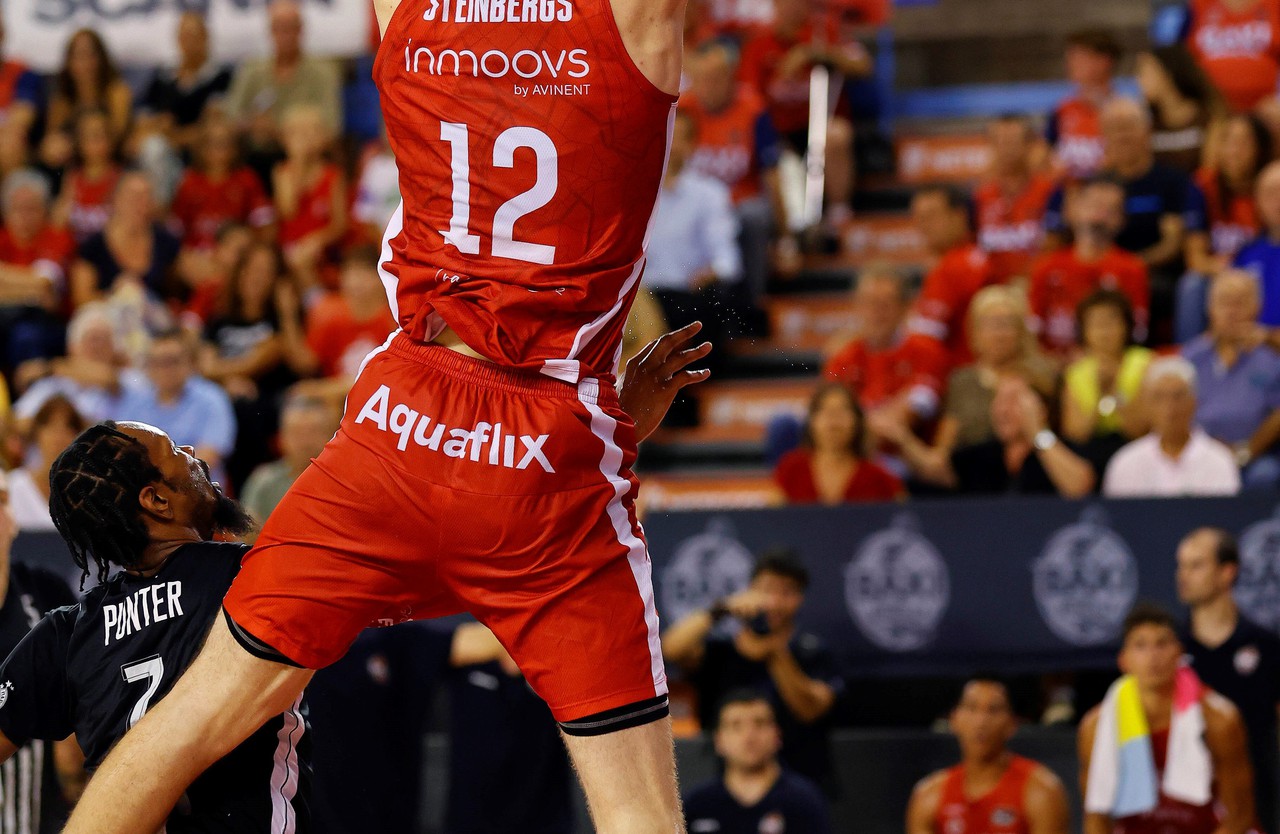 BAXI Manresa and Aquaflix renew their sponsorship agreement
After a successful collaboration start last season, the Catalan company will continue as co-sponsor of BAXI Manresa.
Monday 26 of September of 2022 at 11:42
Bàsquet Manresa and the company Aquaflix have renewed their sponsorship agreement for the 2022-2023 season. Therefore, this year you can continue to see Aquaflix in the pants of the team from Manresa. The brand will accompany BAXI Manresa to all the courts of the Endesa League.
Aquaflix wants to continue collaborating with Manresa basketball and in this way also be able to renew all the emotions experienced in the 2021-2022 season, which was the first in which club and company went hand in hand.
Aquaflix offers the first service of purified water by subscription, to be able to enjoy unlimited water of the highest quality and directly from the tap, through osmosis technology and with a water filtration system of 5 stages, leaving it fully purified and optimal for consumption and other uses.