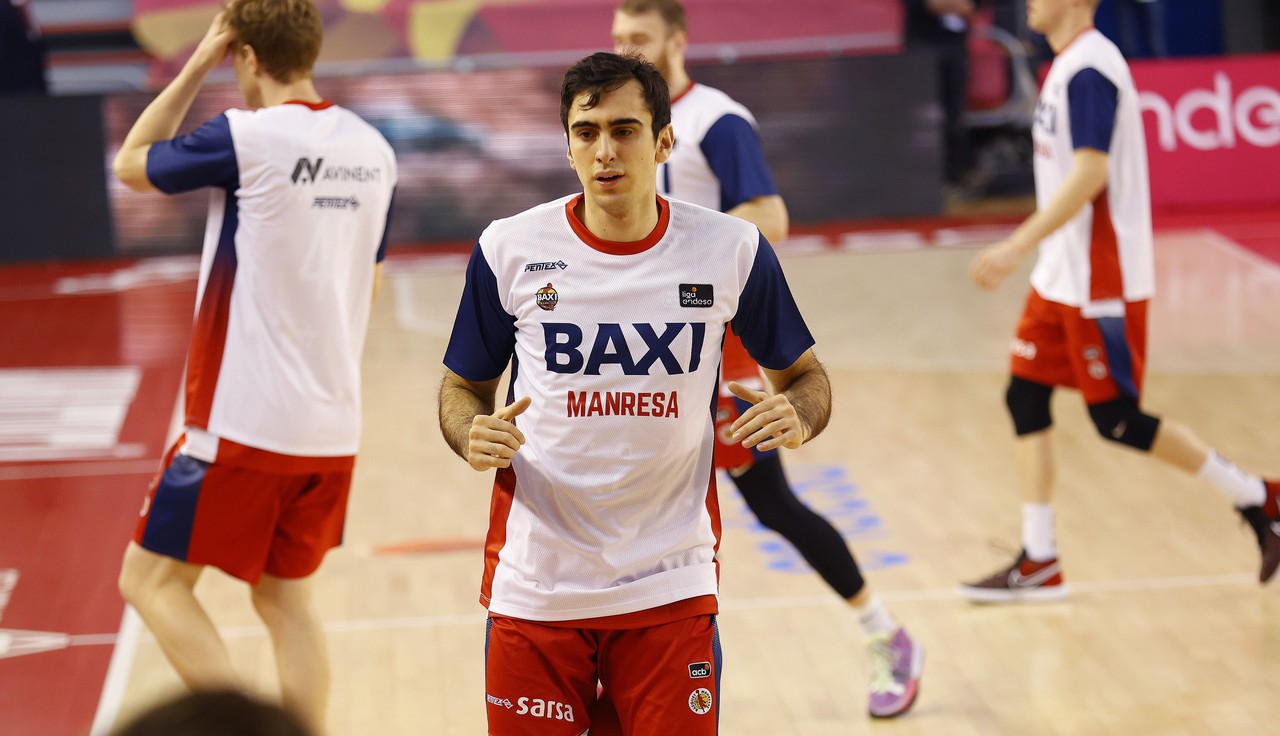 Vaulet will be operated on for a fractured jaw
The Argentine small forward of BAXI Manresa was injured in training on Monday and after the explorations he will have to be operated on.
Tuesday 13 of April of 2021 at 17:40
Juampi Vaulet will undergo surgery this Wednesday. In training on Monday, the Córdoba player received a fortuitous blow to the jaw that caused a fracture. After testing, surgery has been scheduled for this Wednesday.