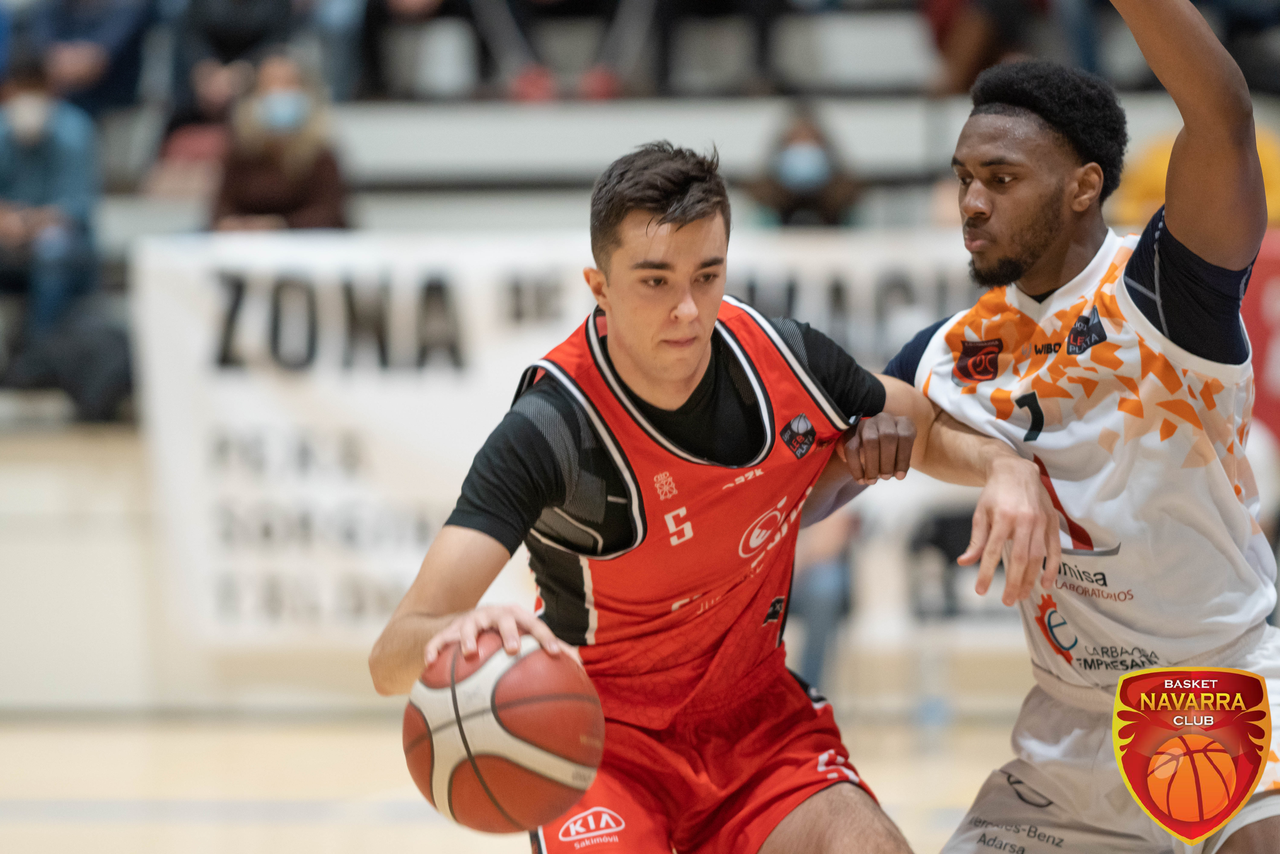 Results and performances of our loaned players this weekend
Victory for Pau Treviño and defeat for Toni Naspler, Musa Sagnia and Marc Peñarroya in their respective matches.
Monday 22 of November of 2021 at 16:25
Weekend with mixed luck for our players on loan in the LEB Gold and LEB Silver league.
Marc Peñarroya lost with Palmer Alma Mediterránea Palma by 73 to 76 against C.B. Prado in a very close game. The point guard from Manresa did not play too many minutes.
For his part, Pau Treviño could add a new victory with Basket Navarra at home, against Damex Udea Algeciras by 101 to 65. The player from Lleida had 6 points, 6 rebounds and an assist in the 24 minutes he was on the court.
Our loaners were not so lucky at Zentro Basket in Madrid. Home loss against Herbalife Gran Canaria by 63-71. Naspler 8 points, 8 rebounds and 9 assists for 16 valuation in 31 minutes. Musa Sagnia had 7 points, 12 rebounds and one assist in the same game.