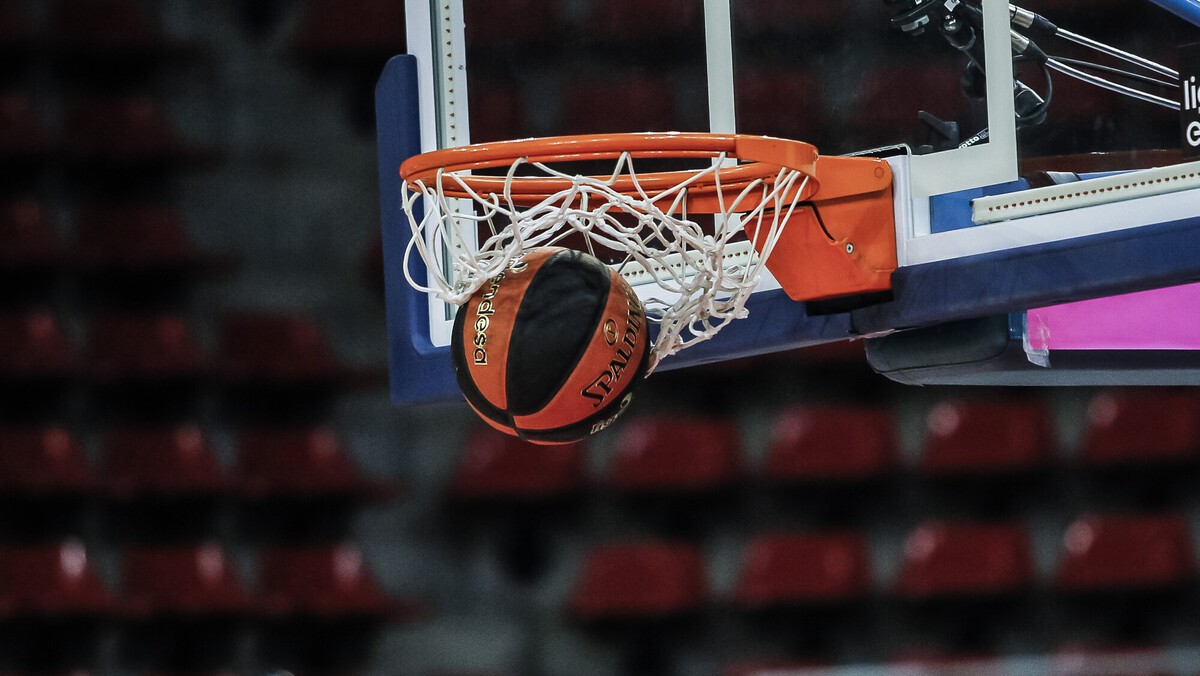 Official statement of the ACB on the absence of public and calendar readjustment
The General Assembly of Clubs has approved this morning the restructuring of the calendar of the final phase of the league
Tuesday 4 of May of 2021 at 16:38
The General Assembly of Clubs of the acb, meeting this Tuesday, has expressed its discomfort at the permanent contradiction that is being experienced in the world of sports and entertainment, with massive cultural events and pavilions and stadiums mainly with public in the rest of the sports competitions while Endesa League matches continue to be played without fans. This is directly affecting the economic viability of club projects.
Faced with this situation, the acb, as LaLiga has already done, appeals to common sense and demands proportionality within the different sporting events, putting an end to the existing offense.
Calendar readjustment for the end of the Endesa League
At the same time, the clubs have agreed to restructure the calendar in the final stretch of the Endesa League to accommodate postponed matches and the normal dispute of the classification for the Endesa League playoff positions and to avoid relegation places.
The completion of the Regular League is delayed to Sunday, May 23. The last days will be held as follows:
Matchday 36 of Liga Endesa
Saturday 8 and Sunday 9 May
Recovery pending matches
From May 10 to 18, except for:
MoraBanc Andorra - Urbas Fuenlabrada (Thursday, May 6)
Barça - Monbus Obradoiro (Thursday, May 6)
Matchday 37 of Liga Endesa
Wednesday 19, Thursday 20 and Friday 21 May
Matchday 38 of Liga Endesa
Sunday May 23
The full schedule of all the matches in these final days will be communicated shortly.
The acb will announce the dates and format of the Endesa League Playoff once the number of Spanish teams qualified for the Euroleague Final Four has been completed and the approval by FIBA ​​of the end date of the season.