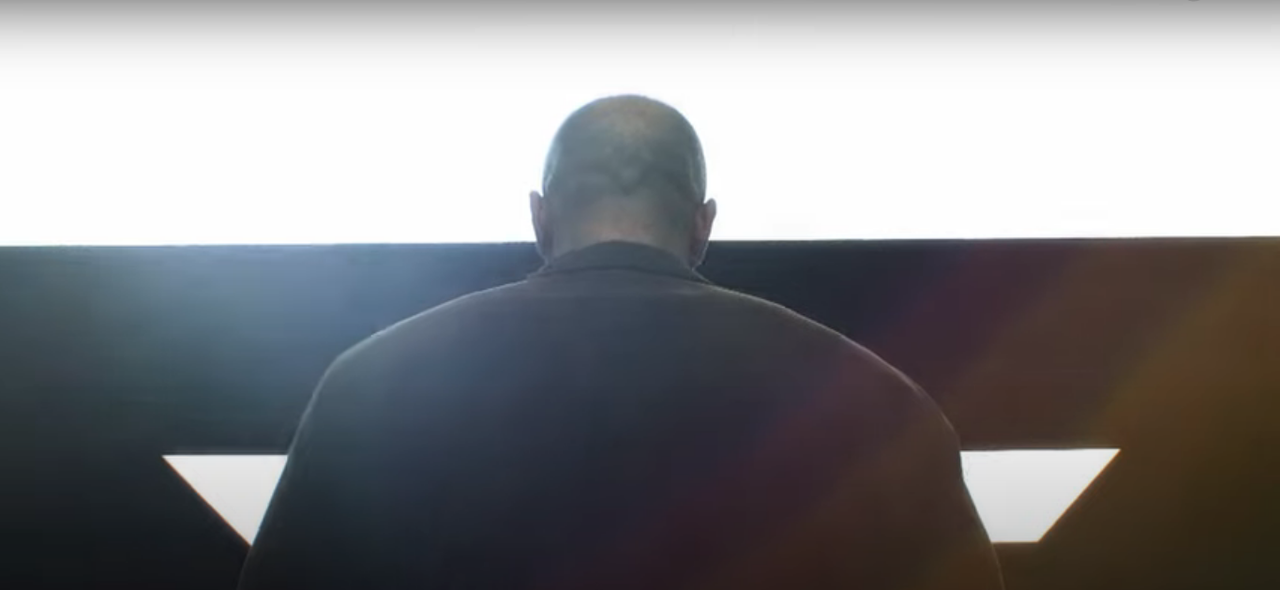 Movistar+ will premiere a documentary on TDK Manresa on 25 February
The film will range from the arrival of George Gervin in the Congost to the achievement of the league. The premiere coincides with the 25th anniversary of the King's Cup title.
Wednesday 10 of February of 2021 at 18:24
BAXI Manresa will be celebrating in the coming days. It will be 25 years since the Copa del Rey won in Murcia in 1996 by TDK Manresa, with a three-pointer by the legendary Joan Creus in the penultimate play of the match.
The Copa del Rey was the first major state title for a legendary team. The TDK Manresa of the '90s is a team that all fans remember. For this reason, and taking advantage of the anniversary, Movistar+ has wanted to release this documentary, which has been developed in recent months in collaboration with the club and the protagonists themselves.
"Informe+" is the program that until a few months ago was known as "Informe Robinson". Since the death of its publisher, former footballer and analyst Michael Robinson, its name has changed. Before this type of report, TDK Manresa, Spanish sports myths such as Iker Casillas, Luka Doncic, Fernando Martín and Michael Robinson himself have been the protagonists of this type of report.
In addition to the premiere of this documentary, the club is preparing several initiatives to celebrate the 25th anniversary of the Copa del Rey title won in Murcia. The next few days will be publicly announced.
Un equipo modesto. Una ciudad pequeña entregada a un deporte. Y unas temporadas históricas 🏀

📹 'Irrepetible. La gesta del TDK Manresa'.

📺 El 25 de febrero en @vamos. #InformeManresa @BasquetManresa pic.twitter.com/zGWZIvZ1Bv

— Informe+ en Movistar+ (@InformePlus) February 10, 2021