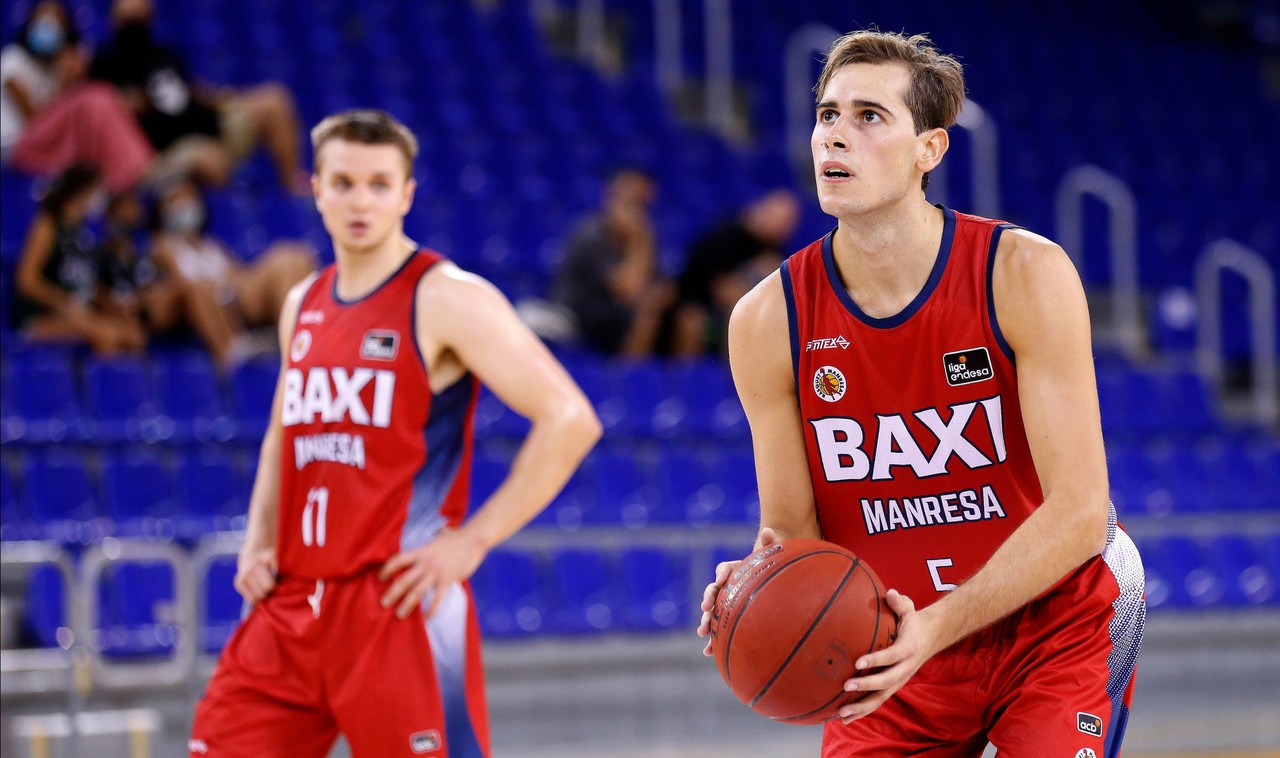 Injuries of Makai Mason, Guillem Jou and Dani Garcia
The two small forwards are ruled out to be able to play on the last day, while the Mataró guard is still dragging the adductor.
Monday 17 of May of 2021 at 16:41
Makai Mason
The German-American shooting guard of BAXI Manresa will not be able to be in the last league match because he will not be recovered from the ankle injury that occurred in the match against Coosur Real Betis.
Guillem Jou
The captain has also been unable to recover from his foot injury, which prevents him from training. He will need more recovery time and he is not expected to play for Baskonia either.
Dani Garcia
The Mataró guard is in serious doubt due to the injury he suffered during the match against Acunsa GBC, and has not been able to train with the team since.