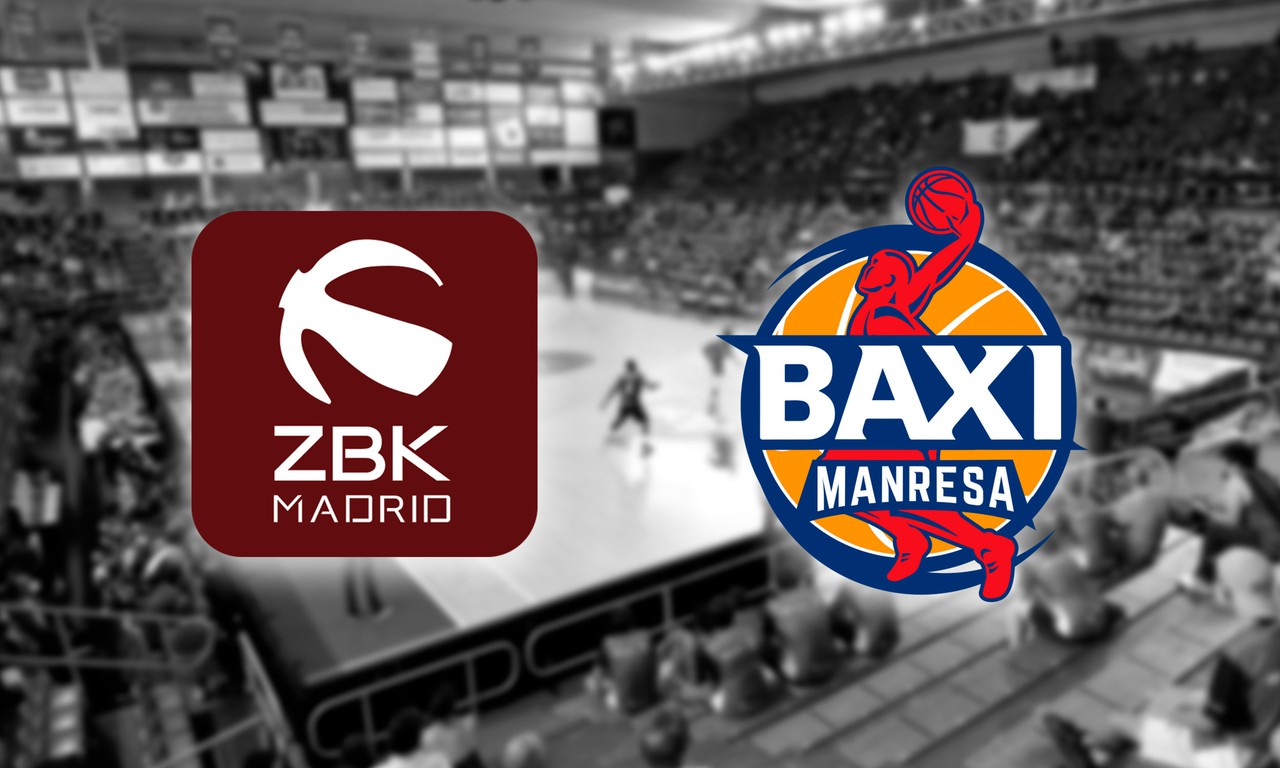 BAXI Manresa begins a collaboration with Zentro Basket Madrid
The Madrid club, where Toni Naspler and Musa Sagnia have already been loaned, will also collaborate with the people of Manresa to organize joint training activities.
Monday 4 of October of 2021 at 19:05
BAXI Manresa and the club Zentro Basket in Madrid are starting a collaboration this season through which two players have been transferred to LEB Plata, but which will also involve other collaborations between the two entities from now on.
Toni Naspler and Musa Sagnia began their pre-season weeks ago as players on loan at the Zentro Basket in Madrid, to the LEB Plata team. As a result of this transfer of training players who have already finished their time in the youth teams of Bàsquet Manresa, other links of collaboration between the clubs have emerged.
The Zentro Basket will be able to count on joint formative activities that will carry out technicians of Bàsquet Manresa, and it hopes that this collaboration can be the beginning of a long relation between the clubs.