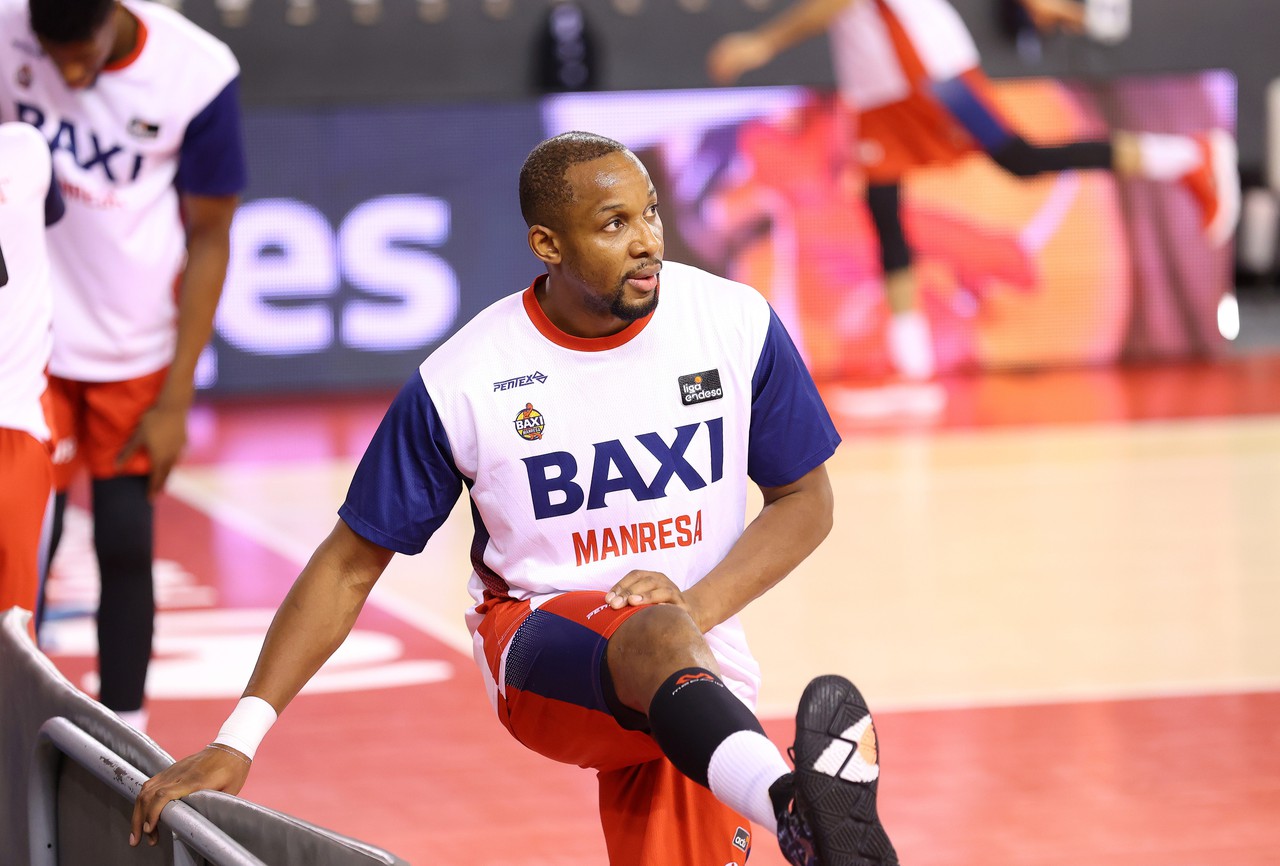 Base Jonathan Tabu and BAXI Manresa split ways
The Belgian leaves the dynamics of the Bages club after playing 22 games with Manresa.
Tuesday 20 of April of 2021 at 10:28
BAXI Manresa and player Jonathan Tabu have reached an agreement so that the Belgian base can leave their country. Tabu arrived in Manresa this August and has played 22 matches with the BAXI Manresa shirt.
Bàsquet Manresa would like to thank Tabu for his work and professionalism, as well as wish him luck for the rest of his career.