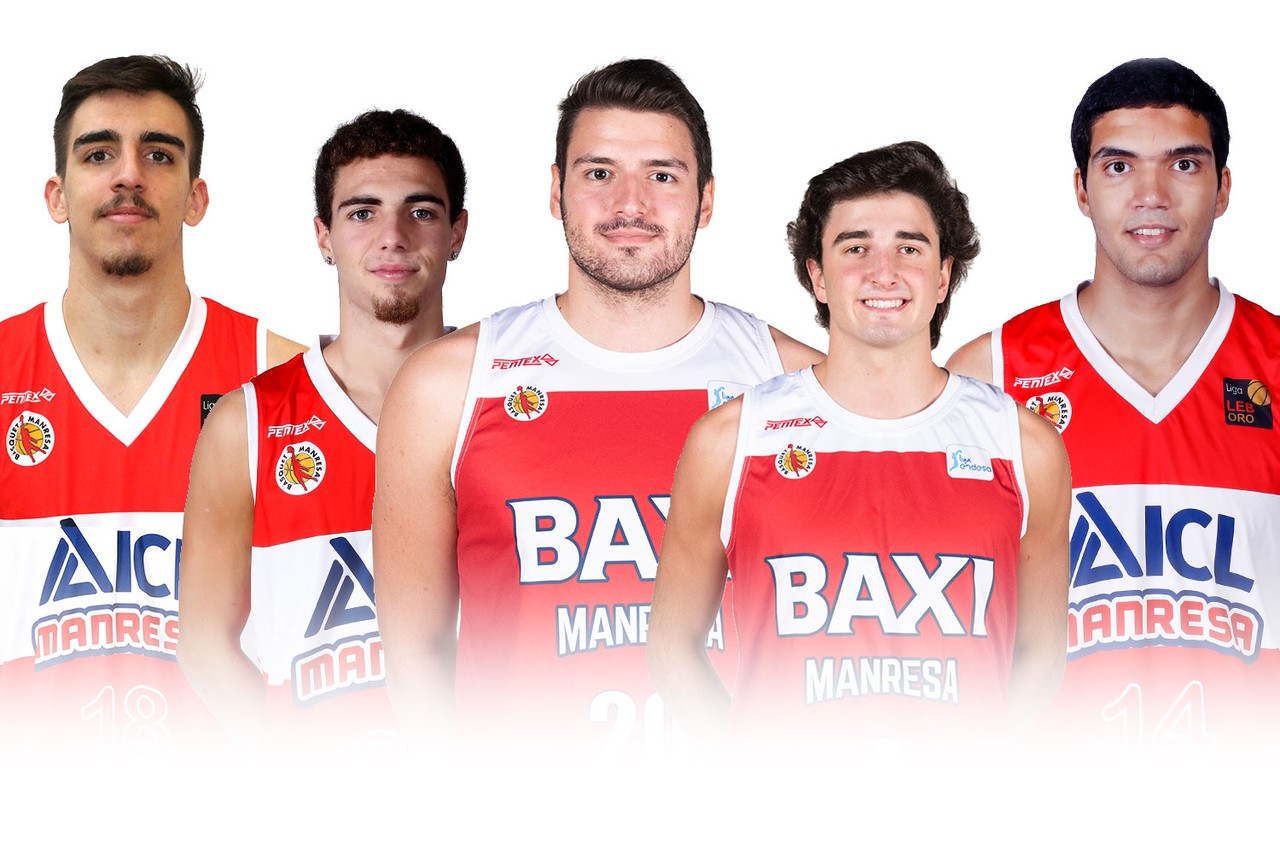 Results and performances of the weekend of our linked and loaned players
Wins of Dani Garcia's Huesca amb Ahmed Khalaf's Egypt national team, defeats of Alex Mazaira's Zornotza and David Òrrit's Barberà
Tuesday 13 of November of 2018 at 10:54
Dani García, on loan from Bàsquet Manresa to Levitec Huesca of LEB Oro, collaborated with 6 points in the Aragonese victory at home against Ourense.
Alex Mazaira, meanwhile, scored 3 points in the defeat of Zornotza in Logroño.
As for David Òrrit, he scored 9 points in Barberà's defeat in his track against Mollet.
Finally, Ahmed Khalaf takes part in the Arab Nations Cup with the Egyptian team, which took the victory in the first three days of competition. In the first match, against Algeria, scored 2 points; and in the second, against the United Arab Emirates, made 4 and captured 11 rebounds.