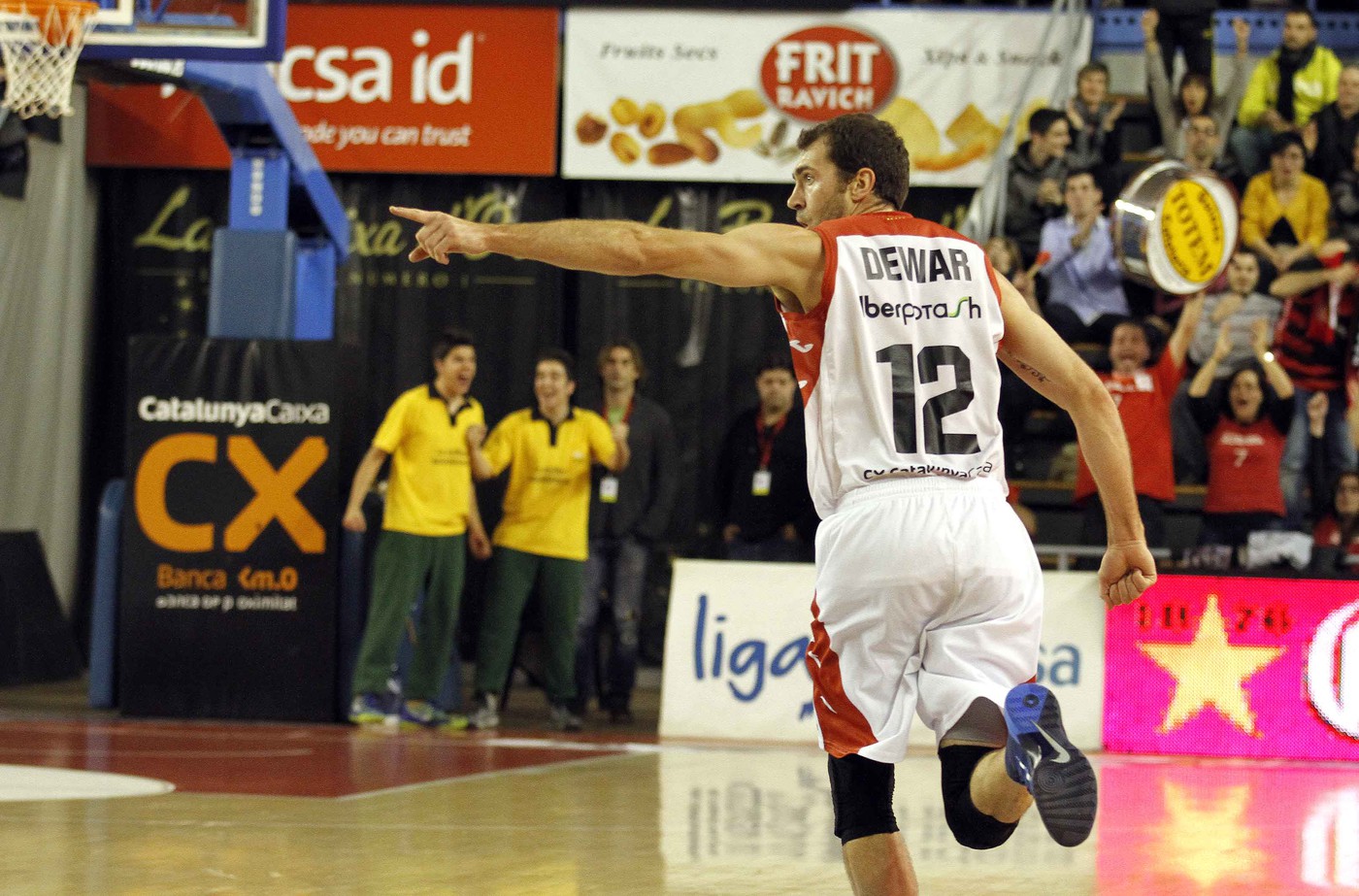 To Fuenlabrada lloking for the third win
After winning the Valencia team Pedro Martinez could take a breath and see the head of a rival tied in the standings. La Bruja de Oro Manresa visit this Saturday, at 19:30, track Montakit Fuenlabrada. The Madrid team, as well as La Bruja de Oro Manresa, has two wins and takes the last places in …
Friday 19 of December of 2014 at 16:41
After winning the Valencia team Pedro Martinez could take a breath and see the head of a rival tied in the standings.
La Bruja de Oro Manresa visit this Saturday, at 19:30, track Montakit Fuenlabrada. The Madrid team, as well as La Bruja de Oro Manresa, has two wins and takes the last places in the standings. By the Spaniard team, no remarkable effect during the week.
After the victory against Valencia Basket, La Bruja de Oro Manresa wants to continue the good run in Fuenlabrada. The team has trained normally all week, and aims to beat a team that now bears the same games won. By Manresa, no casualties during the week. In recent times it has been known that Hasan Rizvic remain in La Bruja de Oro Manresa until end of season.
The team Fuenlabrada Montakit have low long-term Dani Perez, and on the last day debuted a new addition, guard Steve Burtt. The locals have exceeded MoraBanc Andorra and Basketball Sevilla so far this season, and will require the Manresa note to Andy Panko, the man most prominent and valued.
Pedro Martinez, stated in the pre-match that "White and Grigonis make treatment but are recovered; The only incident was a sprained ankle Grimau, but it was nothing serious; Saturday's game is the most important game of the year this week; surely we are more animated, but I have not seen a major difference, we must keep our feet on the ground, the league is very long."