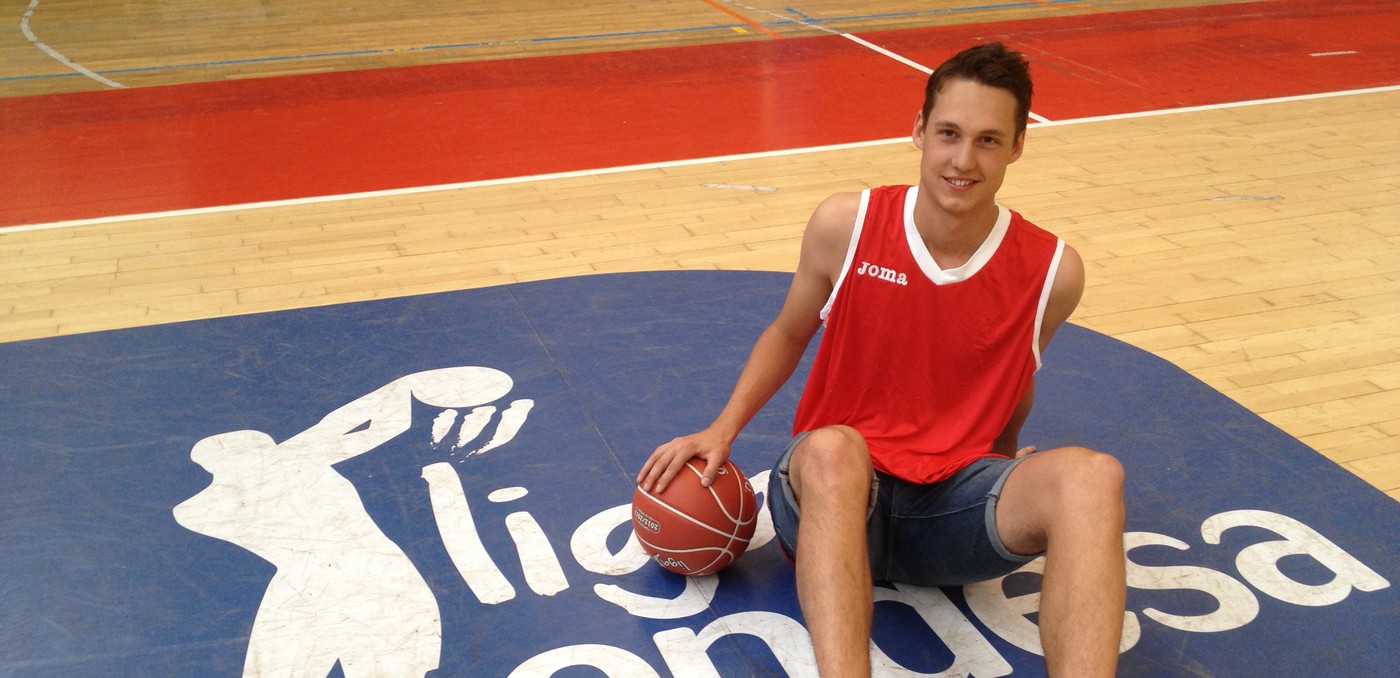 Låt oss gå, Marcus! (Let's go, Marcus!)
Marcus Eriksson will be the representative of La Bruixa d'Or in the ACB Supercup three-point contest, sponsored by Plátano de Canarias. The contest will be held in Vitoria, on Saturday at 20:15, just before the final of the first official state title.
Friday 27 of September of 2013 at 16:32
Eriksson dazzled Internet users with a video, posted in 2011, in which he converted 78 of 80 three-point attempts, dressed in the street, with the help of a friend. In addition, statistics also support him: last season he averaged 50.3% of pitches with FC Barcelona B.
La Bruixa d'Or gives its full support to the Swedish forward, who has the opportunity to follow in the footsteps of Sergiy Gladyr, the last player of Bàsquet Manresa to win this contest, in 2010. Another precedent is that of the dunk contest won by Serge Ibaka in the 2008 edition.