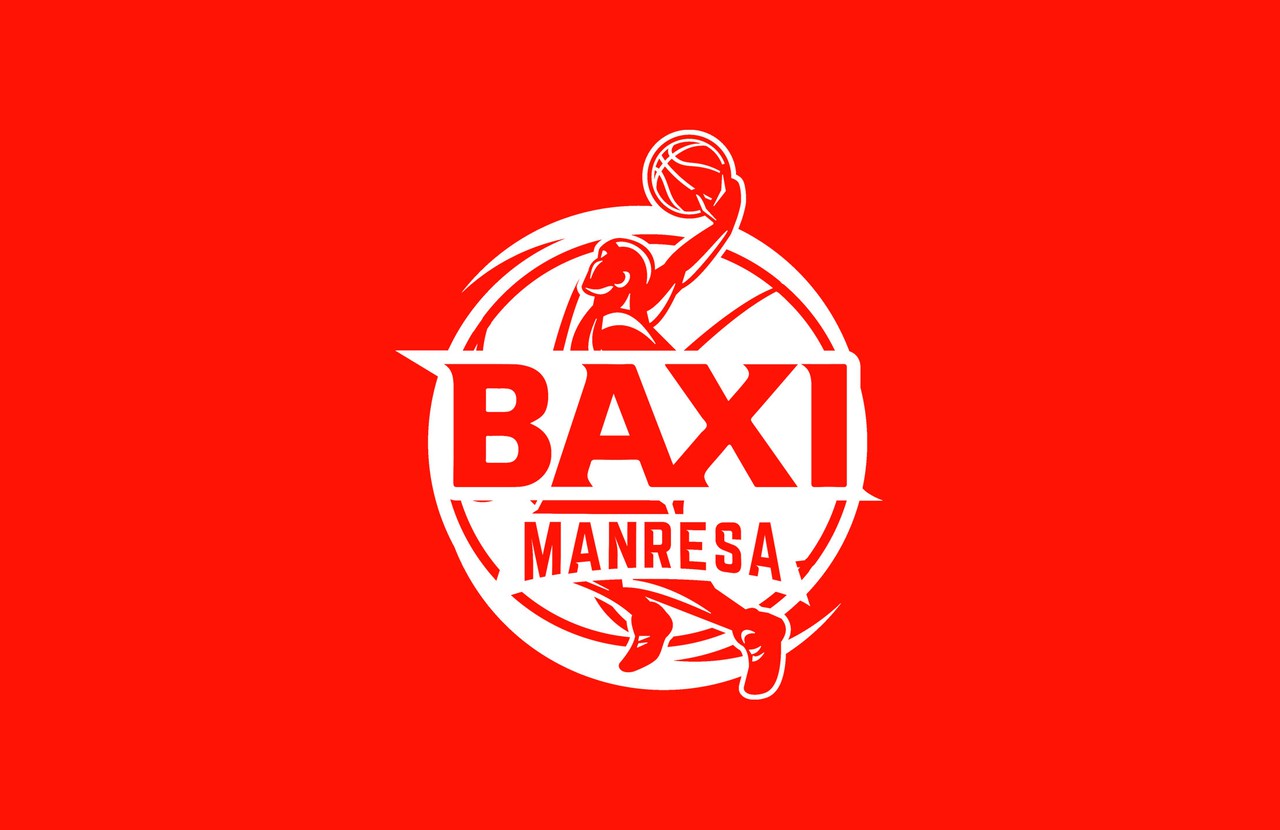 8 of the positives of BAXI Manresa are no longer
The team may already have a large part of the staff working at the beginning of 2022.
Saturday 1 of January of 2022 at 18:22
8 of the positive cases for COVID that BAXI Manresa had in its staff have already been negative and they will be able to train with the group from this week. In this way, the team will be able to start training in 2022 with a large part of the team recovered, with only 2 members missing to recover.