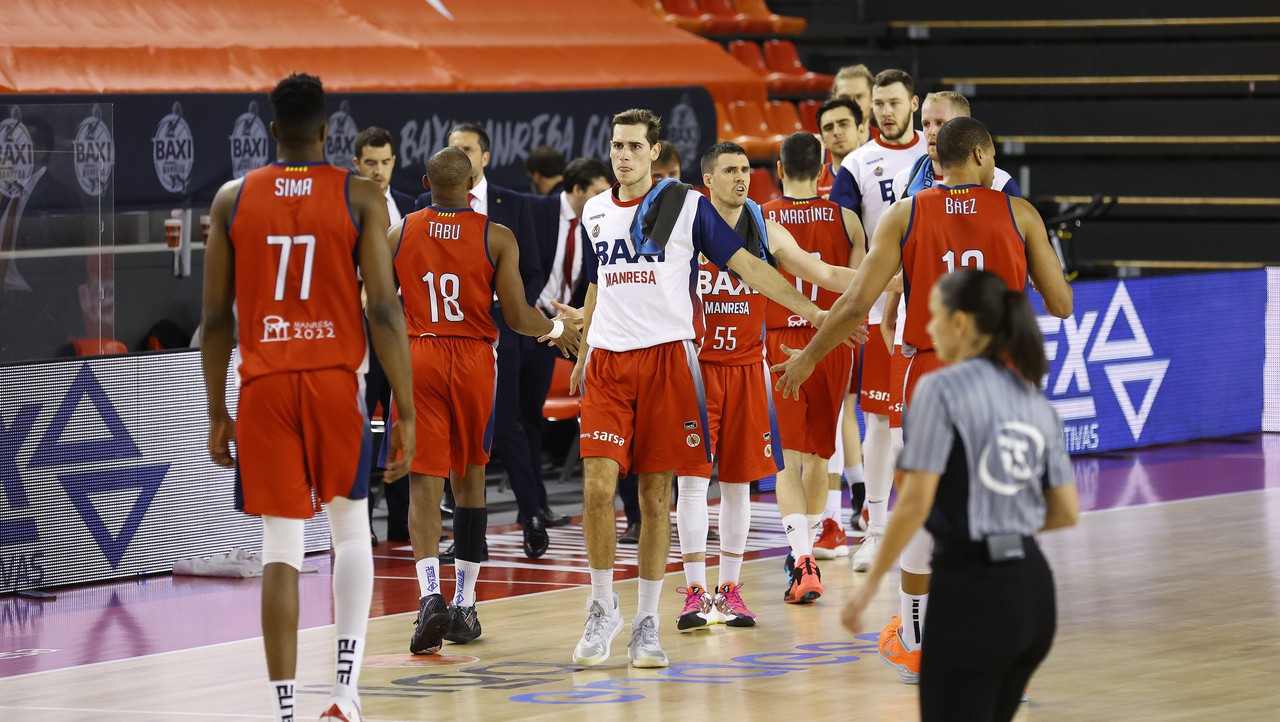 PENTEX will continue to wear BAXI Manresa for the next 2 seasons
The Solsona brand has renewed its ties with the club, which is in its sixth season. In the coming days the shirt for the 2021-2022 season will be presented.
Thursday 29 of July of 2021 at 15:01
The PENTEX factory and BAXI Manresa will go hand in hand for the next two years. The clothing brand based in Solsona will be responsible for being the technical supplier of the Bages team, in a relationship that reaches the sixth season.
In the coming days, the BAXI Manresa shirt will be presented for next season. The Solsona factory is already finalizing the details of the new clothes, which will present a renewed design without leaving the essence of the team's colors.
PENTEX has been the technical supplier of BAXI Manresa since the summer of 2016. The company from Solsona has been mainly involved in sports equipment since 1980. It has already been trusted by more than 2,000 clubs from all over Spain and is, among others, the brand of equipment such as Fuenlabrada (Endesa League), or dozens of clubs in our counties.