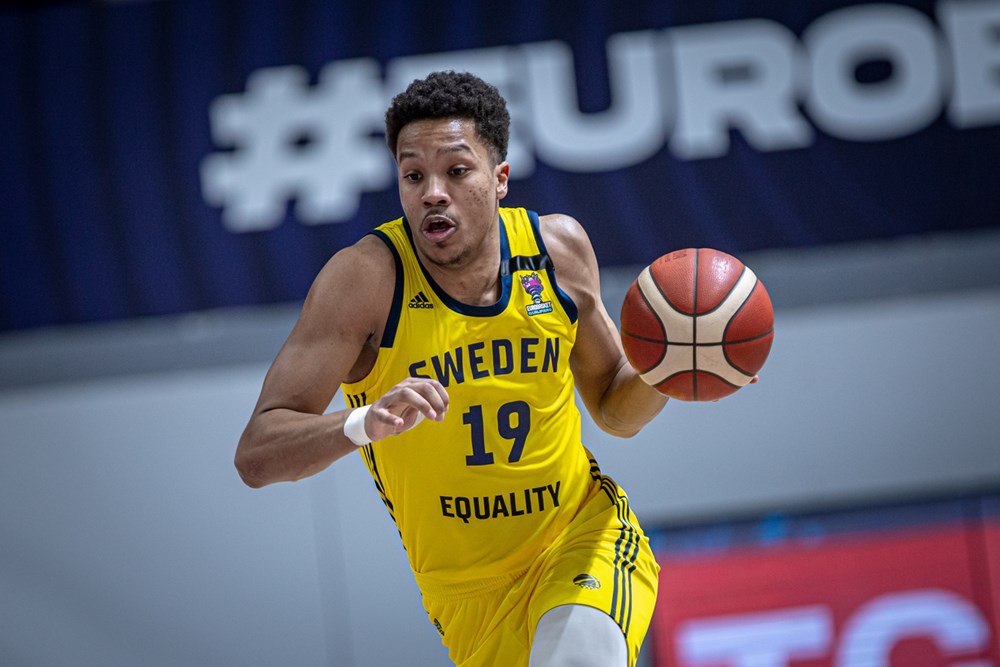 Melwin Pantzar will play the end of the league at BAXI Manresa
The guard formaed in the lower categories of Real Madrid comes from Valladolid in LEB Gold.
Tuesday 18 of May of 2021 at 11:35
Melwin Pantzar joins the BAXI Manresa discipline to contest the final of the Endesa League with the Bages team. Pantzar is a Swedish point guard of 21 years and 1.91 d'alçada. After passing the Monaco, he is going to start this 2020-2021 season at Real Valladolid in the LEB Or.
Melwin Pantzar (born in Estocolm, Sweden, on April 10, 2000) will be trained in the lower categories of Real Madrid after starting to play basketball for his country. He is tracta d'un base fort, who can act as an escort, and international in Sweden.
Melwin Pantzar career
End of 2016 - Categories inferiors Solna Vikings (Sweden)
2016 - 2019 - Real Madrid. (Junior, EBA and ACB)
2019 - 2020 - AS Monaco (France)
2020 - 2021 - Real Valladolid Basketball (LEB Or)