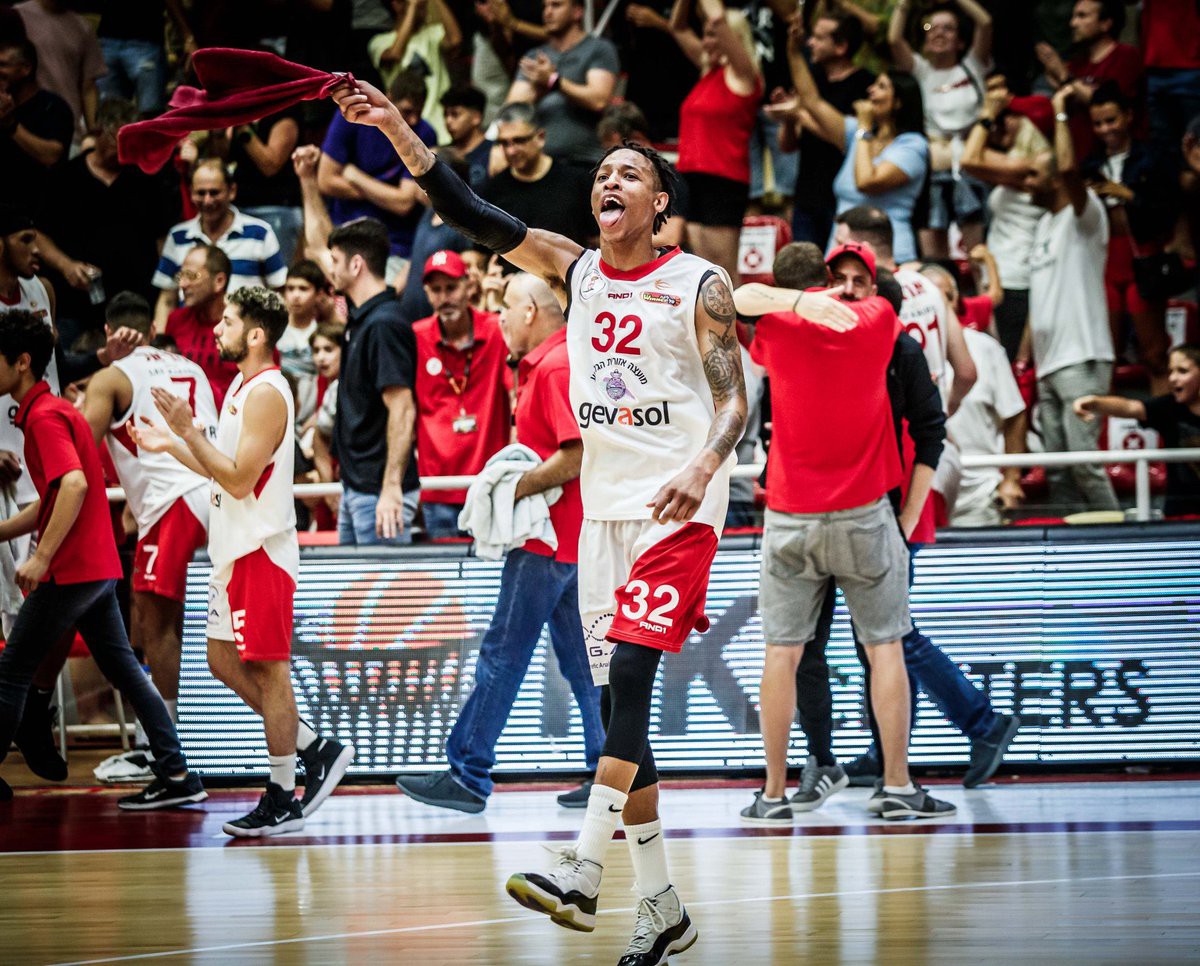 Joe Thomasson: talent and points for BAXI Manresa 2021-22
The club incorporates the 27-year-old American shooting guard and 1.93m for the next 2 seasons, coming from Israel. Talent and scoring (13.4p - 3.2r - 4.5ass).
Wednesday 7 of July of 2021 at 16:34
The BAXI Manresa team for next season is already starting to have some pieces. The shooting guard Joe Thomasson will join the Bages squad, who can also act as a guard, and who has had a very good campaign in the Israeli league. He will sign a contract for the next 2 seasons at the Bages team.
Joe Thomasson (born August 16, 1993 in Dayton, Ohio, United States) will play for BAXI Manresa. He is a scoring shooting guard, talented for both scoring and assisting, and a physique that allows him to be fast and explosive. He has 27 years and 4 seasons of experience in European basketball. In the last campaign he played for Hapoel Galil Gilboa of Israel, where he made great statistics: 13.4 points, 3.2 rebounds and 4.5 assists per game playing an average of 30 minutes.
Trajectory of Joe Thomasson
2012-2014 - State Fair CC (NJCAA)
2014-2016 - Wright State (NCAA)
2016 - CS Dinamo Bucharest (Romania)
2017 - Erie BayHawks (D-League)
2017-2018 - Polpharma Starogard Gdanski (Poland)
2018-2019 - MKS Start Lublin (Poland)
2019-2020 - Stelmet Zielona Gora (Poland)
2020-2021 - Hapoel Gilboa Galil Elyon (Israel)