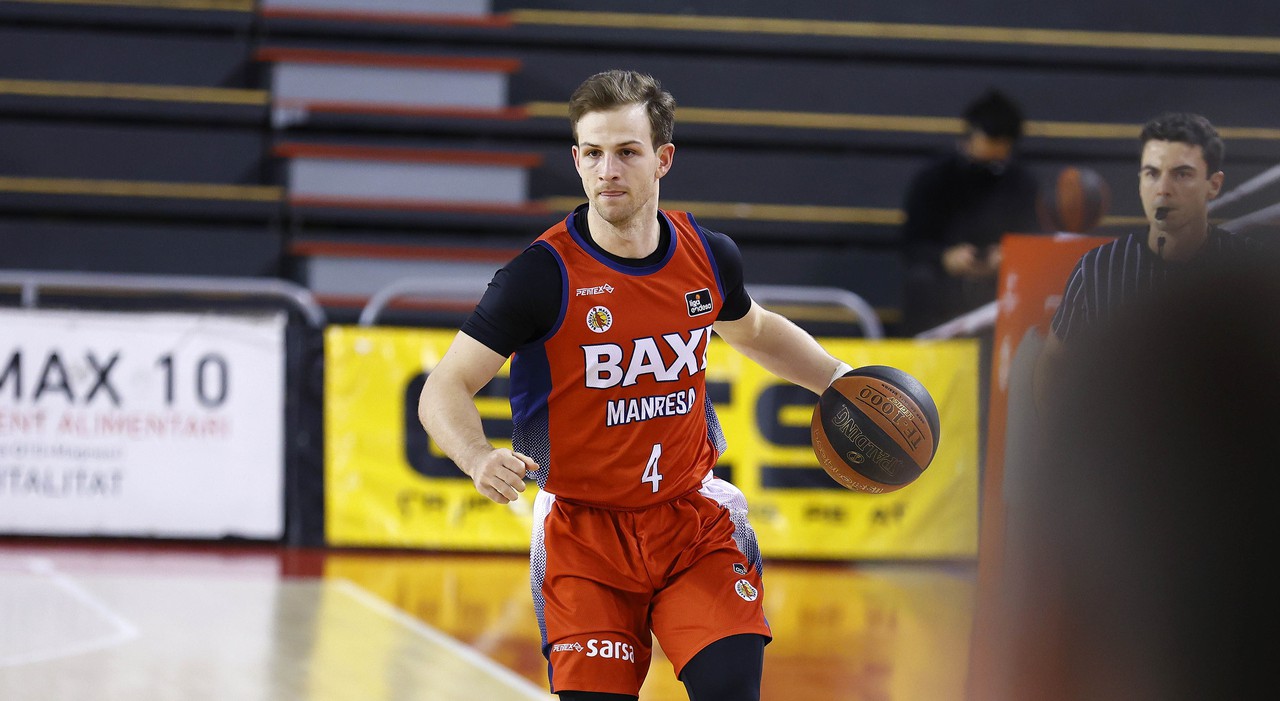 Frankie Ferrari leaves BAXI Manresa
The Californian guard will continue the process of recovering from his injury at his home in the United States.
Wednesday 5 of May of 2021 at 09:56
BAXI Manresa and Frankie Ferrari have reached an agreement for the termination of the contract that bound them. The Italian-American base will return to the United States to continue recovering from the injury that prevented him from playing the last game.
Ferrari arrived in Manresa in February in what was their second stage at the Bages club. He has played 11 games with the team, averaging 11.8 points and 5.3 assists per game.