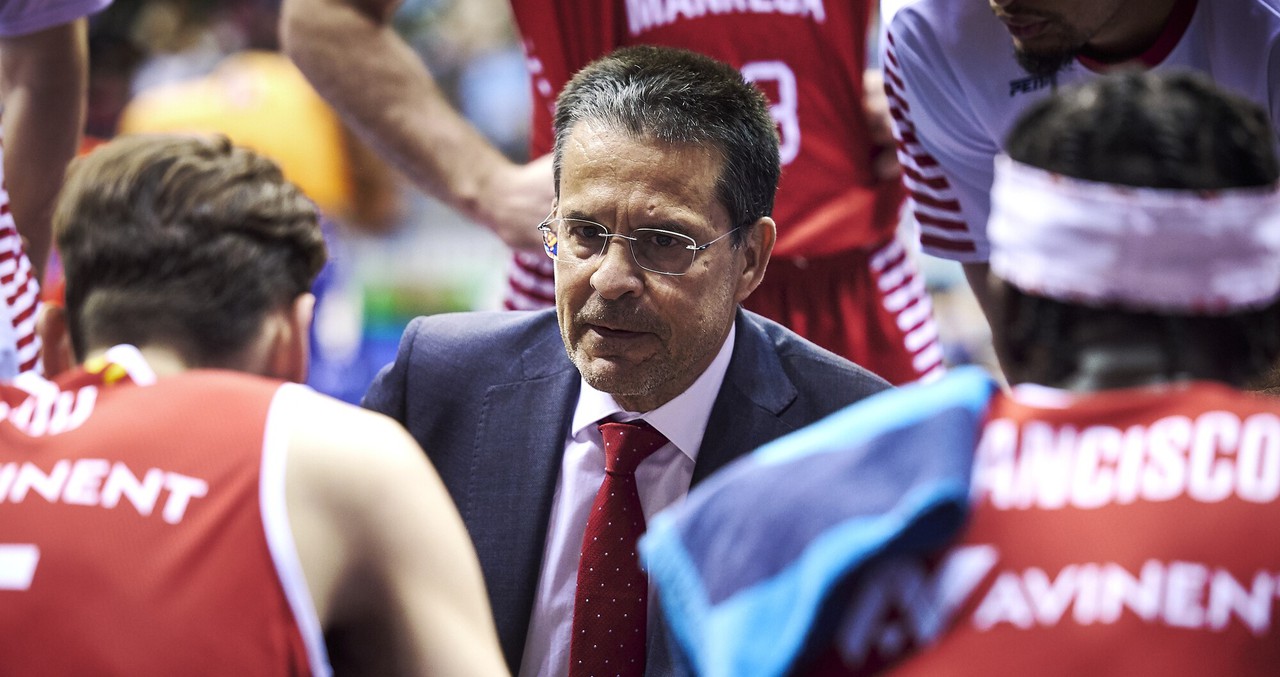 The revelation of the season visits the Nou Congost
Río Breogán arrives being the seventh classified and fighting for Copa del Rey in the season of its return to Liga Endesa. Visitors will not have Bell-Haynes due to covid.
Friday 12 of November of 2021 at 13:50
This Sunday at 20:00 (live on M + Deportes 2) there is a match in the Nou Congost. BAXI Manresa hosts Río Breogán, a team that is making an excellent start to the season and is struggling to be in the Copa del Rey. Those of Pedro Martínez will have to rule out a player before the start of the match, while the Galicians will not be able to have the Bell-Haynes base for covid.
The Nou Congost will play the second game of the week on Sunday, with the intention of being as positive as the first. After continuing with the immaculate trajectory in the BCL, those of Pedro Martínez want to achieve the sixth victory and also to confirm themselves as aspirants to the first places. The team is in a good time, which aims to extend as much as possible. Janis Berzins has returned to training today. A player must be ruled out before the match.
Visitors arrive with old acquaintances from the New Gorge in their ranks, such as Jordan Sakho and Marko Lukovic . They have made a brilliant start, with victories over theoretically superior teams. They are seventh, in the middle of the fight to qualify for the Copa del Rey, which will be played in Granada. His big offensive argument is Dzanan Musa , although other signings like Kalinoski and Mahalbasic are responding excellently.
Coach Pedro Martínez told a press conference on Friday that "Berzins has started training today and is recovering well; Breogán has signed very well and has surprised the league by his competitive level, he has a lot of merit and credit must be given to the coach; they have a lot of players who come from the LEB and are doing well, and others that everyone talks about, who were in the NBA; nothing is by chance on day 10, if they are where they are it is because they are doing well ».